Press association recognizes Independent stalwarts
MIDDLEBURY — The Addison Independent and two of its staff were honored with major, regional awards at the New England Newspaper & Press Association conference in Worcester, Mass., on Thursday, Oct. 10.
Angelo Lynn — editor and publisher of the Addison Independent and publisher of the Brandon Reporter and Mountain Times of Killington — received a Yankee Quill award, one of the most prestigious awards that can be earned by a New England journalist.
Addison Independent Senior Reporter John Flowers won the Bob Wallack Community Journalism Award. Named in honor of longtime New England journalist and former New England Press Association Executive Director Bob Wallack, the award recognizes an individual "who has an exceptional record of commitment to community journalism." Award recipients are heralded for a proven track record of "faithfully serving the community for which they are responsible and playing an active, constructive role in contributing to its quality of life."
The Independent was also named a "distinguished newspaper" in the weekly community newspaper circulation category of 5,000 to 9,000. The paper was judged New England runner-up for overall excellence in its circulation category, finishing behind only the Mount Desert Islander of Bar Harbor, Maine, and sharing the honor with the Inquirer and Mirror of Nantucket, Mass.
The Oct. 10 conference at the Hotel Marriott in Worcester drew reporters, editors and publishers representing publications throughout New England. NENPA is the professional trade organization representing more than 450 daily, weekly and specialty newspapers in Massachusetts, Connecticut, New Hampshire, Vermont, Maine and Rhode Island.
The Yankee Quill recognizes the efforts and dedication of those in New England who have had a broad influence for good in the field of journalism and is sponsored by the New England Society of Newspaper Editors.
It recognizes a lifetime contribution toward excellence in journalism in New England and by those in the industry is considered the highest honor awarded by fellow journalists in the region."
Lynn has been immersed in the newspaper industry in Vermont for 35 years. At 39, he became one of the youngest to serve as president of the New England Press Association, which is based in Boston, and is currently serving as vice-president of the New England News Press Association, and will become president this coming February. He served as president of the Vermont Press Association from 1987-89.
In addition to publishing the three community newspapers mentioned above, Lynn recently sold his share in the Essex Reporter and Colchester Sun newspapers. He also is publisher of two magazines, Vermont Sports and Vermont Ski + Ride, both of which circulate throughout New England.
In its citation, New England Society of Newspaper Editors said of Lynn: "He is recognized as bold, innovative, and adventurous in seeking sustainability while remaining fiercely protective of community journalism."
Lynn becomes one of only nine Vermont journalists to have received the Yankee Quill honor since the award was started in 1960. Ross Connolly, retired editor and longtime co-publisher of the Hardwick Gazette, was also honored with a Quill award last week. Salisbury resident David Moats, a former editorial page editor of the Rutland Herald, received a Yankee Quill last year.
Flowers, a member of the Northeastern University class of 1984, got his start that same year as a proofreader at The Tab newspaper group in Newton, Mass. He was soon promoted to reporter, covering the towns of Wellesley and then Newton, before relocating to Vermont in 1990 with his wife, Dottie. He joined the Independent that same year. His beats include the town of Middlebury, Middlebury-area schools, human services, legislative issues, the courts and features.
Flowers is the first Vermont-based reporter to win the Bob Wallack award, which is only given to one New England journalist each year.
Like Lynn, Flowers is a former president of the Vermont Press Association.
Editor's note: To read more about the work both have done in their field, see the introductions of Flowers and Lynn for their respective awards at the links below.
More News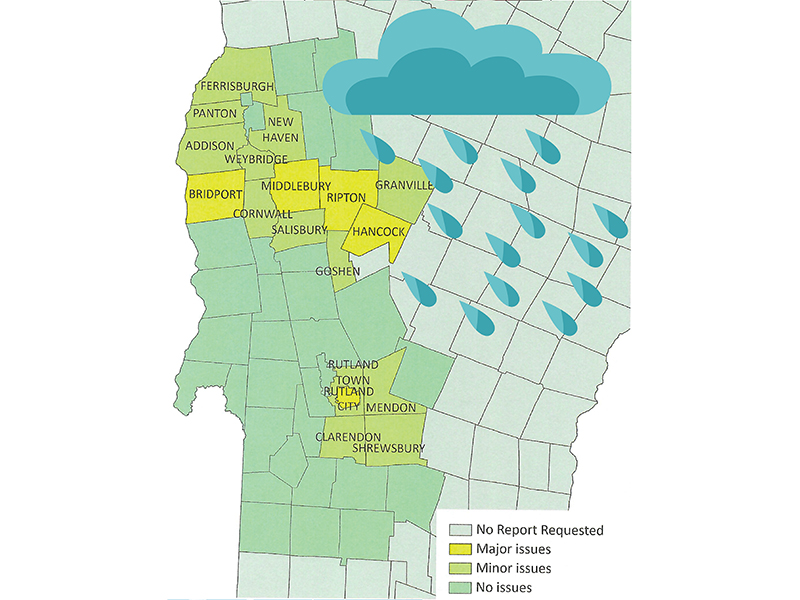 Local towns may get federal money to pay for more than a million dollars in cleanup and re … (read more)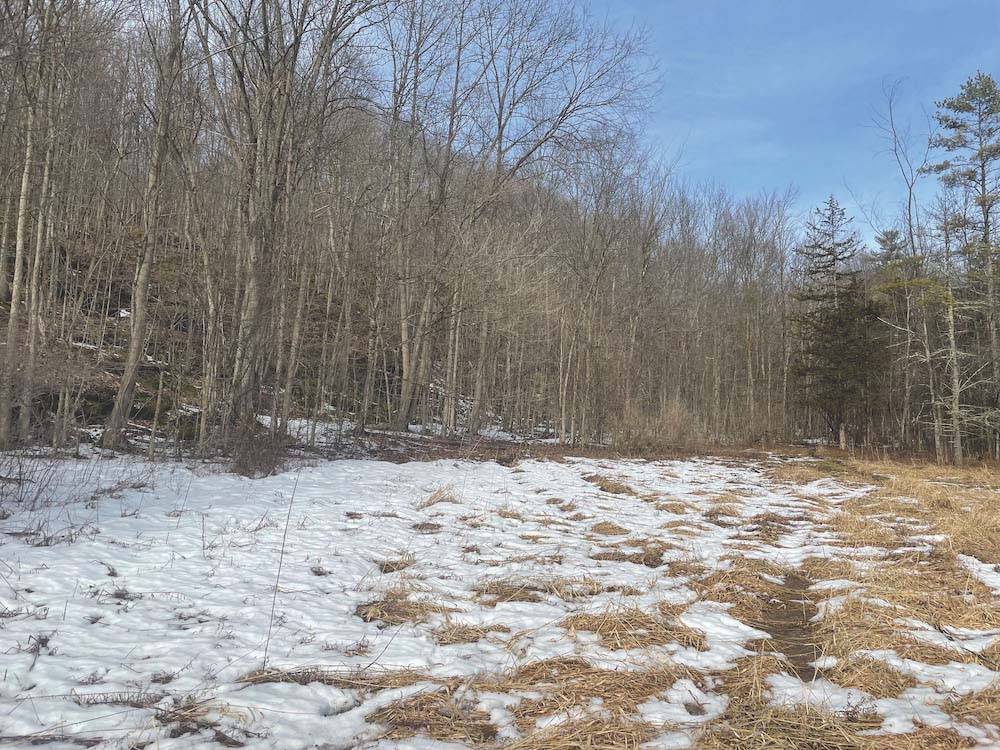 The Vermont Fish and Wildlife Department is putting $566,667 in grant money toward conserv … (read more)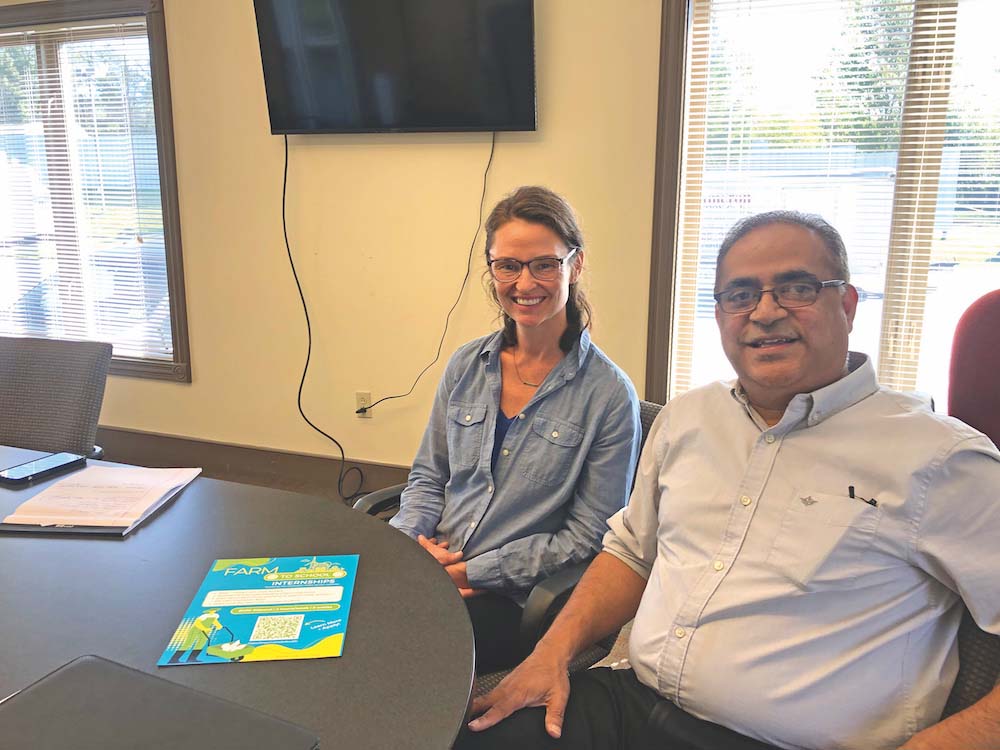 Like most things, the future of agriculture in Vermont lies in the hands of younger genera … (read more)