Zebra mussels confirmed in Lake Dunmore
LEICESTER — The Vermont Department of Environmental Conservation (DEC) Lakes and Ponds Program has confirmed the presence of adult zebra mussels (Dreissena polymorpha), an aquatic invasive species, in Lake Dunmore.
A member of the Lake Dunmore Public Access Greeter Program submitted an inquiry, and, in quick response, Lake Dunmore Fern Lake Association contracted divers to remove the estimated 100-200 adult specimens.
Zebra mussels are a small freshwater mollusk that can reproduce rapidly and cause serious harm to the ecological systems. They also cause an economic burden, requiring long-term maintenance to prevent clogging of pipes and damage to underwater infrastructure. As filter-feeders, they consume large amounts of microscopic aquatic life, which can reduce food for native species. Zebra mussels were first discovered in Vermont in Lake Champlain in 1993. They were discovered in Lake Bomoseen in 1999 and in the Quebec portion of Lake Memphremagog in 2018.
The discovery of zebra mussels in Lake Dunmore highlights the critical need for all boaters to check and clean boats to prevent the spread of aquatic invasive species. The population is located adjacent to the Vermont Department of Fish & Wildlife Public Access Area. While the Lake Dunmore Fern Lake Association has operated a Public Access Greeter Program for many years and has been largely successful at preventing new aquatic invasive species introductions, their success relies on individuals who follow the Aquatic Nuisance Species regulations to clean, drain and dry boats, trailers and equipment.
DEC is working with the Lake Champlain Basin Rapid Response Task Force to evaluate the infestation and develop a plan for containment and spread prevention. For more information, head online to dec.vermont.gov/watershed/lakes-ponds/aquatic-invasives.
More News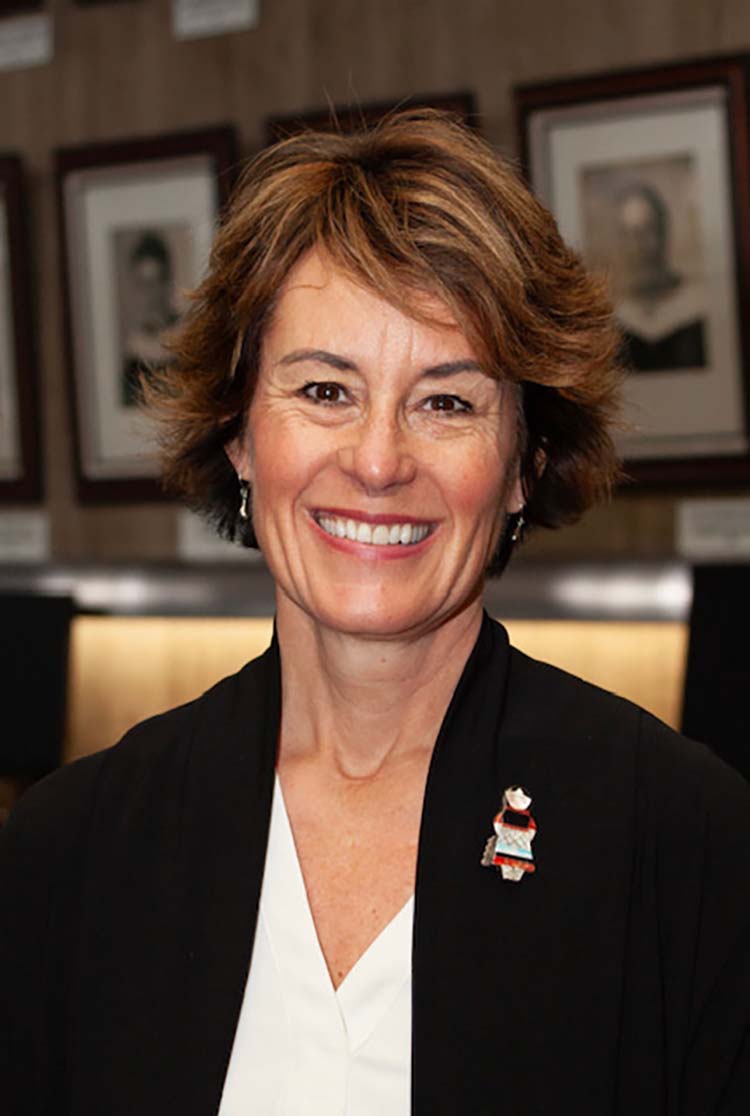 The Addison Central School District on Monday hired Wendy Baker to be its new superintende … (read more)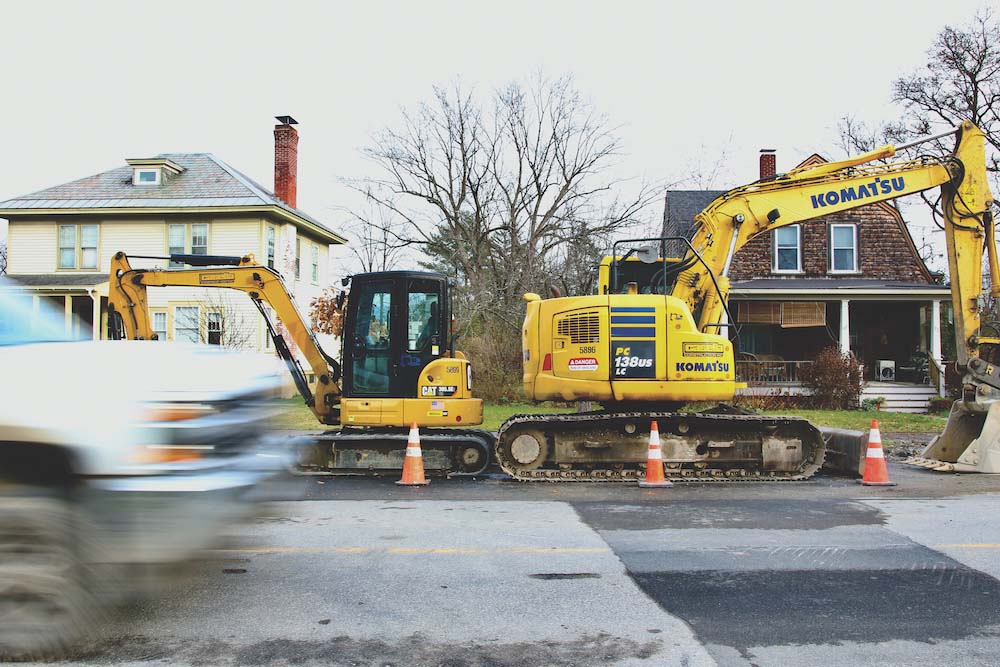 Middlebury voters next year will be asked to support three separate bond votes totaling $2 … (read more)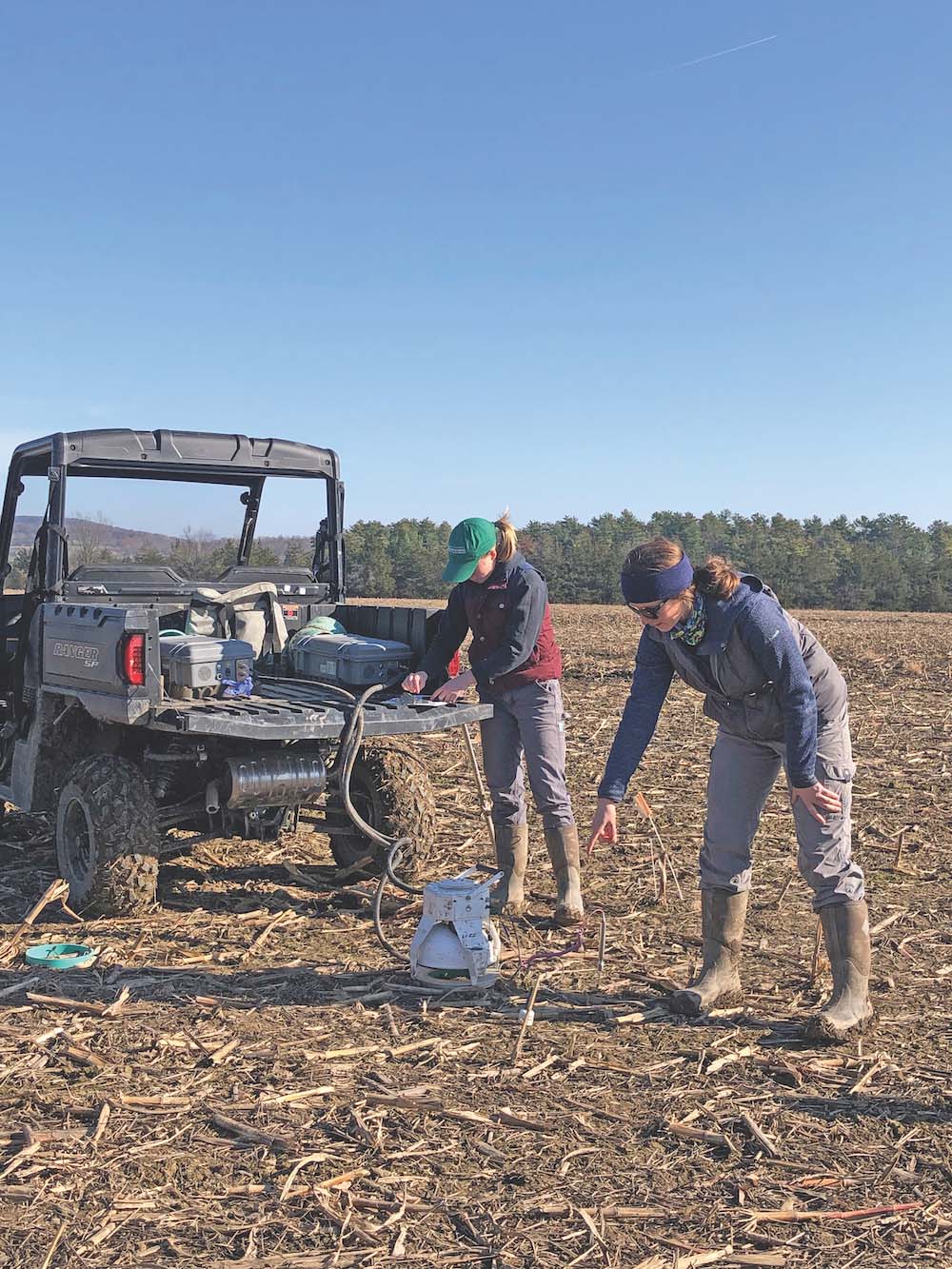 From planting cover crops to transitioning toward no-till or reduced-till approaches, farm … (read more)