Silent thriller to screen with live music in Brandon
BRANDON — When movies first appeared a century ago, it was only a matter of time before they tackled "Faust," the tale of a man who consigns his soul to the Devil to obtain power in the present. At the height of the silent era, German director F.W. Murnau created a cinematic version of  "Faust" filled with stunning images that maintain their power to astonish.
See the original silent film adaptation of the classic legend for yourself on Friday, Oct. 25, at 7 p.m., in the Brandon Town Hall, 1 Conant Square, Route 7 in Brandon. Admission is free; donations are encouraged, with all proceeds support ongoing restoration of the Town Hall. This is the last screening in this season's silent film series.
A live musical score for the movie will be performed by Jeff Rapsis, a New Hampshire-based silent film accompanist.
"Faust" is a 1926 silent film produced by German studio UFA, starring Gösta Ekman as Faust, Emil Jannings as Mephisto, and Camilla Horn as Gretchen.
As the film opens, the demon Mephisto has a bet with an Archangel that he can corrupt a righteous man's soul and destroy in him what is divine. If he succeeds, the Devil will win dominion over earth.
The Devil delivers a plague to the village where Faust, an elderly alchemist, lives. Though he prays to stop the death and starvation, nothing happens. Disheartened, Faust throws his alchemy books in the fire, and then the Bible too. One book opens, showing how to have power and glory by making a pact with the Devil.
Faust goes to a crossroads as described in the book and conjures up the forces of evil. When Mephisto appears, he induces Faust to make a trial, 24-hour bargain. Faust will have Mephisto's service until the sand runs out in an hourglass, at which time the Devil will rescind the pact.
At first, Faust uses his new power to help the people of the village, but they shun him when they find out that he cannot face a cross. They stone him and he takes shelter in his home. Mephisto then uses the lure of restored youth and love to convince Faust to sign over his soul once and for all.
The remainder of the film follows the grim consequences for everyone, all depicted with vivid visual imagination in the last film Murnau made in Germany before making the move to Hollywood.
More News
Almost four years have gone by since Maiden Vermont, central Vermont's women's a cappella … (read more)
Middlebury New Filmmakers Festival reported last week that by every relevant metric, the p … (read more)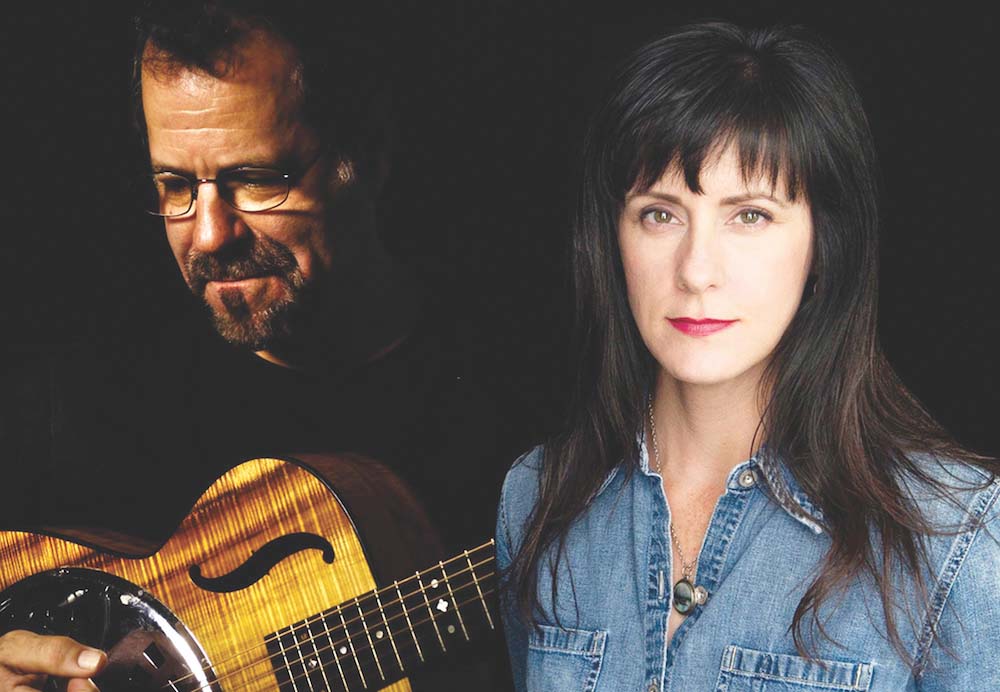 After a year of online concerts and two years at a bigger venue in Lincoln, the Ripton Com … (read more)