Lincoln news for Oct. 17
LINCOLN — The fire departments in our five-town area will once again open their station doors for the annual Fill the Firehouse Food Drive on Saturday, Oct. 26. The drive will benefit the Have A Heart Food Shelf in Bristol. Join us at the Lincoln Firehouse as we will be accepting donations from 9 a.m. to noon. Members of the Lincoln Fire Department will be on hand to talk with kids and show them the fire trucks.
Join your neighbors in helping to Fill The Firehouse and make a difference in our community. Cash/check donations welcomed and greatly appreciated. Suggested donations include: spaghetti sauce, soup, tuna, fruit, beans, peanut butter, cereal, rice, juice, pasta, toilet paper, deodorant, toothpaste, toothbrushes, bar soap, laundry soap, shampoo and conditioner, canned pumpkin, stuffing mix, cranberries, evaporated milk, turkey gravy and pie crust. If you can't make it to the food drive, send your donations in with an LCS student as they will be collecting now through Friday, Oct. 25. Thank you for your support.
Bridges presents the film "Reversing Roe" on Wednesday, Oct. 23, at 7 p.m. at the library. The film looks at the decades-long effort to overturn Roe v. Wade, one of the most divisive sociocultural and sociopolitical issues of modern history. Reversing Roe examines the polarizing history of the pro-choice and pro-life movements in the United States after Roe v. Wade and Doe v. Bolton, the 1973 Supreme Court decisions that legalized abortion, and highlights the intensifying battle for women's reproductive rights in the U.S.
The Box Tops for Education program has gone digital. Participating brands have begun to change their packaging from the traditional Box Tops that you clip to the new Box Tops label. With the new system, it will no longer be necessary to cut the box tops and send them in. Download the Box Tops app, choose LCS as the school you would like to support, scan your grocery receipt within 14 days of purchase and the earnings will instantly be added to the school's total.
If your packaging still contains the old Box Tops, please continue to cut them out and send to LCS or drop off at the Lincoln Library. Thank you so much for your support. If you have any questions about the new system, please feel free to email me at [email protected].
REMINDER: There will be an afterschool Halloween craft on Wednesday, Oct. 23, from 3:15- 4:15 p.m. Crafters will be making spooky bats, trees and other Halloween decorations.
Until next time … What Feels Like The End Is Often The Beginning. Every Champion Was Once A Contender That Didn't Give Up. If You Stumble, Make It Part Of The Dance.
 
More News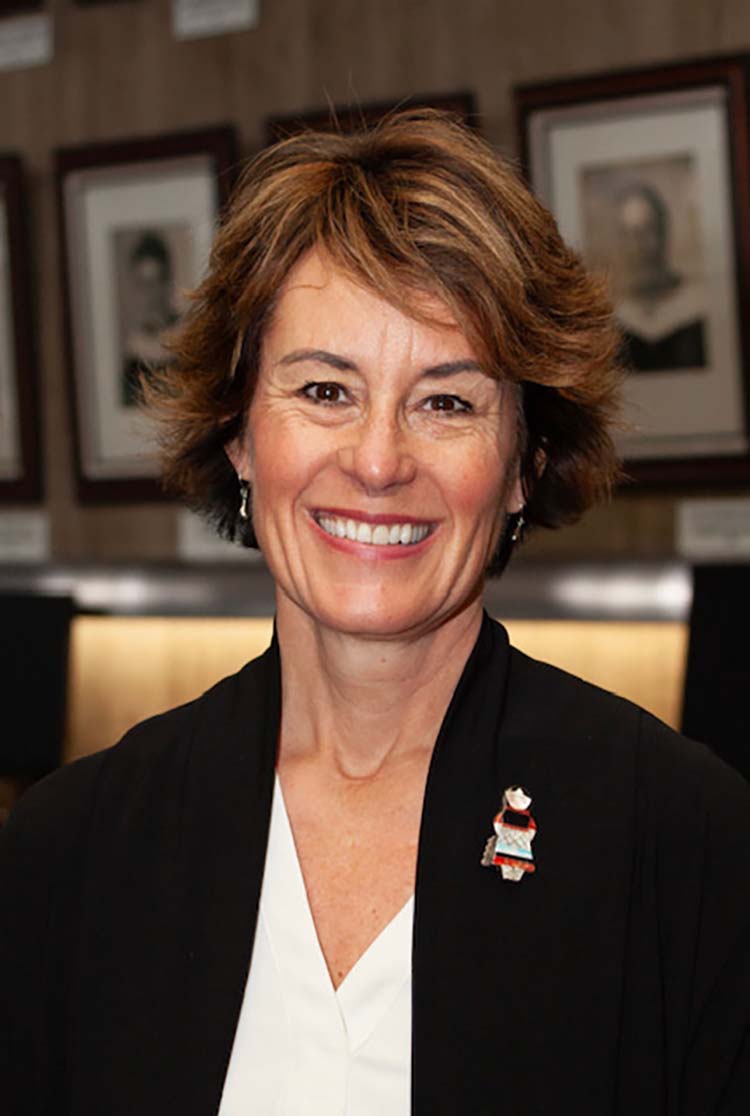 The Addison Central School District on Monday hired Wendy Baker to be its new superintende … (read more)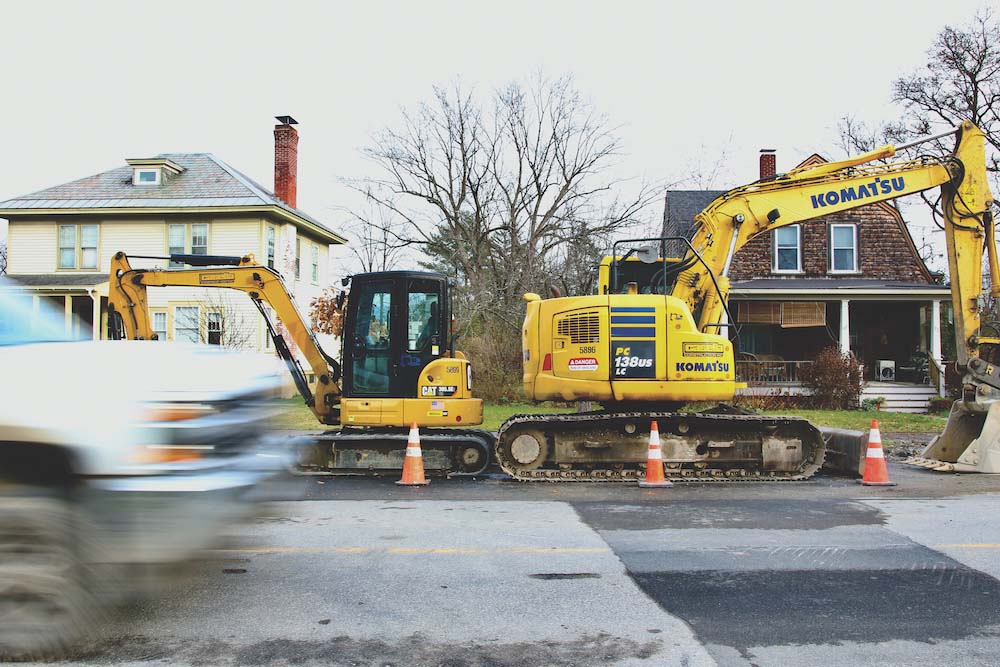 Middlebury voters next year will be asked to support three separate bond votes totaling $2 … (read more)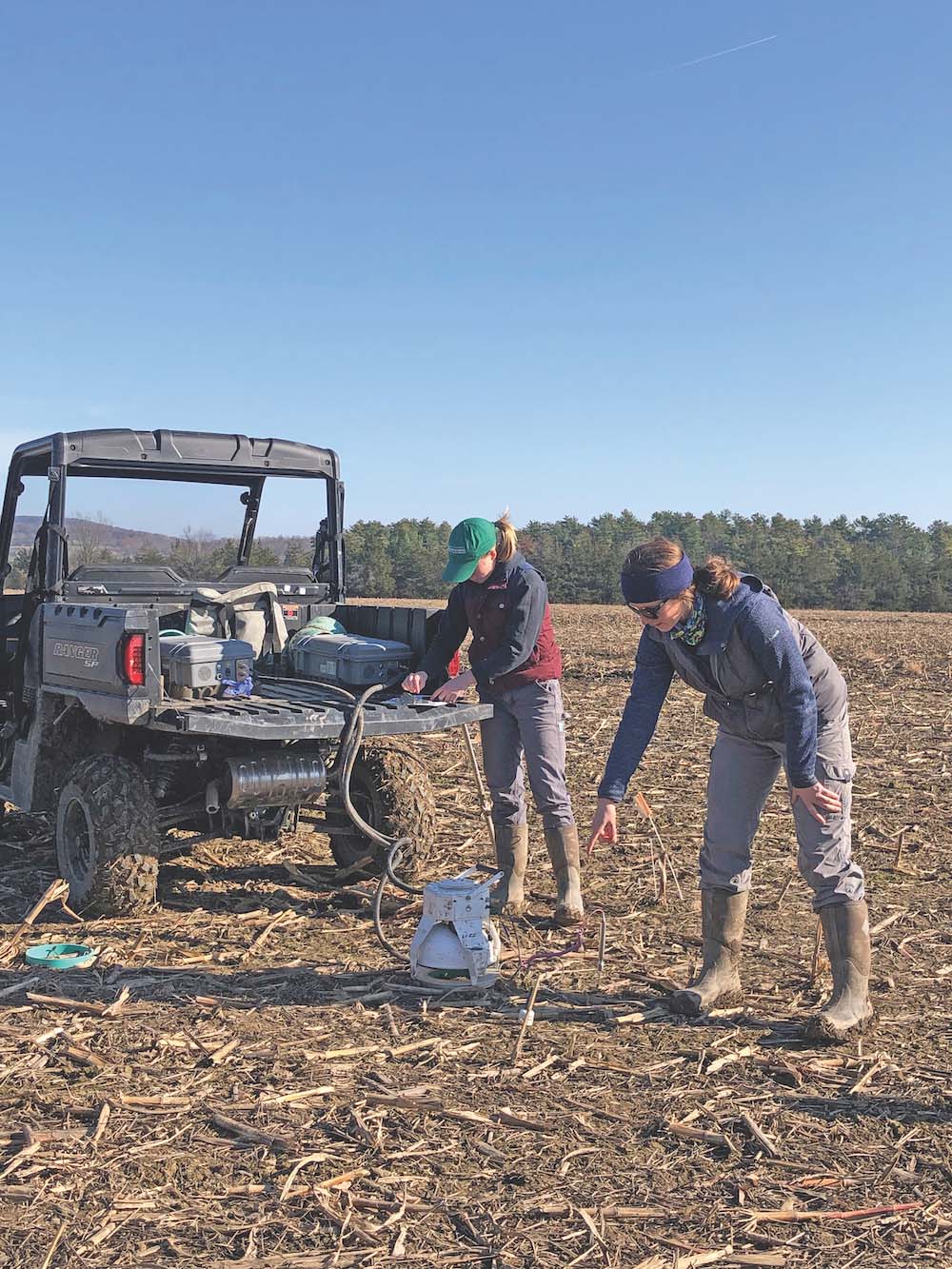 From planting cover crops to transitioning toward no-till or reduced-till approaches, farm … (read more)