ANWSD schedules vote info meetings
VERGENNES — The Addison Northwest School District will host two voter information meetings on Monday, Nov. 4 — the night before elementary school-closure votes in Addison and Ferrisburgh.
The first meeting will be held at 5 p.m. at the Addison Central School and the second at 7 p.m. at the Ferrisburgh Central School.
The next day, Tuesday, Nov. 5, ANWSD will ask Addison and Ferrisburgh voters to approve its plan to close those two schools on June 30, 2020. The district has suggested that because of declining enrollment and increased costs, keeping the two schools open would require program cuts at the high school or tax increases it assumes district residents would find unacceptable.
The school board expects to finalize the structure and content of the Nov. 4 voter information meetings when it convenes on Monday, Oct. 21, at Addison Central School.
The ANWSD recently gave closure presentations at Addison Central School, Ferrisburgh Central School and Vergennes Union Elementary School, but some board members expressed concerns about the district's ability to provide voters with enough information to make informed decisions.
"People don't really understand the game plan," said Panton's board representative, Bradley Dewey, at the board's Oct. 14 meeting. "We should have a five-year-plan, in my opinion. It's unreasonable to be asking (voters) to roll the dice on Ferrisburgh and Addison when (they) really don't know in three or four or five years what (they're) really rolling the dice for — why (they're) giving up (their) schools. We don't really even know what's going to happen to our high school in four to five years."
Vergennes representative John Stroup spoke positively about conversations he'd had after the VUHS presentation on Oct. 8, but acknowledged that they were challenging.
"Just saying out loud, 'We're not going to have athletics' or 'We're not going to have band' — we're talking about that kind of money — is really hard to get to in all of these conversations…. I think it's going to be a real challenge for us, going into the (Nov. 4) informational meetings, (to talk) about the kinds of programs that exist and the kind of money that we need to cut, or the kind of taxes that we need to raise — double-digit increases. Those are really hard to grapple with, I think."
Dewey was doubtful the board could provide the kinds of numbers he heard community members asking for.
"In terms of the variable costs and how many teachers we (would) need and how many programs — nobody knows because we don't have those numbers," he said.
"If I were in your seat," he added, speaking to the 20 or so residents who attended Monday night's meeting, "I would be asking the same questions. As a board I hope we can get those numbers to you as quickly as possible and work with the superintendent's office to give you what I think you guys need. But I don't know if we can get that done by Nov. 5. I doubt it."
Ferrisburgh representative Bill Clark said he was concerned to the point of feeling physically ill.
"I'm really deeply worried about the fact that we're going to make this decision (about reconfiguring schools) after the vote," he said. "People are not going to know what they're voting for…. I have to vote as a citizen, too, and I don't even know…. I might vote to close Ferrisburgh (Central School) as a citizen, if I thought it was better than the no-vote option, but we're not even going to know."
Vice chair Tom Borchert of Waltham conceded that these were not easy discussions.
"I agree with Bill," he said. "Everybody's asking for greater clarity about what we're going to do. And we're saying 'You can't have that clarity until we know what our options are.' But I don't think we can and should make a decision today, right now, about what we're doing."
Ferrisburgh representative George Gardner suggested that the board couldn't tell voters what it planned to do until after the school-closure votes.
"You can't have all these plans and have them fleshed out," Gardner continued. "You have to wait until they vote, and once they vote and we have the results, then we can build on that and come up with a concrete plan."
But this was the problem, suggested Ferrisburgh resident Chris Hill.
"You guys are like, 'Here you go, community, you guys vote,'" he said. "But it's hard for us to say what we want because there are so many unknown answers about the layouts and the logistics of how this is going to work."
In an Oct. 11 email to district faculty and staff, ANWSD Superintendent Sheila Soule said that grade configurations would likely change, even if the votes do not pass.
"This could include clustering students differently across buildings or changing the grade configurations within buildings," she wrote.
Either way, yes-vote or no-vote, the school board will need to revise its Intra-district Elementary School Transfer Policy (policy C40), which assigns students to schools based on the residence of their parent(s) and/or legal guardian(s).
A school board sub-committee, led by John Stroup, will meet on Nov. 5 — the day of the school-closure vote — to discuss revising the policy.
The ANWSD board will hold its next meeting on Monday, Oct. 21, at 6 p.m. at Addison Central School.
Reach Christopher Ross at [email protected].
More News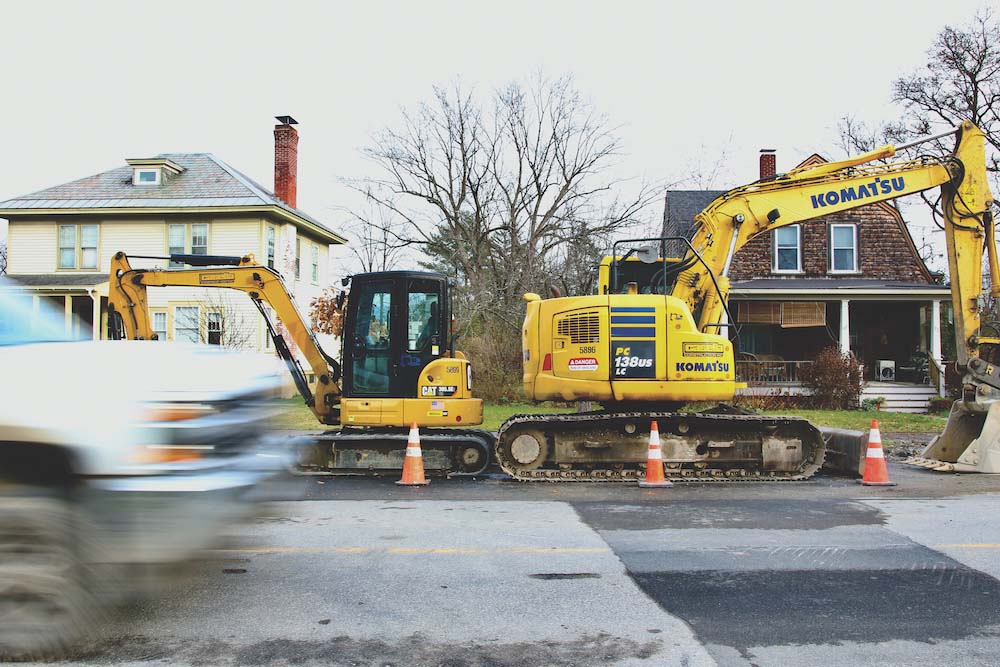 Middlebury voters next year will be asked to support three separate bond votes totaling $2 … (read more)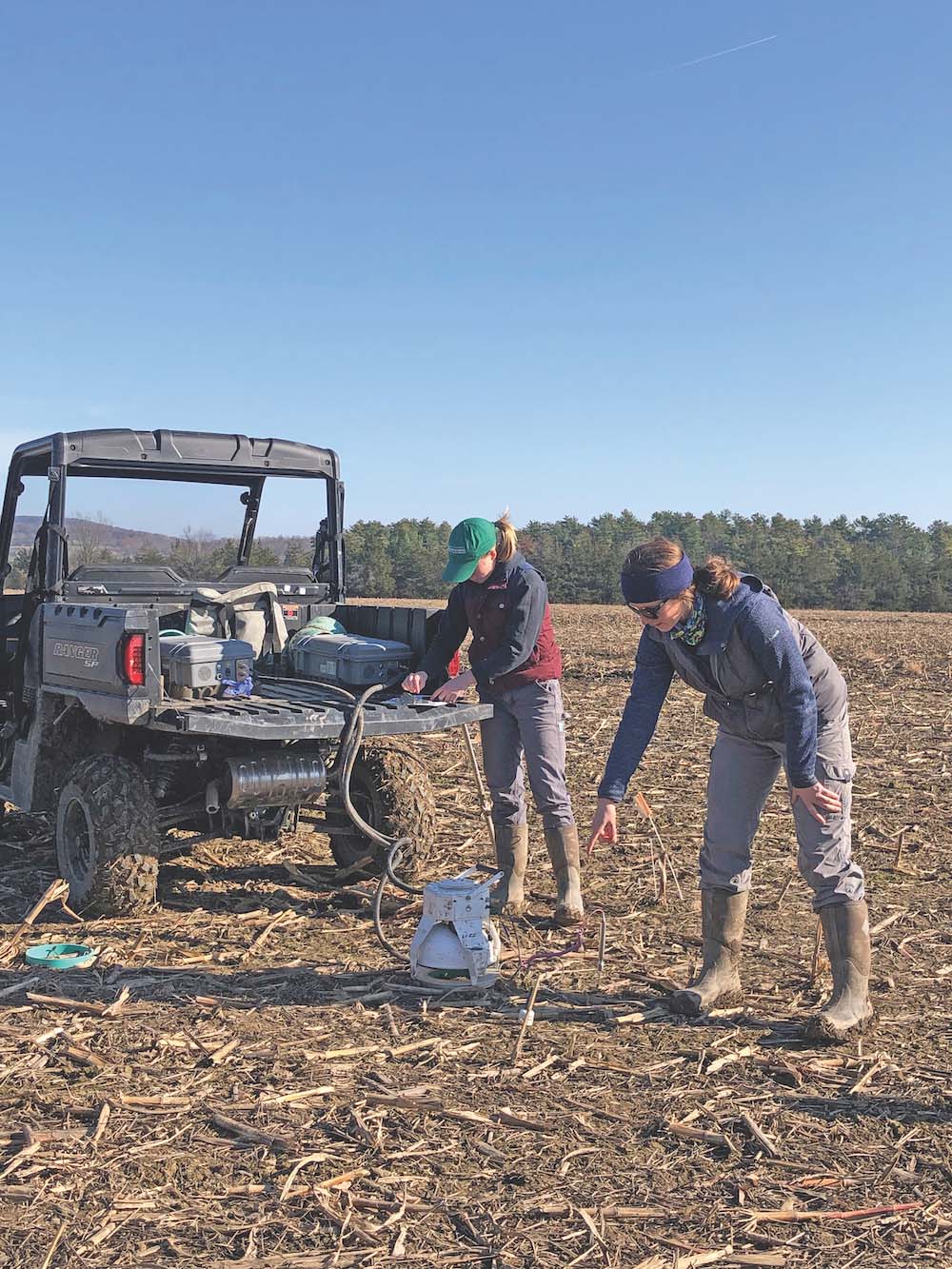 From planting cover crops to transitioning toward no-till or reduced-till approaches, farm … (read more)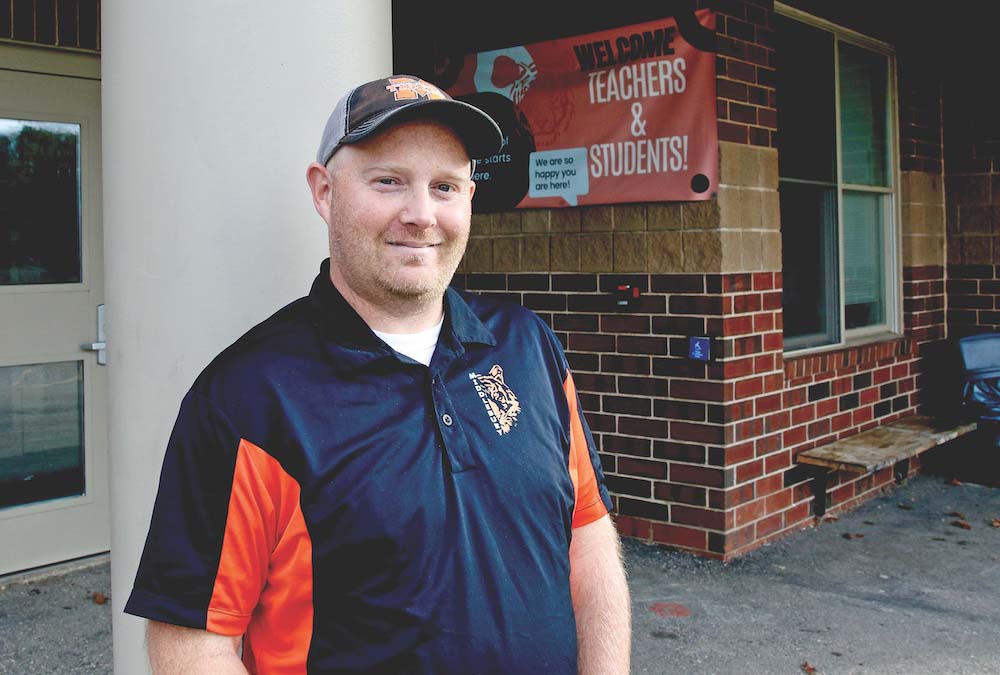 Dustin Hunt always knew he wanted to work with children in the field of athletics. He got … (read more)