Tiger field hockey topples Lakers, 1-0
COLCHESTER — The Middlebury Union High School field hockey team knocked off host Colchester on Tuesday, 1-0, avenging a 3-0 home loss earlier this season. Colchester had been in fourth place in Division I with a 6-4 record before falling to MUHS on Tuesday.
The Tigers improved to 4-5-1, easily the improved program's best record over the past four years.
Lexi Bartlett scored in the game's ninth minute and goalie Ileigh Aube (eight saves) and the Tiger defense made it stand up in the shutout. Laker goalie Ciera Morse stopped three shots.
More News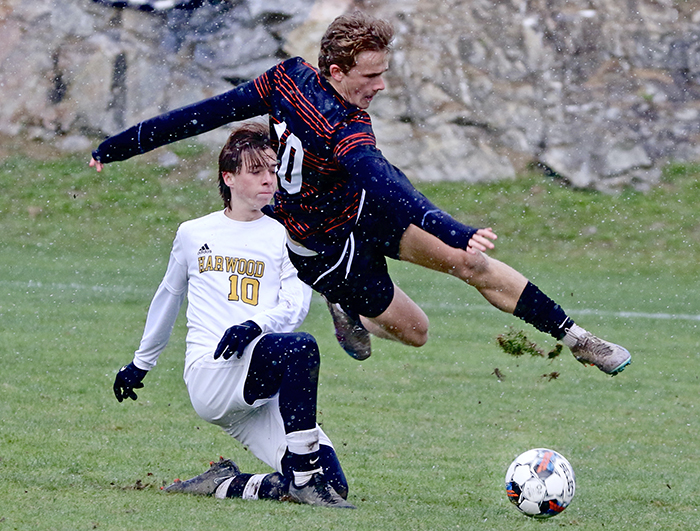 Seven local high school boys' soccer players were named to the Division II or III All-Stat … (read more)
Five area high school girls' soccer players were named either Division I or D-II All-State … (read more)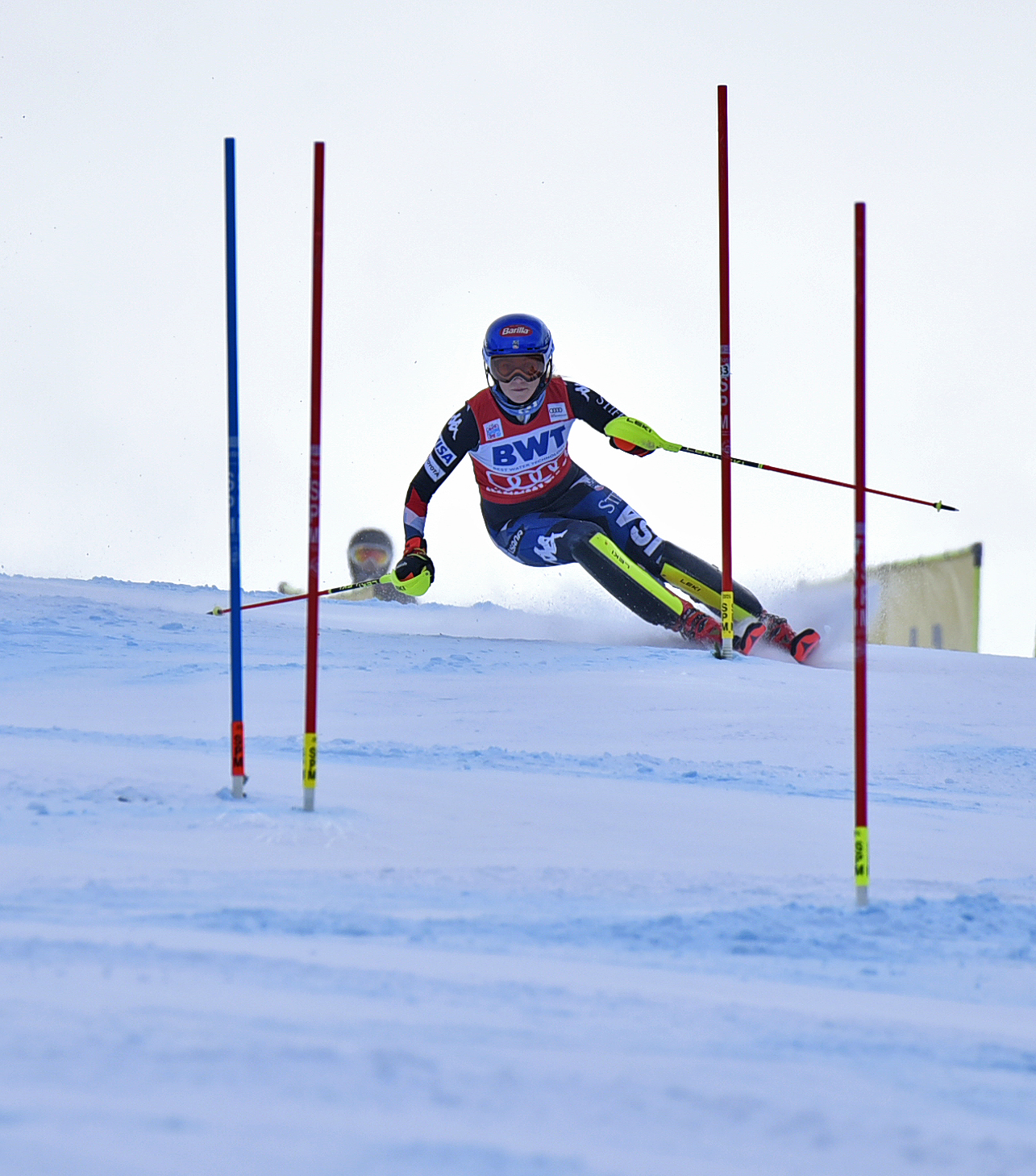 "To be perfectly frank, I'm not sure I'm in a position to win either of these races," Mika … (read more)