Rev. Rachel Field to lead Brandon parish
BRANDON — St. Thomas and Grace Episcopal Church on Aug. 29 welcomed the Rev. Rachel Field as its Priest-in- Partnership. The position is a quarter-time role at the 19 Conant Square church; it will enable Field to pursue her call as both a sacramental minister and an environmental educator and activist. 
Field is part of the parish's Core Ministry Team, the group charged by the parish's leadership to address the spiritual needs of the parish. She is in Brandon for Sunday worship two or three times each month; on other Sundays, worship is led by visiting priests or lay people. This arrangement allows Field to be in Brandon at other times for meetings, prayer group, church youth education/activities, and to build relationships with people in the parish and the community. 
Prior to moving to Vermont last summer, Field worked for the Episcopal Church in Connecticut as one of six regional missionaries who support the spiritual development and missions of parishes and lay leaders. 
Rena McDonough, senior warden, commented, "We are excited by the gifts and talents that Rachel brings to St. Thomas and Grace. She has a quiet spirituality, sense of humor, passion for the environment and nature, and energy. She has experience helping groups figure out how to 'be church' in the 21st century." 
Field grew up as an Episcopalian, graduated from Washington College in Maryland with a bachelor's degree in Environmental Studies, worked as an ornithologist for a migratory bird banding station, and then went to Yale Divinity School. She was ordained as a priest in 2016. 
"I am drawn to St. Thomas and Grace partly because of the congregation's strong environmental ethic — the garden, composting, recycling, reusing," Field said. "I am also excited by their vision of being in partnership with a priest, which conveys a sense of shared ministry and ministry that goes beyond the more traditional 'priest in charge' model." 
The parish is planning a public welcoming event later this fall. 
More News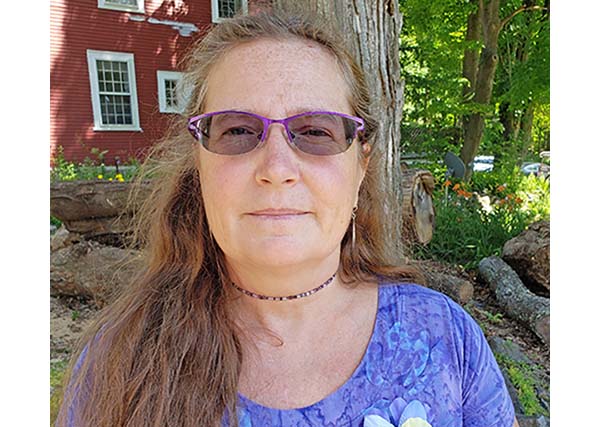 Learn about the disease in a documentary film by a local woman who knows first hand. Plus … (read more)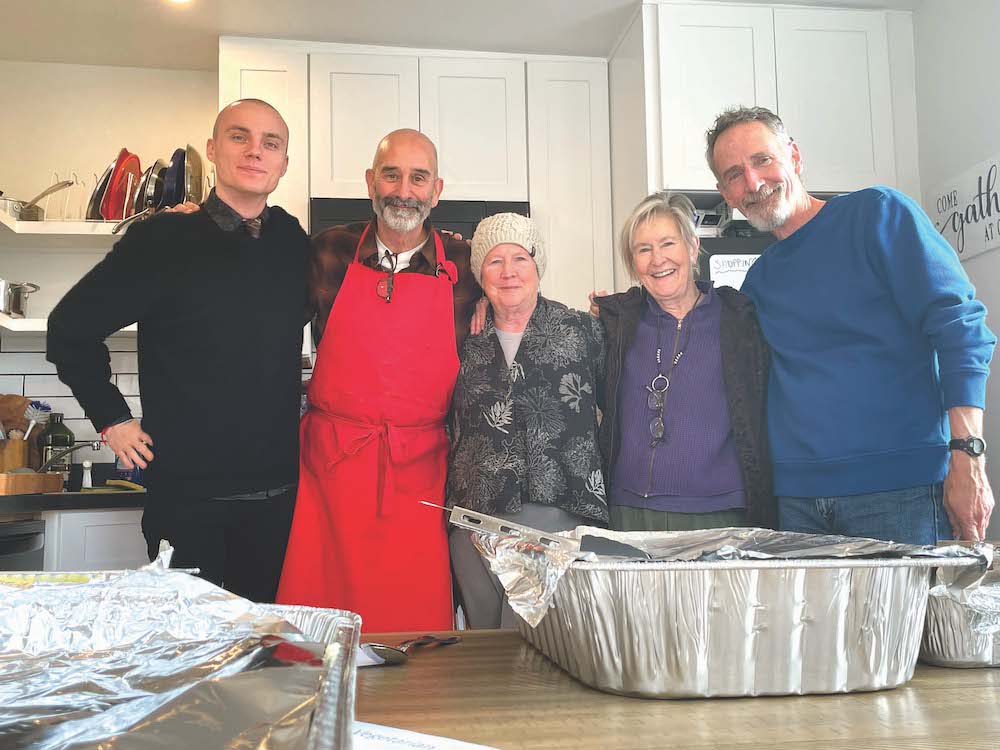 This past Thanksgiving, Nov. 23, saw almost 60 people converge upon the 1,400-square-foot … (read more)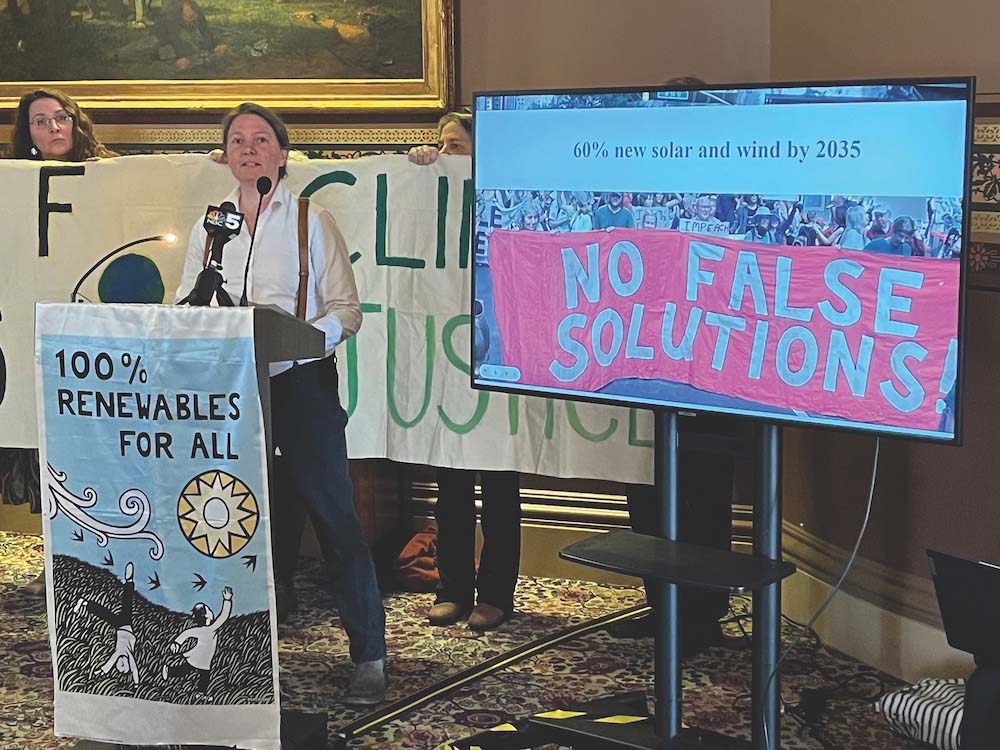 Two state lawmakers are urging Addison County folks not to ease up on efforts to battle cl … (read more)