White River tops OV boys' soccer
BRANDON — Visiting White River Valley dealt the host Otter Valley Union High School boys' soccer team a tough 3-2 loss on Monday.
White River's Jack Simac scored with 25 seconds left in regulation to give White River the victory.
White River twice took one-goal leads. Luca Cifone, assisted by Hayden Bernhardt, tied the game in the first half for OV, and Sawyer Pierpont, from Cole Letourneau, equalized for the Otters in the second half.
OV Coach Dick Williams said goalie Ben Adams played well in the setback for the 1-8 Otters, who will play at Mill River on Thursday.
More News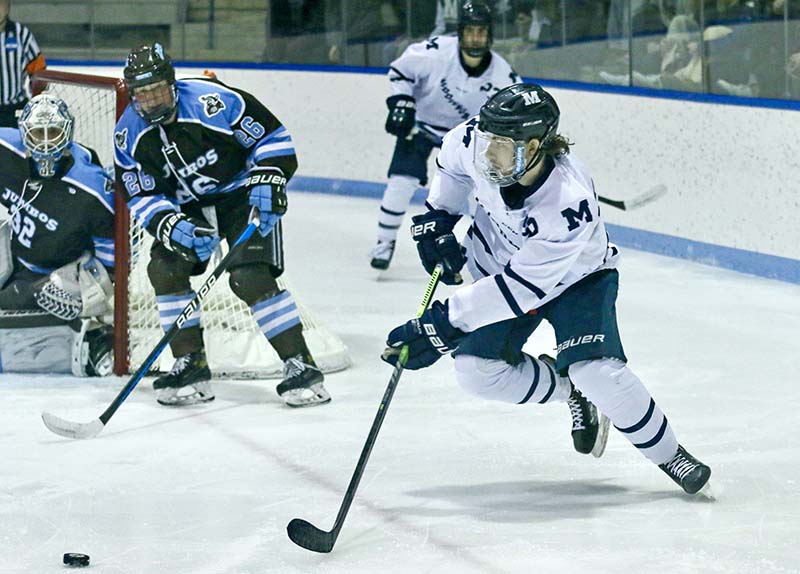 Middlebury College men's hockey surged passed Conn College before falling to Tufts this pa … (read more)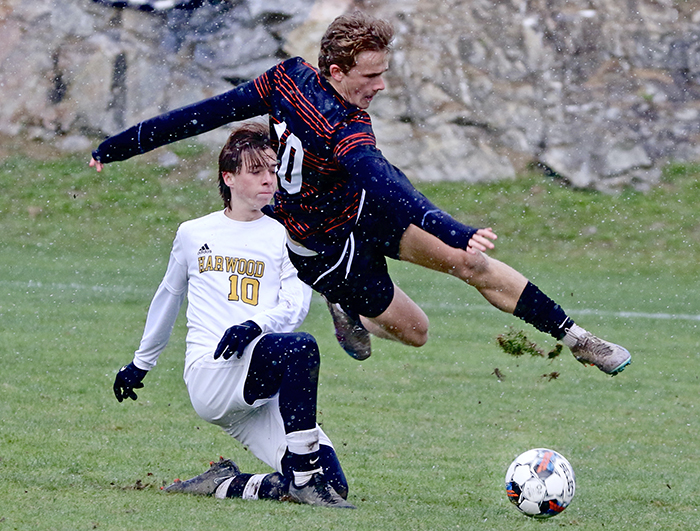 Seven local high school boys' soccer players were named to the Division II or III All-Stat … (read more)
Five area high school girls' soccer players were named either Division I or D-II All-State … (read more)