Waltham tax bills mailed out after glitch
WALTHAM — Waltham's delayed property tax bills should begin arriving in mailboxes later this week, according to Treasurer Lucille Evarts. And payments will also be due later than usual — Nov. 12 instead of the town's customary Nov. 1 — thanks to a quick Tuesday morning selectboard decision.
Evarts said an assessment mistake in calculating the value of the town's three large solar arrays meant the town's non-residential rate and grand list had to be recalculated at the state level, a process that took longer than she and Town Clerk Mary Ann Castimore expected.
The appraisal company failed to consider the fact that three 150-kilowatt arrays were owed 30-percent tax breaks, Evarts said, an error that led to a $496,000 discrepancy.
Once the dust settled, Evarts said the assessment firm, Vermont Appraisal Co., told her that overall their valuation of town property resulted in an increase of about 10 percent. Individual properties will, as always in town-wide assessments, fall in a range from below to above that average increase, meaning individual tax bills will vary.
The rates themselves dropped:
• Waltham's new municipal rate is 32 cents per $100 of assessed property value, down from 38 cents this past fiscal year.
• The new homestead education tax rate is $1.5069, a decrease of more than 12 cents from the past year.
Combined with the town rate, the new overall residential rate is $1.8269.
• The new non-residential rate is $1.3956, about 12.5 cents less than the past year.
Combined with the town rate, the new overall non-residential rate is $1.5756.
More News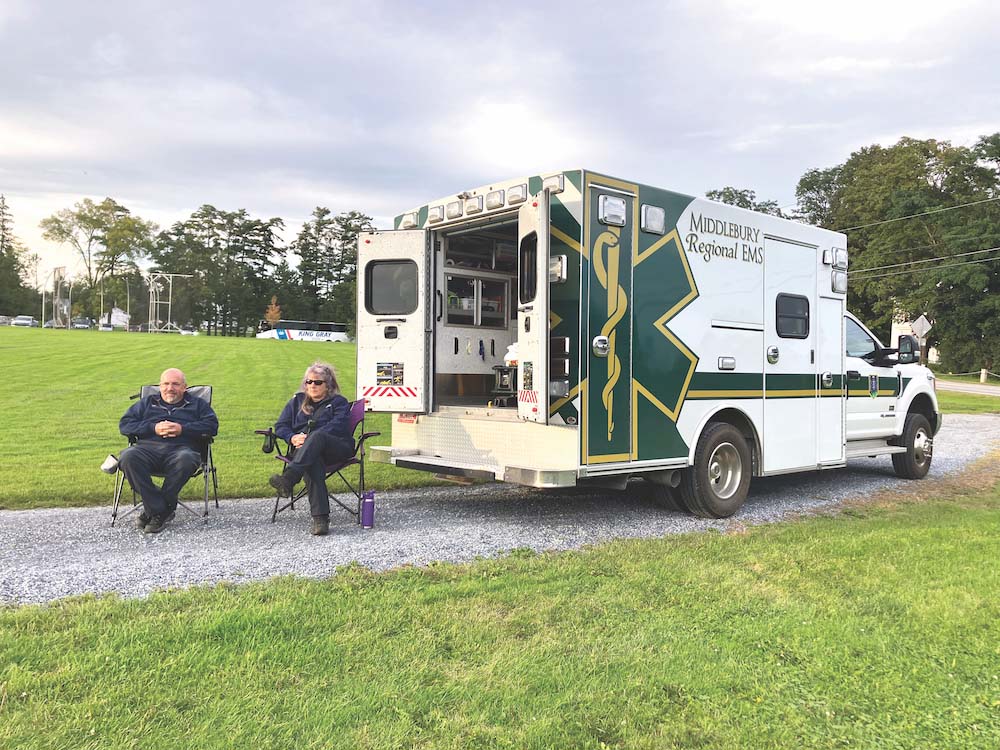 Middlebury Regional Emergency Medical Services wants to eliminate its annual Town Meeting … (read more)
Middlebury police are investigating the death of a Middlebury College junior and say the p … (read more)
In the course of her almost 101 years on Earth, Vergennes resident Margaret Clifford, bett … (read more)