Buyers to meet local growers at food biz forum
MIDDLEBURY — ACORN's 2019 Producer and Buyer Forum is slated for Wednesday, Oct. 16, from 8:30 a.m.-2:30 p.m., at Middlebury College's Kirk Alumni Center. The forum, hosted in partnership with the Vermont Agency of Agriculture, Food & Markets, Vermont Farm to Plate and ACORN, is designed for all growers, food producers, retail and institutional buyers and distributors.
Dan Horan of "Positively Local" Five Acre Farms in New York will give the keynote address. Horan will bring a comprehensive perspective on the rewards and risks of growing a business. Having attended two of the three past forums, Horan recognizes the unique opportunities business to business sharing forums provide to farmers and growers to learn from each other in an engaging format.
Horan has been creating and building food and farming businesses for 25 years. He founded Five Acre Farms to make high-quality, healthy food more broadly available and to keep farmers farming. Previously, Horan served for ten years as President & CEO of Papaya King, the New York-based restaurant company, and was a General Manager at Gourmet Garage, an independent supermarket in New York City.
In 1990, Horan founded Waldingfield Farm, an organic vegetable farm in Washington, Conn. As the business grew, he recruited his two younger brothers to join him, and Waldingfield Farm continues to operate to this day. Horan graduated from Tufts University and earned an M.B.A. from the Yale School of Management.
Round table discussions addressing the rewards and risks associated with food business growth, touching on issues of capitalization, distribution, and trucking to reach intended markets will follow Horan's address. A two-hour lunch will provide plenty of time for networking, another element that makes this event so unique. The conversations are all centered around the theme "Rewards & Risks of Growing Your Food Business."
Some speaker highlights include: 
•  Allie Dercoli of FinAllie, who will give insights on buying directly from local vegetable producers
•  Heather Belcher of Sweet Clover Market, who will offer advice from a buyer and understanding business growth objectives
•  Dominique Giroux from the VT Agency of Ag. helps buyers learn about food safety standards
•  Seth MacCausland of Pumpkin Village Foods is a distributor who sells Vermont products to buyers in Brooklyn, N.Y.
•  Benjy Adler of Skinny Pancake will discuss their mission to purchase from local suppliers across all categories and to expand to the greater Northeast region
ACORN hosted the first forum in March 2016 to bring together buyers and producers around topics of interest to increase distribution opportunities. Jake Claro, Vermont Farm to Plate's Director, says, "The Producer Buyer Forum provides a unique opportunity to get insider intel on market trends and practices while creating space for forming and deepening business to business relationships, both of which are essential to successfully navigating the rewards and risks of growth."
Space is very limited; all food categories, buyers and distributors are welcome. Register at acornvt.org. Early registration is $30 and includes coffee, light refreshments and a local foods lunch. Tickets are available at acornvt.org. The price increases Oct. 13. Contact Annie Harlow at 802-922-7060 with any questions.
More News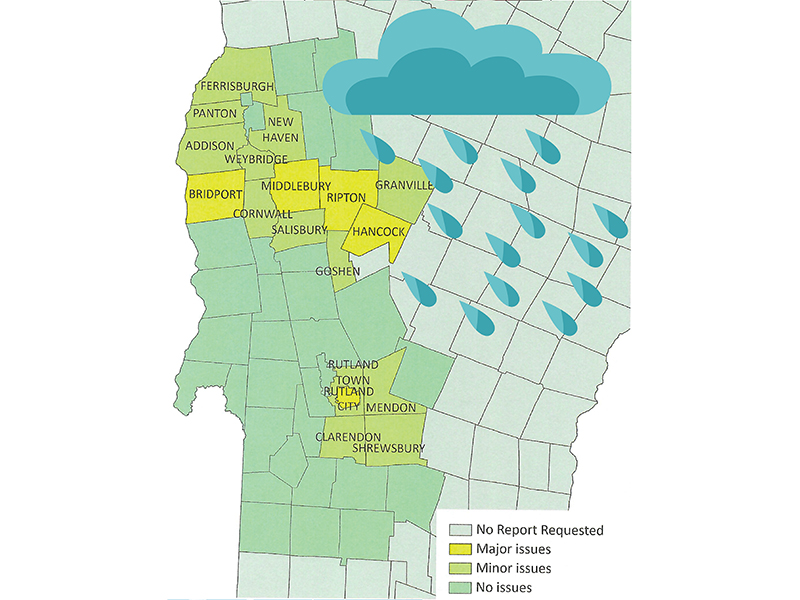 Local towns may get federal money to pay for more than a million dollars in cleanup and re … (read more)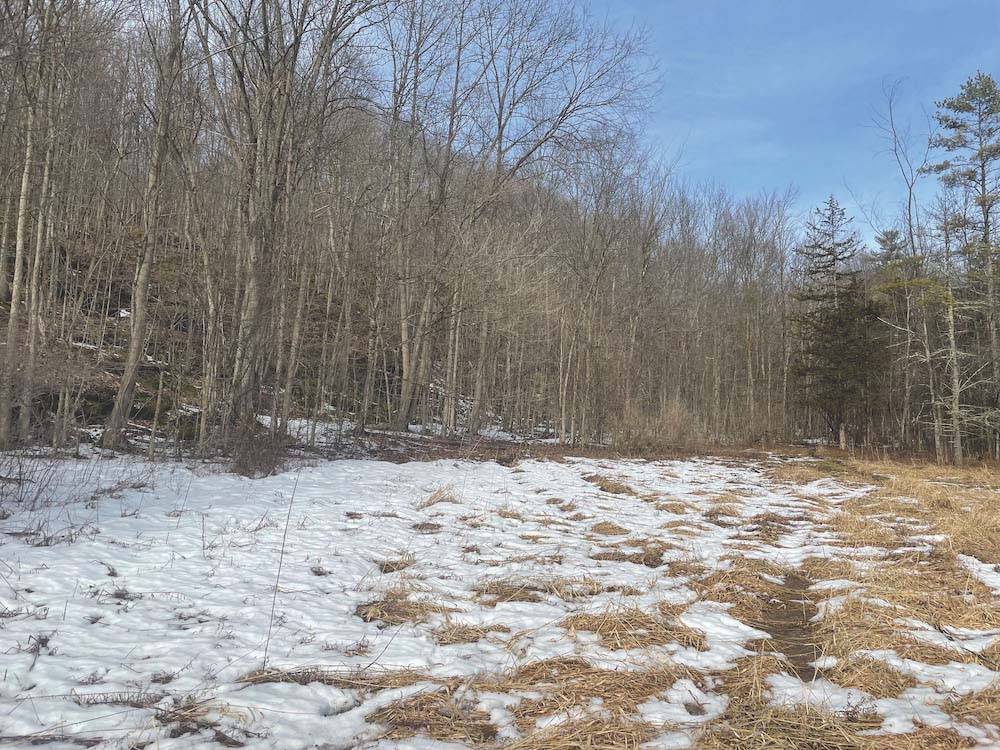 The Vermont Fish and Wildlife Department is putting $566,667 in grant money toward conserv … (read more)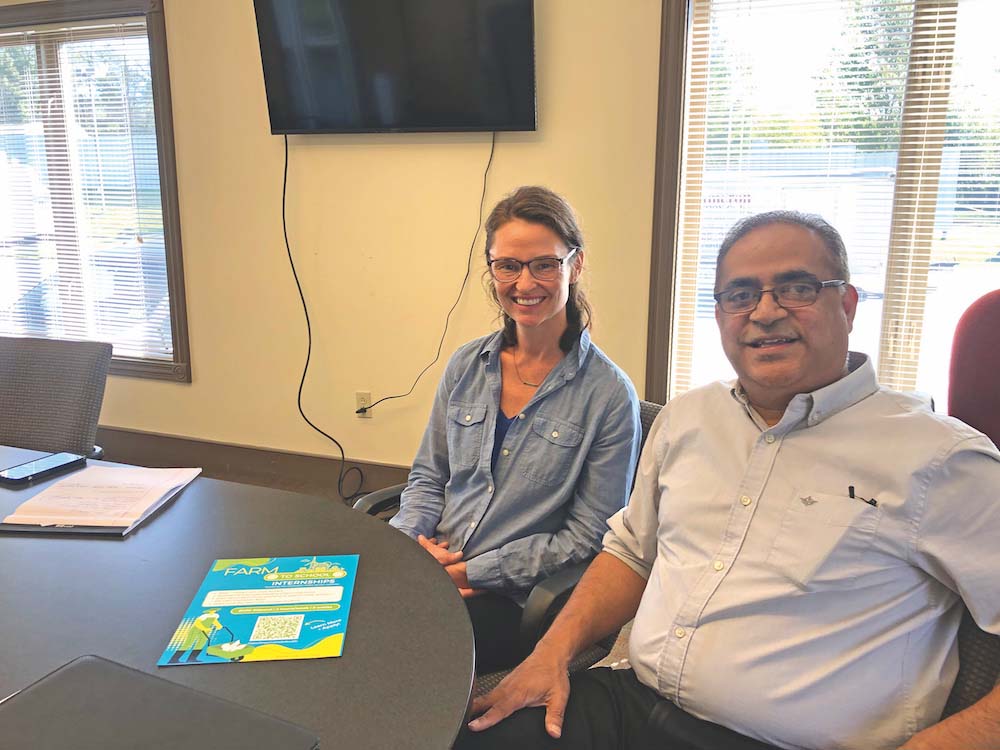 Like most things, the future of agriculture in Vermont lies in the hands of younger genera … (read more)