Judge a Manhattan short film contest — in Middlebury
MIDDLEBURY — The Marquis Theater in Middlebury is giving movie viewers a chance to be the judge when it screens this year's 10 finalists for the Manhattan Short Film Festival on Wednesday, Oct. 2, at 2 and 6 p.m.
Tickets will be sold at their regular rate.
The screening runs simultaneously in more than 400 cities worldwide. The Best Film and Best Actor awards are determined by ballots cast by the audiences in each participating venue. By virtue of their selection by Manhattan Short, each short film is automatically Oscar-qualified. The final 10 films represent the best short films from among 1,250 submissions from 70 countries.
The Manhattan Short Final Ten are:
Nefta Football Club (France), Debris (USA), Driving Lessons (Iran), Tipped (Canada), Sylvia (UK), The Match (Finland), This Time Away (UK), Malou (Germany), A Family Affair (UK) At The End of the World (USA).
The winner will be announced at ManhattanShort.com on Monday, Oct. 7, at 10 a.m. EST.
More News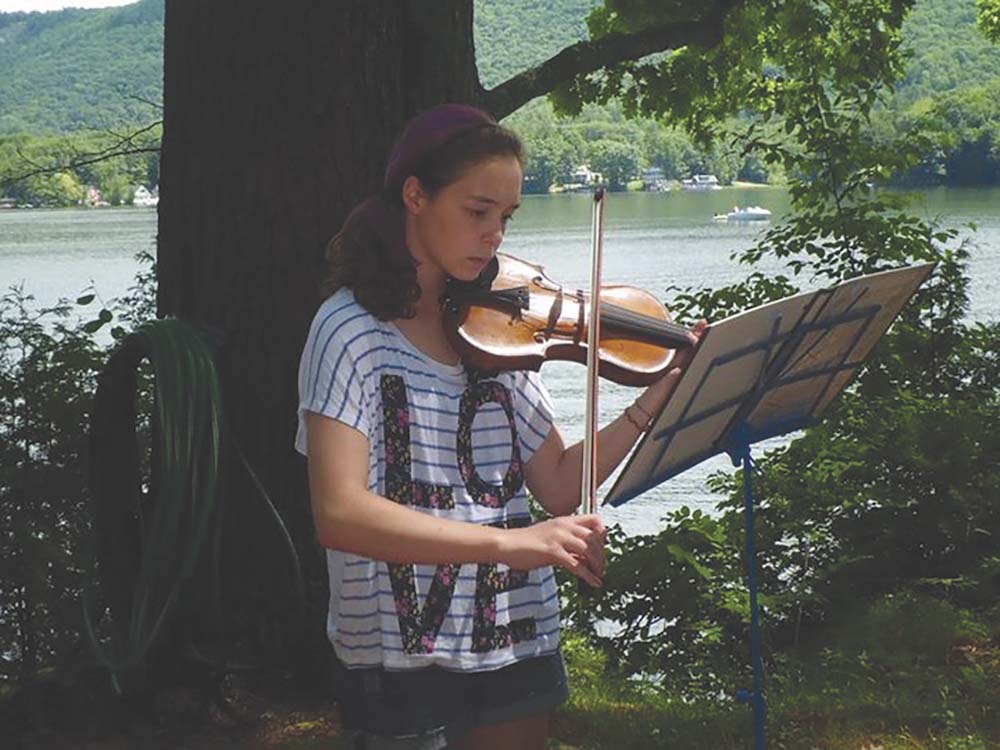 It's more than just band camp… it's Point CounterPoint. And this very special place, nestl … (read more)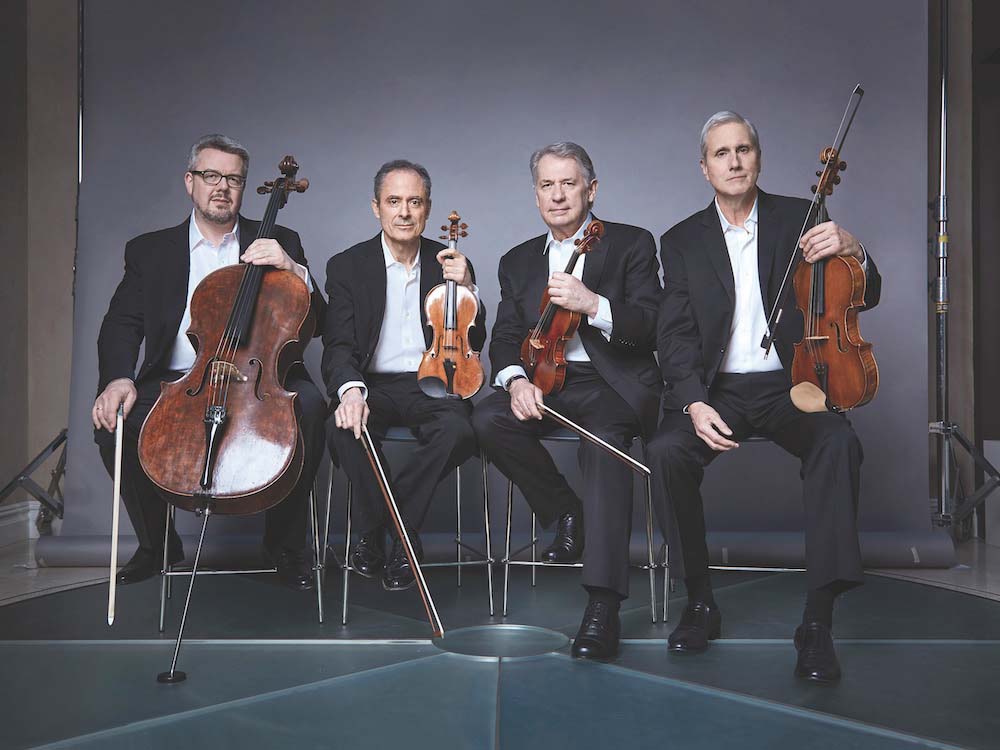 The Middlebury Performing Arts Series proudly opens its season with the legendary Emerson … (read more)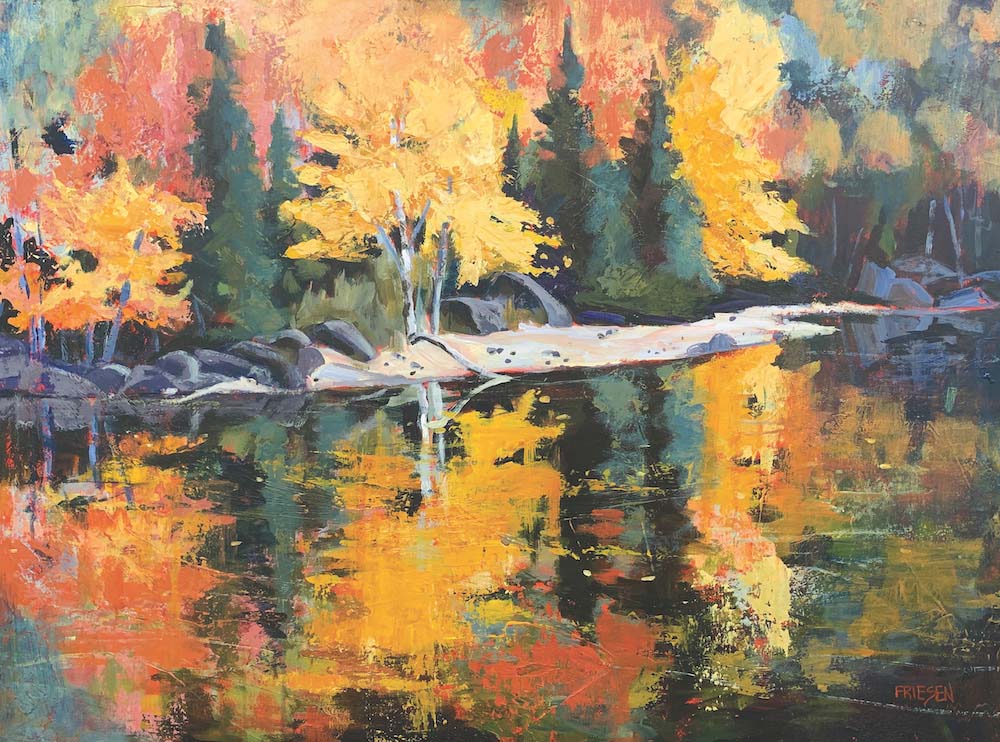 "Nature's Inner Light," a two-person exhibition featuring new work by Penny Billings and H … (read more)