Six in contention for Bristol selectboard vacancy
BRISTOL — When the Bristol selectboard meets on Oct. 7 to fill the seat recently vacated by Ted Lylis, it will have to choose among at least six candidates.
Two of those candidates ran or considered running for Lylis's seat last March.
Ian Albinson, who challenged Lylis for the seat last March but was defeated by 11 votes, has declared his interest in being appointed.
Eric Carter, who owns and operates Carter Insurance, considered running for the seat—because Lylis asaked him to—but decided not to.
Those expressing interest as of Friday afternoon also included four more candidates, though the Independent didn't have their names as of its deadline.
RESIGNATION
Lylis's resignation letter, which was dated Sept. 2 and received by the town on Aug. 26, did not state the reason for his resignation, and when reached by the Independent he declined to elaborate.
"My resignation was made on a personal level and I intend to maintain it on a personal level," he wrote in a Sept. 10 email.
In a recent Front Porch Forum post, Lylis said that he had asked Carter to take his place on the ballot last March.
"Eric Carter has expressed his interest in completing my term on our selectboard," Lylis wrote last week. "I highly support his decision, and in fact, contacted him about becoming a candidate in the last election in my stead. Eric could not commit at the time but finds himself willing and available at this time."
Carter confirmed Lylis's statements in a Sept. 25 phone interview.
"I declined to run (last March) because of time constraints," he said. But now things have changed, he explained, and he has submitted a letter of interest to the selectboard.
Lylis's post has raised new questions about his recent resignation, as well as his reasons for seeking a ballot replacement, and then, failing to secure one, deciding to run anyway.
Reached by the Independent, Lylis again refused to comment.
"I have nothing to add to my earlier comment," he said. "I've said all I'm going to say on the matter."
APPOINTMENT
Whoever the selectboard appoints on Oct. 7 would serve until the March 3, 2020, Bristol town meeting — unless residents call for a special election before then.
State law grants citizens the right to petition for a vote to replace whoever the selectboard appoints.
To exercise that right, citizens must present to the town clerk a petition signed by 5 percent of the legal voters — which in Bristol's case amounts to 130 or 140 people, according to selectboard member Peter Coffey.
In the event of a special election to fill the seat, the winner would remain in office for the entirety of Lylis's unexpired term — through March 1, 2022.
If no special election is called, then the selectboard's appointee would have to successfully run for election on March 3, 2020, to keep their seat.
Because the town did not set a deadline for submitting letters of interest, the total number of declared candidates will not be known until the day the selectboard fills the vacancy.
The appointment will be on the Oct. 7 meeting agenda, but the format for public comments, candidate interviews and related business have not yet been finalized. The selectboard will discuss its final decision in executive session, but must vote in public session.
Asked whether he thought the seat would ultimately be filled through a special election, Coffey said he thought it was plausible.
He then reiterated his surprise at Lylis's resignation.
"I did not see that coming," he said.
He also had not been aware of Lylis's apparent second thoughts about running for reelection last March.
"I was not a part of any conversation about that with him."
Reach Christopher Ross at [email protected].
More News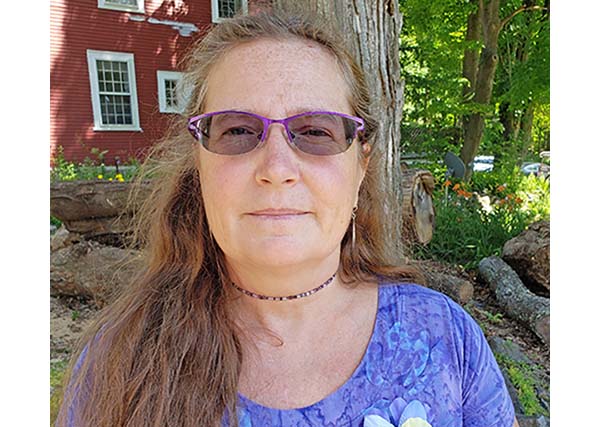 Learn about the disease in a documentary film by a local woman who knows first hand. Plus … (read more)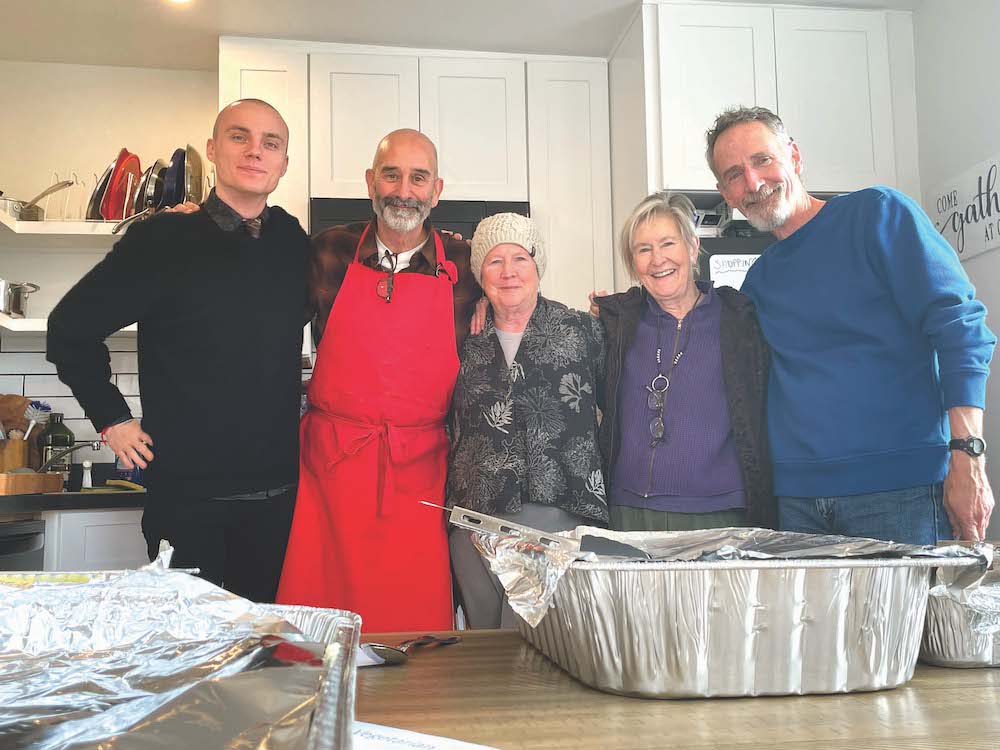 This past Thanksgiving, Nov. 23, saw almost 60 people converge upon the 1,400-square-foot … (read more)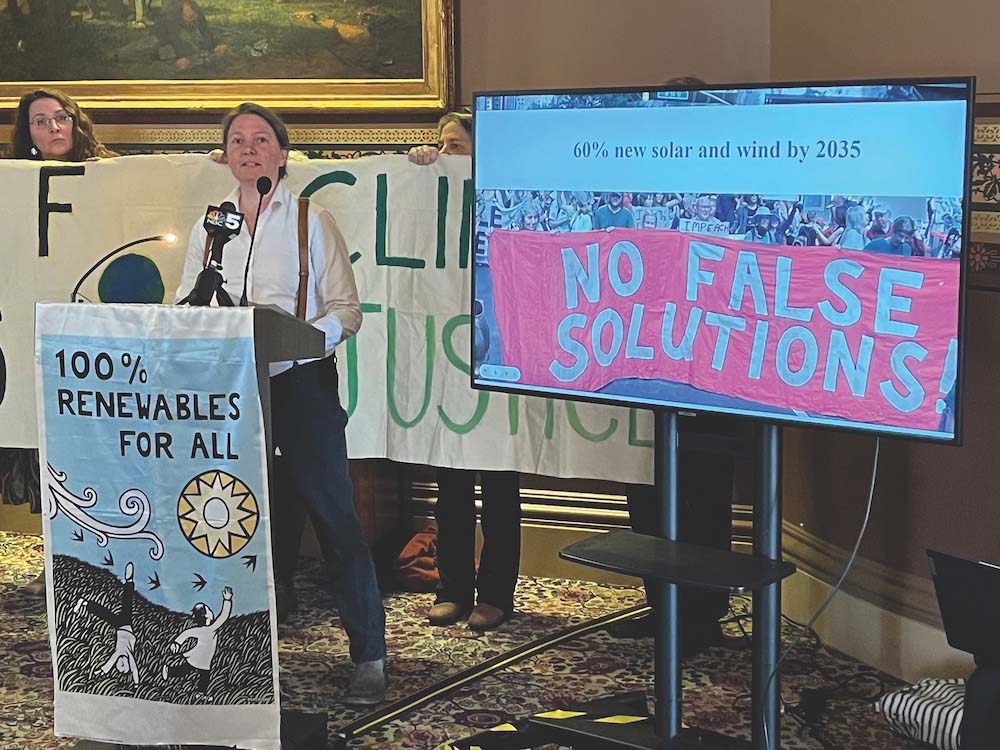 Two state lawmakers are urging Addison County folks not to ease up on efforts to battle cl … (read more)