5 Towns consider future of their schools
BRISTOL AREA — Like many neighboring communities in Addison County, the Mount Abraham Unified School District is facing significant challenges such as declining student enrollment and aging facilities.
On the district website, the Community Engagement Committee posted a notice saying, "We need to figure out, together, how to address these challenges and give our kids the education they deserve."
A group of school board members and community volunteers is sponsoring a series of interactive, professionally facilitated conversations this fall. There will be one in each community in the 5 Town area, followed by two district-wide conversations. These conversations, called "Let's Talk: Our towns, our schools, our future," will give each town an opportunity to identify the strengths of their school; explore ideas for the future of the school building in their town; and then come together as a district to talk about how this can inform the facilities plan for the district's schools, including the middle/high school.
The town conversations will take place from 6 to 8 p.m. on the following schedule:
• Lincoln: Oct. 1, Burnham Hall.
• New Haven: Oct. 2, Town Hall.
• Monkton: Oct. 10, Monkton Central School.
• Starksboro: Oct. 15, Robinson Multipurpose Room.
• Bristol: Oct. 17, Firehouse Community Room.
• District conversations: Nov. 5 and Nov. 20, location TBD.
Childcare and light refreshments will be provided at each of the conversations.
"Your voice is important!" the Community Engagement Committee posting says. "Please join us and share your input and ideas, which will help inform district leaders as they make decisions about the future of education in our community."
For updates and additional information, head online to mausd.org/school-boards/community-engagement-committee.
Direct RSVP or questions to Jennifer Willey at 802-453-6943.
More News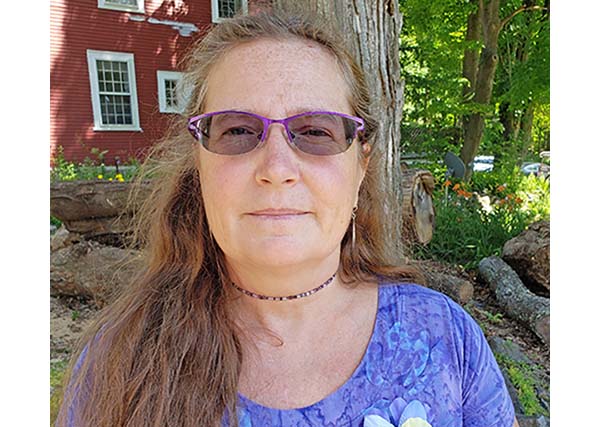 Learn about the disease in a documentary film by a local woman who knows first hand. Plus … (read more)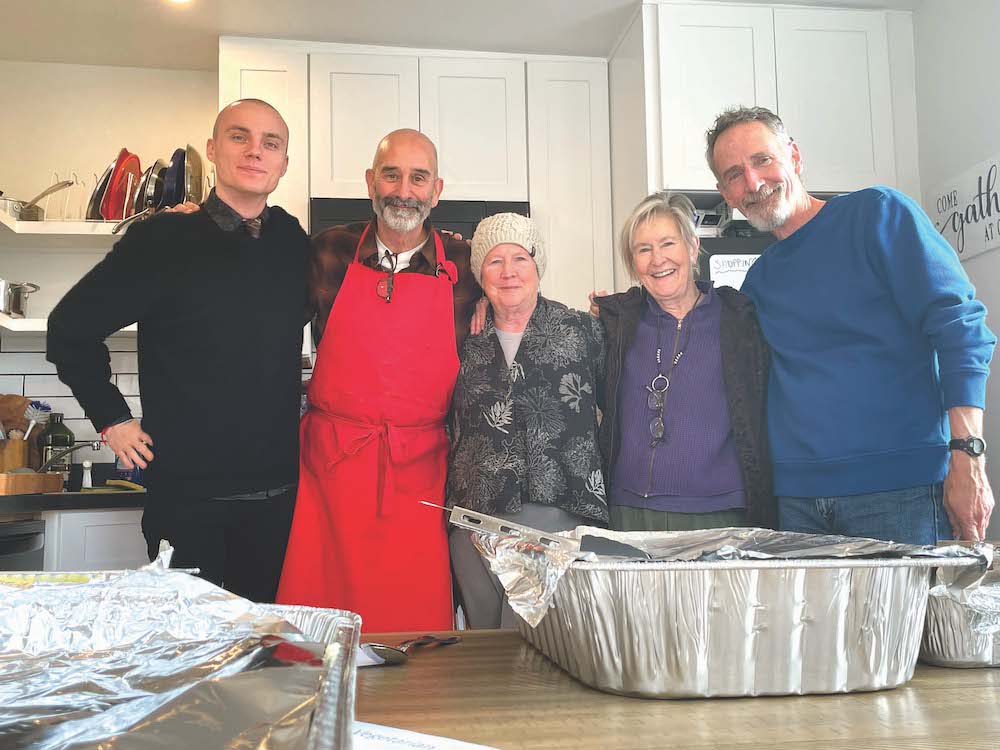 This past Thanksgiving, Nov. 23, saw almost 60 people converge upon the 1,400-square-foot … (read more)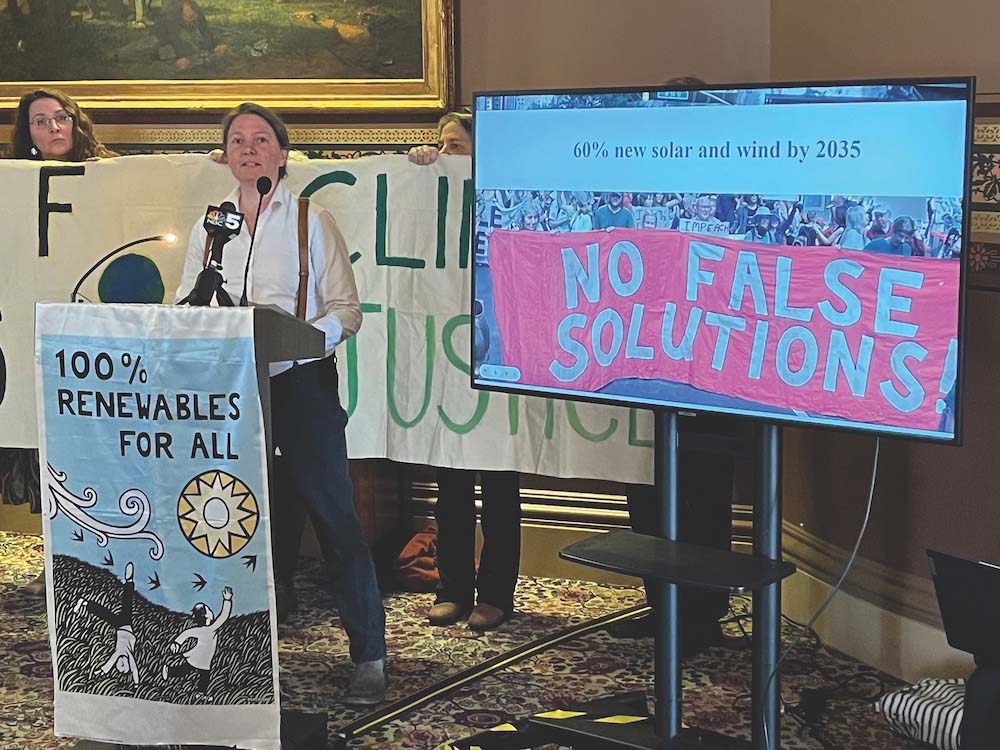 Two state lawmakers are urging Addison County folks not to ease up on efforts to battle cl … (read more)