Lincoln news for Sept. 26
LINCOLN — Let's talk! Our school district is facing a number of challenges such as declining student enrollment and aging facilities. A group of community volunteers and school board members are holding a series of interactive, professionally facilitated conversations in each of the 5-town communities. The conversations will address these challenges and help inform district leaders as they make decisions about the future of education in our district.
Lincoln's community conversation will be held at Burnham Hall on Tuesday, Oct. 1, from 6-8 p.m. Please RSVP by calling Jennifer Willey at 453-6943. There will be childcare and light refreshments. There will also be two meetings with the entire district on Tuesday, Nov. 5, and Wednesday, Nov. 20. More details will follow.
Wednesday, Oct. 2, is an early release day for MAUSD school. Students will be dismissed at 11:45 a.m.
On Saturday, Oct. 12, the Burnham Music Series presents Last Train to Zinkov from 7:30-9 p.m., at Burnham Hall. David and Nathan Gusakov, father and son, perform original songs and old tunes about life and death and the beauty of the hills. Featuring clawhammer banjo, fiddle, and family harmonies, Last Train To Zinkov's music draws from Appalachian old-time, gypsy jazz, classical, and the klezmer of their Eastern European roots. Admission is $10 for adults, teens and kids are free. Refreshments will be served.
The MAUSD Education Program will be holding its developmental screening on Wednesday, Oct. 16. Children will have the opportunity to play in an early childhood classroom. Parents can share about their child and learn more about their child's communication, social emotional, cognitive and motor development. The screening is free and will take about one hour. Time slots available are 9:30 a.m., 11 a.m. and 1 p.m. The screening will be located at Bristol Elementary School in the Early Education Classroom. Children three years old by September 1st or four years old are invited to attend. To schedule an appointment or to discuss the Developmental Screening, call the MAUSD Early Education Program at 453-3674.
SAVE THE DATE
The Fill the Firehouse 5-town Food Drive will be Saturday, Oct 26, from 9 a.m.-noon at the Lincoln Firehouse.
REMINDER
The Ladies Aid Industria will be accepting donations of clean, useable clothing and household items on Wednesday, Oct. 2, from 1-7 p.m. at Burnham Hall. Please, no electronics or helmets. The rummage sale is Friday, Oct. 4, from 8 a.m.-6 p.m. and Saturday, Oct. 5, from 8 a.m.-noon with $2/bag day.
Until next time … Be Yourself, Everyone Else Is Already Taken. Never Give Up On The Things That Make You Smile. One Small Positive Thought In The Morning Can Change Your Whole Day.
More News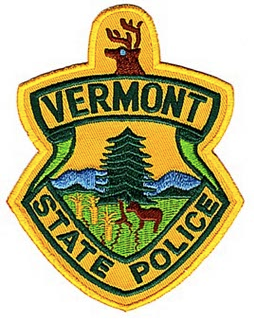 Troopers are investigating a suspicious death in Waltham that occurred around 7 p.m. on Fr … (read more)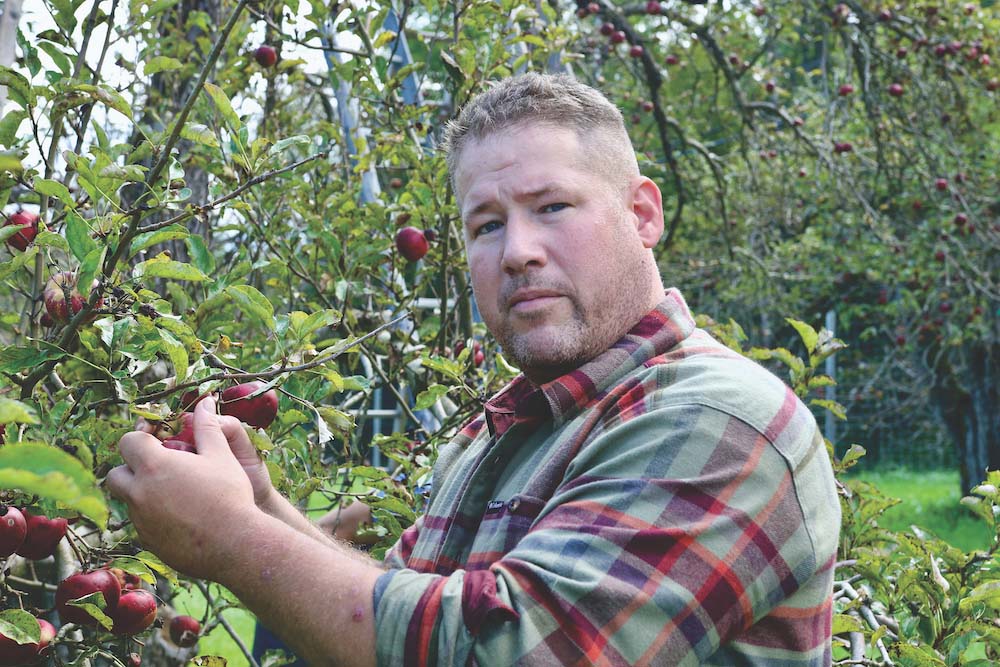 A cruel spring frost robbed Middlebury's Happy Valley Orchard of roughly 98% of its 2023 c … (read more)
Five years and several setbacks after first launching their plans for a major expansion an … (read more)