Cavalry reenactment to be held in Weybridge
WEYBRIDGE — Many Vermonters know that the Morgan horse is Vermont's state animal, but they may not be aware of its important connection to the Civil War. The University of Vermont Morgan Horse Farm will host its second annual Cavalry Day this Saturday, Sept. 21, from 10 a.m. to 4 p.m. Visitors can journey back in time to learn about the Morgans' contribution to the nation through historic re-enactments, informative talks and exhibits led by the 1st Vermont Cavalry.  
The story begins in 1861, when the 1st Vermont Cavalry rode south to aid the Union effort in the Civil War. All of their more than 1,000 mounts were Morgans. These horses saw intense fighting at historic battles such as Gettysburg, Cedar Creek, and Coal Harbor, and made a name for themselves as valuable war horses soon coveted by both sides. Confederate General Stonewall Jackson's favorite was a chestnut Morgan named Little Sorrel. Immortalized in the poem "Sheridan's Ride," the jet-black Morgan Rienzi carried Union General Phillip Sheridan on his famous ride from Winchester.
Morgans' reputation of being exceptional harness and cavalry horses caught the attention of a Middlebury man of great means, Joseph Battell, who in 1878 built the Morgan Horse Farm in Weybridge. He later left his farm and herd to the U.S government in 1907, which went on to breed mounts for the U.S. Cavalry until 1951 when it handed the farm over to the University of Vermont. Thanks in part to the valiant service of the Morgan horse to man and country, the breed survived into the 20th century and continues to thrive today.
Cavalry Day will celebrate this rich history of the Morgan horse in Addison County through a day of events including Civil War demonstrations, mounted drills, a reenactment tent, informative talks and historical exhibit. The Bobcat food truck will be on hand to vend lunch to guests. Horse enthusiasts, history buffs and novices alike are encouraged to join the UVM Morgan Horse Farm for this family-friendly educational event. 
To learn more and see a schedule of the day's events, visit Facebook at uvmmorganhorsefarm, the UVM Morgan Horse Farm website at uvm.edu/morganhorsefarm, email [email protected] or call 802-388-2011.
More News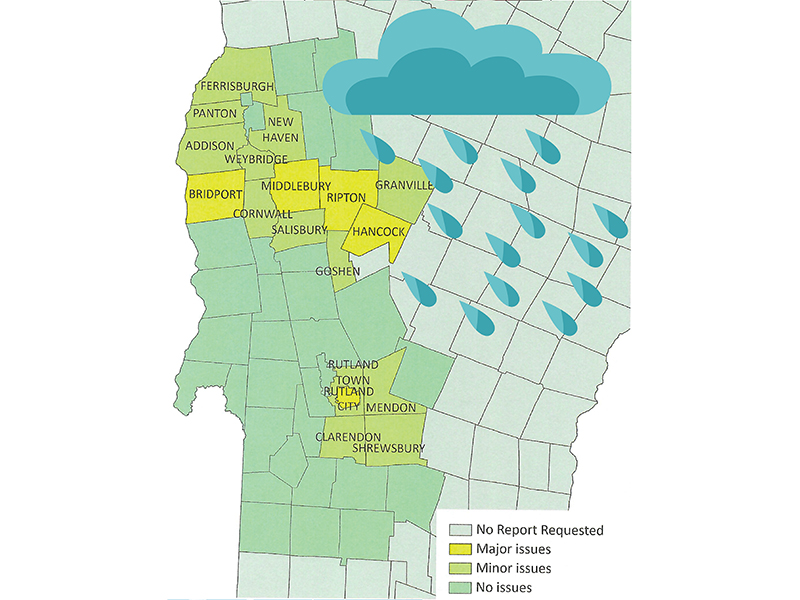 Local towns may get federal money to pay for more than a million dollars in cleanup and re … (read more)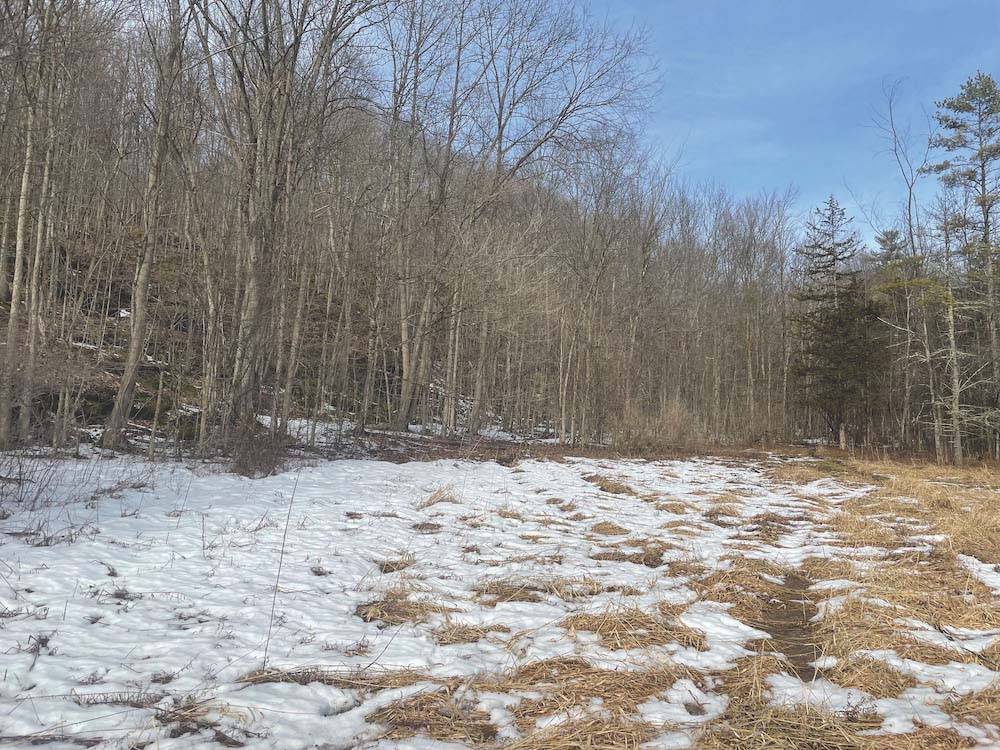 The Vermont Fish and Wildlife Department is putting $566,667 in grant money toward conserv … (read more)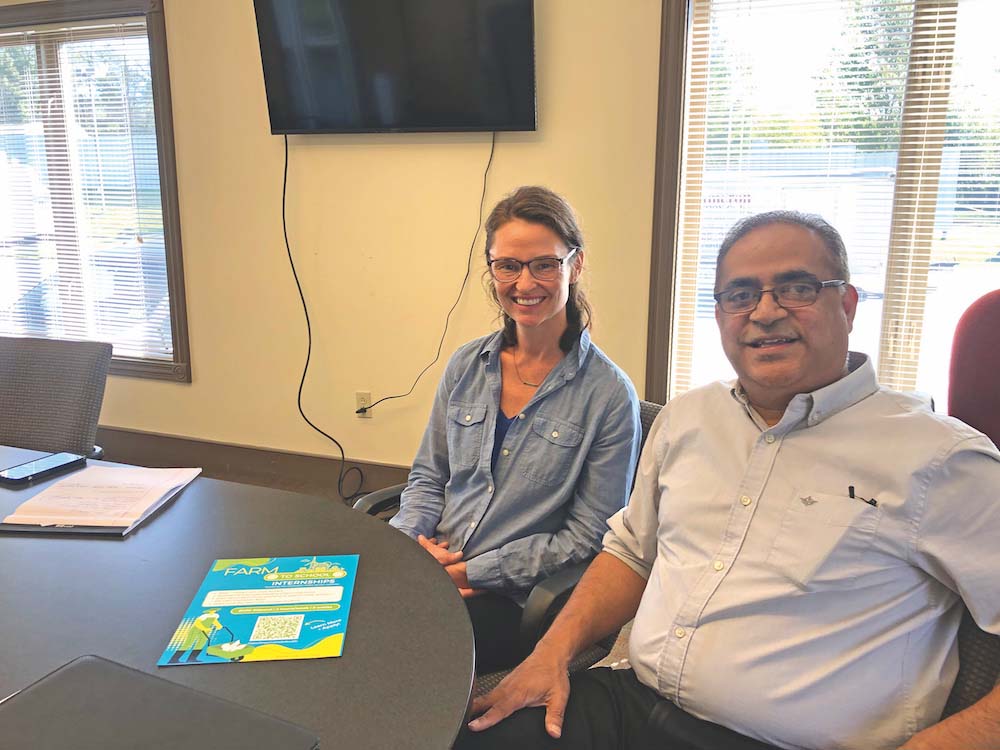 Like most things, the future of agriculture in Vermont lies in the hands of younger genera … (read more)