Waiting to Happen: A new exhibit at Northern Daughters
VERGENNES — A solo exhibit of new work from Hannah Morris is now on view at Northern Daughters Gallery in Vergennes. "Waiting to Happen" features 10 pieces created with Morris' signature combination of collage and gouache paint.
Morris fabricates visual stories and scenes by arranging, refashioning, and building upon found images.
"These pieces, created over the past half year, are emblematic of my pursuit to piece together new narratives from old images," Morris explained. "Using figures, objects and scenes in a collage base layer comprised of bits and pieces from vintage magazines and paper detritus. I use paint to add to or remove from the visual story. At the heart of it, I want to create spaces by removing the excess from a prescribed space, animating seemingly still figures and objects, and make real what seems to be unbelievable."
The result of Morris' process is an intricate and at times surreal combination of perspectives and interactions.
"It's delightful to watch people discover her work in the gallery," said Justine Jackson, co-owner of the gallery. "Even though it's not always immediately apparent to the viewer that there are elements of collage in the work, there is a sense of a composite reality that certainly comes across. It's as if there is some vibration happening between the underpainting of the collage and what is visible on the surface, and it draws people in."
Much like in a dream, Morris' work allows the viewer to agree to a collision of perspectives, unlikely and unexpected transitions with total confidence and acceptance.
"I think there's something wonderfully non-comformist about the environments she creates for her people," Jackson continued. "Like anyone could belong — even if they are part bird."
Morris is able to wield real and imagined, humor and oddity, and somehow a sense of serenity in what are usually quite populated scenes.
"Morris has a wonderful capacity to create undefined spaces and stories that are at once foreign and entirely familiar," added gallery co-owner Sophie Pickens. "The more I look at the work the more it encompasses the multitude of lives and stories that are all happening simultaneously everyday. Each person depicted is fully actualized and has their own thing going on. Her work allows us to see everyone."
Morris studied art, writing, and documentary studies at Bates College and then found her way to the Western Cape of South Africa through the Rotary International Ambassadorial Scholarship program. She holds a Master of Philosophy in Visual Arts with a concentration in Narrative Illustration. Morris illustrated and designed an award-winning picture book that was published in Cape Town, and has attended several artist residencies in Brazil, Massachusetts and Vermont. Her work has been shown in group shows in New York City, Cape Town, and throughout central Vermont.
The exhibit will remain on view at the gallery's 221 Main St. location in Vergennes through Oct. 31. There will be an opening reception on Friday, Sept. 13, from 5-8 p.m.
For more info contact [email protected] or (802) 877-2173.
More News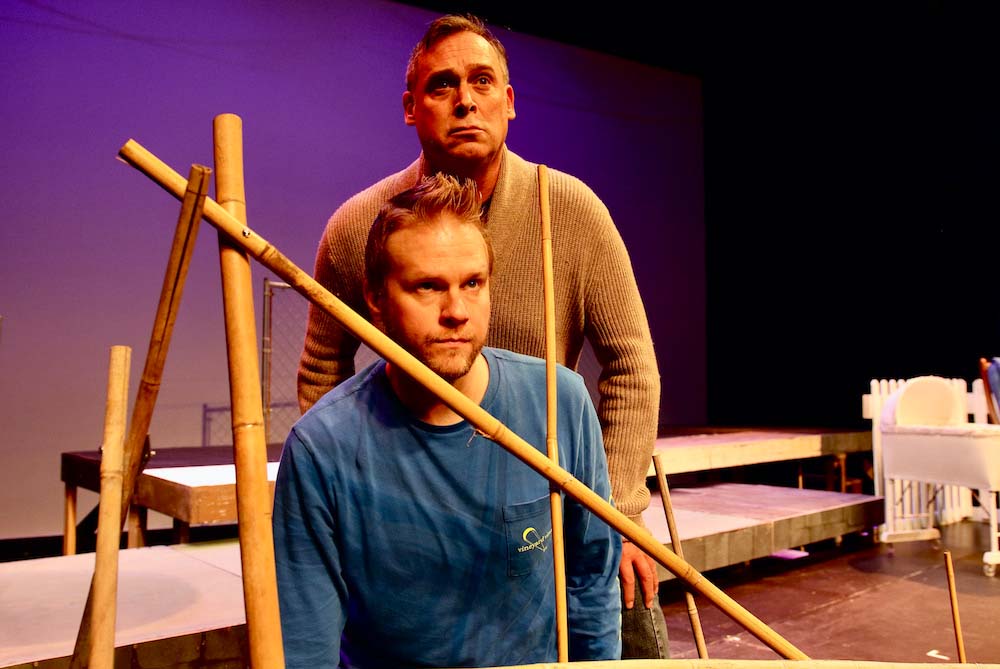 Great opera doesn't need to be about anything — sometimes all we crave is unforgettable mu … (read more)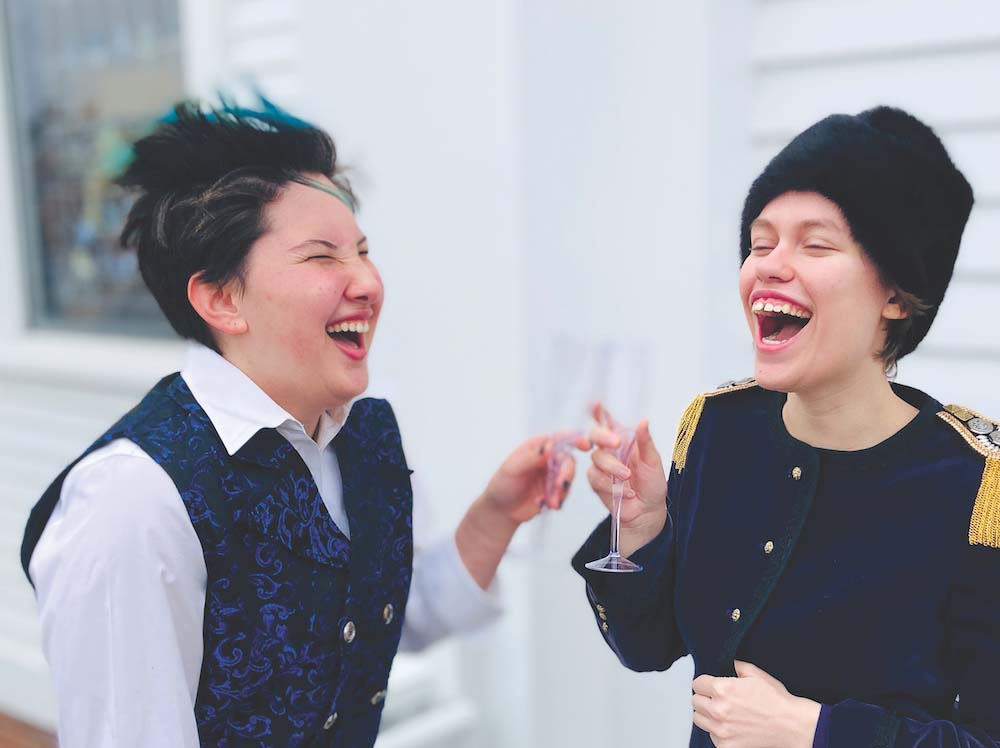 Going forward, the program will now be known as the Youth Opera Company of OCM.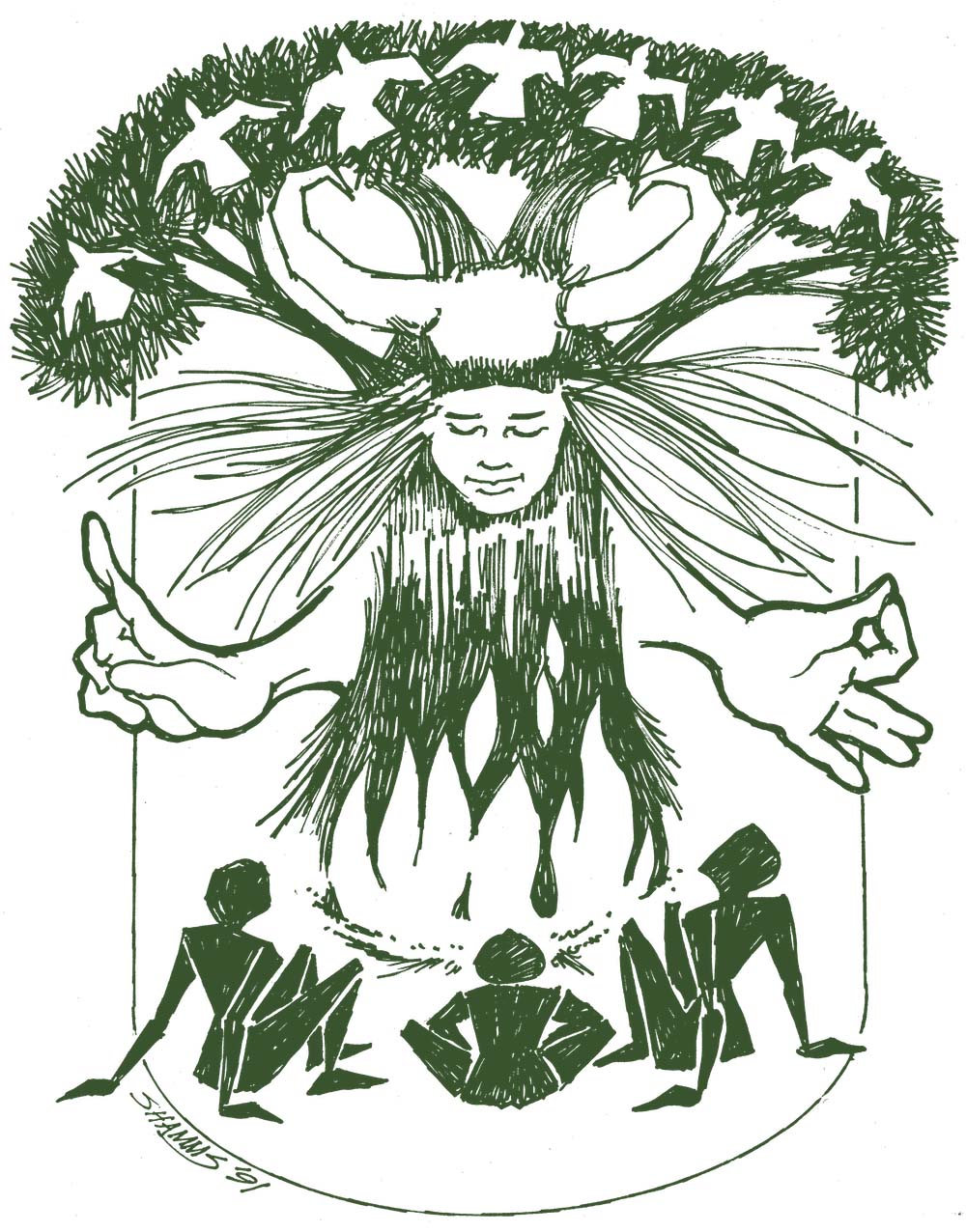 This will be Marianne Lust's final year as creator of Marrowbone, having mounted it over 2 … (read more)