Vergennes gets grant for sidewalk extension
VERGENNES — Vergennes has been awarded a $202,000 grant to fund the lion's share of extending Main Street sidewalk from Macdonough Drive to the Otter Creek bridge.
The bequest, announced earlier this week, was part of the Vermont Agency of Transportation's annual awards to Vermont communities through its Bicycle and Pedestrian Program. This year's grants totaled $3.6 million, including $3.3 million of federal funds.
Vergennes will spend $50,000 to match the grant, tapping its Water Tower Fund for $12,500 a year over the next four years. The city council approved that funding earlier this summer.
According to Vergennes City Manager Matt Chabot VTrans officials said it might take four years before the project is completed.
The combined funds will pay for a five-foot sidewalk from the north end of the bridge to the intersection of Macdonough Drive and Main Street.
Critically, according to city officials, the southern end of the sidewalk at the bridge will connect to a staircase to the Otter Creek Basin, thus creating a better link between downtown, basin recreation opportunities, and the city's Macdonough Drive docks.
More News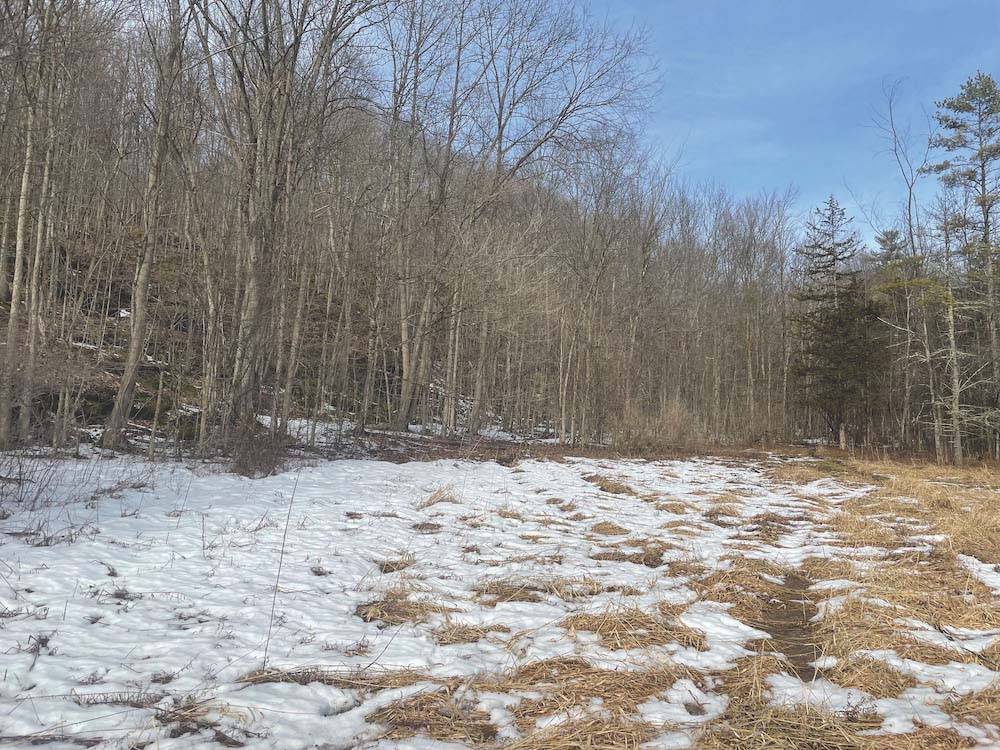 The Vermont Fish and Wildlife Department is putting $566,667 in grant money toward conserv … (read more)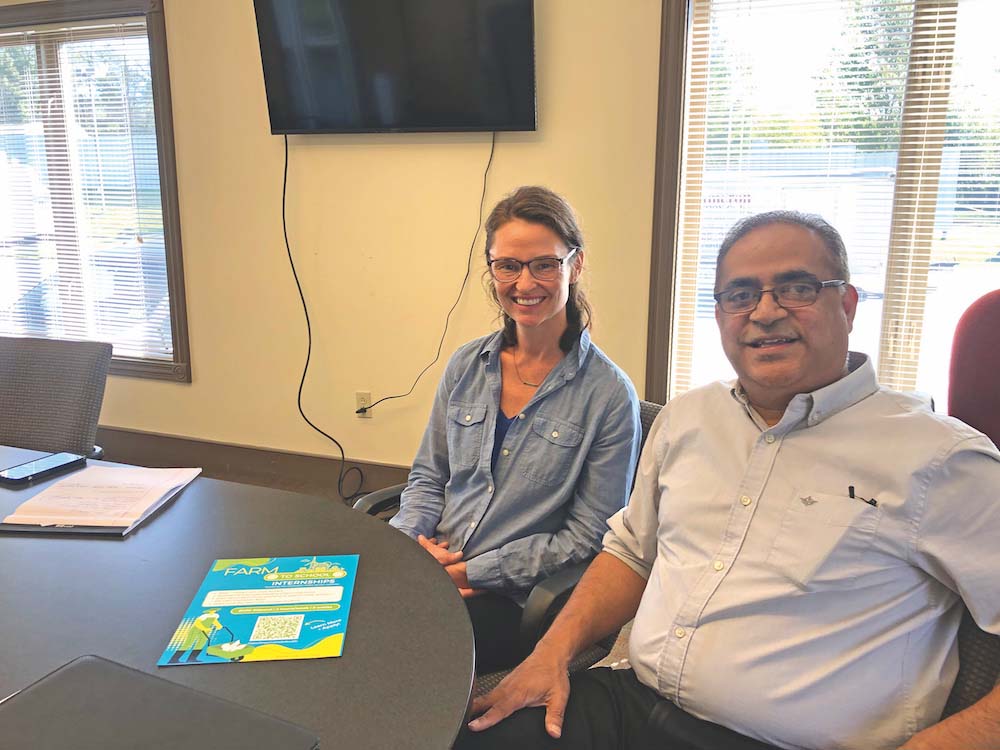 Like most things, the future of agriculture in Vermont lies in the hands of younger genera … (read more)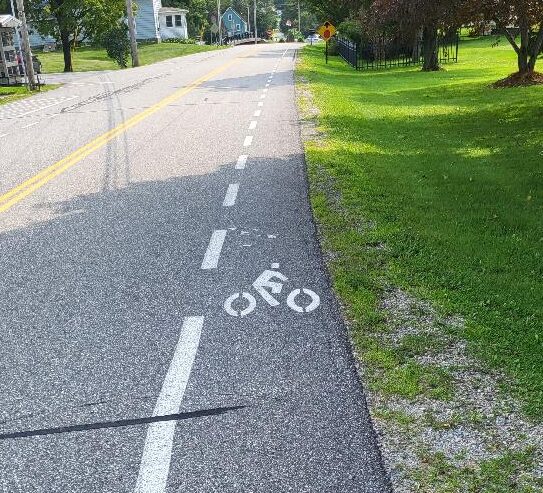 Local planners and a hired consultant this week unfurled Middlebury's first-ever "Bicycle … (read more)