High-energy duo kicks off Burnham Music Series
LINCOLN — Greg and Aidan Ryan, formerly known as the group They Might be Gypsies, will be opening this season's Burnham Music Series at Burnham Hall on Saturday, Sept. 14. Inspired by the 1930s Gypsy jazz of Django Reinhardt and Stephane Grappelli and contemporary gypsy masters as well, Greg and Aidan play high energy, uplifting music with tremendous passion.
Their two records received rave reviews, with their debut album winning the Vermont Times Argus' Instrumental Album of the Year. In addition to playing with Aidan, Greg performs in a duo with Rani Arbo of the American roots band Rani Arbo & Daisy Mayhem.
Arbo describes Greg and Aidan's music as: "Simultaneously cool and on fire … Hell-bending energy and an ease and joy that lets the rest of us sit back, gape and grin."
Come hear for yourself on Saturday at Burnham Hall, 52 River Road, in Lincoln. Doors open at 7 p.m. and the show begins at 7:30 p.m. Admission is $8 for adults, teens and kids are free. For more information, call Michele at (802) 388-6863.
More News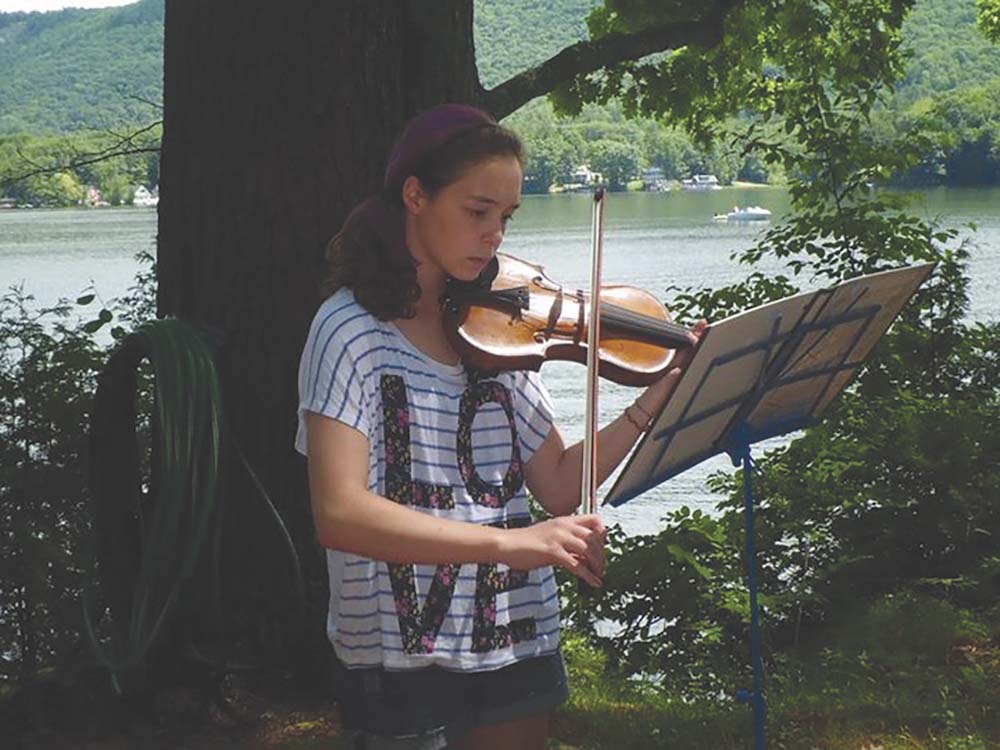 It's more than just band camp… it's Point CounterPoint. And this very special place, nestl … (read more)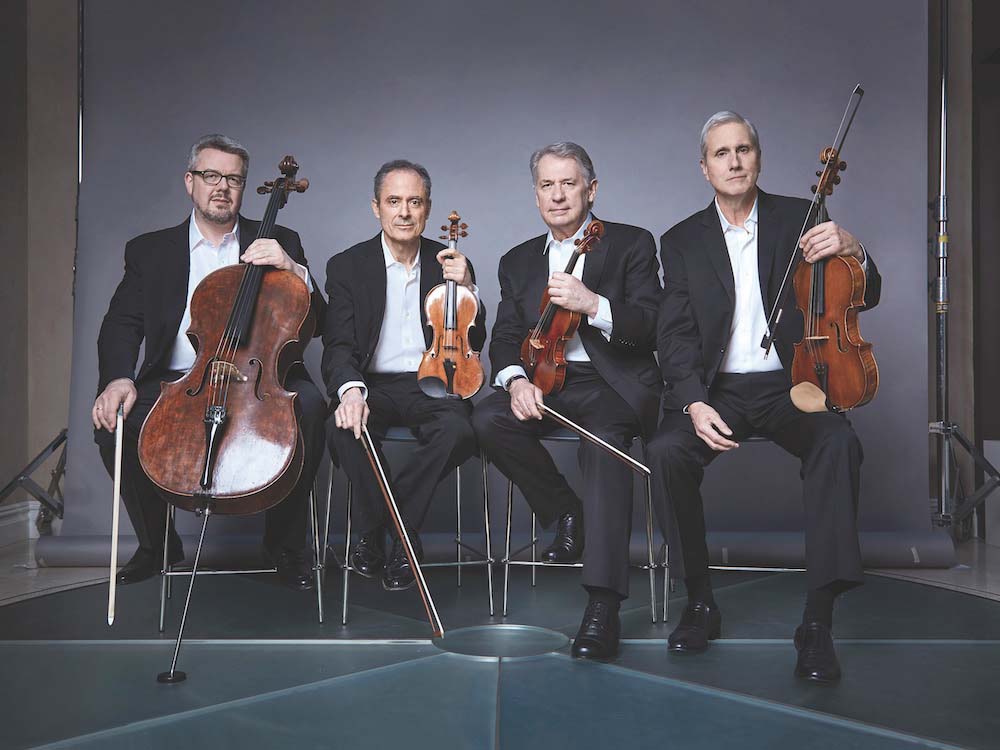 The Middlebury Performing Arts Series proudly opens its season with the legendary Emerson … (read more)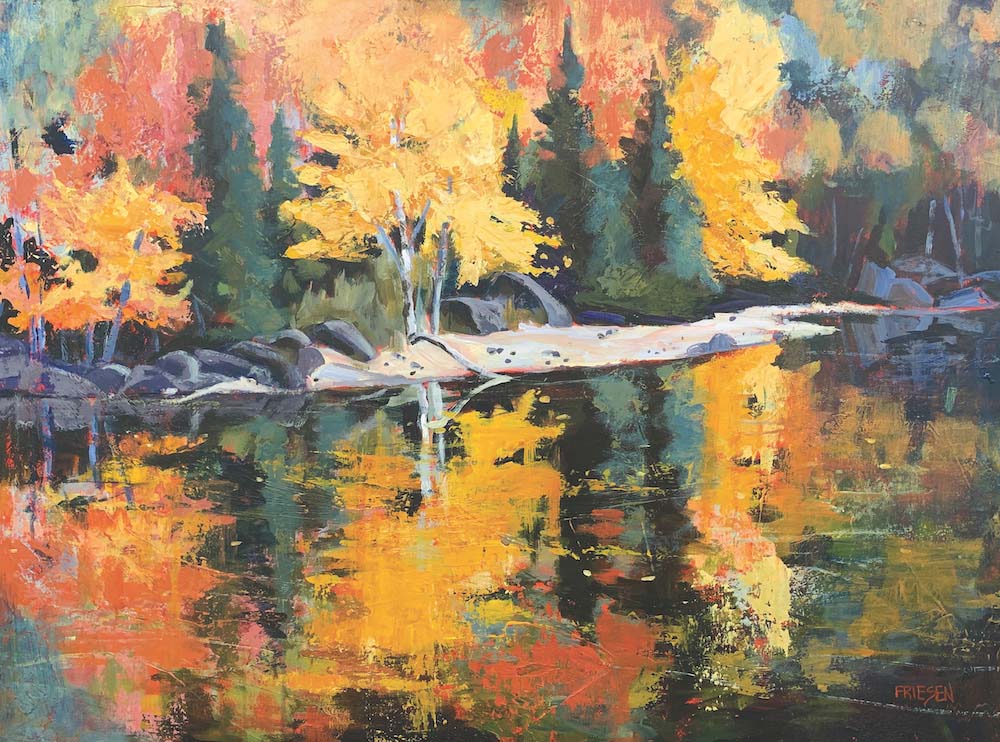 "Nature's Inner Light," a two-person exhibition featuring new work by Penny Billings and H … (read more)