Eric Davis: LGBTQ cases rest with SCOTUS
The Civil Rights Act of 1964 makes it unlawful for an employer to discriminate against any person because of that person's sex. Does this federal anti-discrimination statute apply to LGBT employees? The Supreme Court will consider this question in three cases that will be argued on Oct. 8.
Two of the cases involve gay men who claim they were fired from their jobs because of their sexual orientation. The third involves a transgender woman who claims she was fired after she declared she was transgender and began living openly as a woman. Federal appeals courts that considered these cases were divided. The Second and Sixth Circuits ruled in favor of the LGBT employees; the Eleventh Circuit ruled in favor of the employer.
The employers' argument before the Supreme Court is twofold. First, they say, the clear meaning of "sex" in 1964, when the Civil Rights Act was passed, was a person's biological status as male or female. For federal courts to broaden the meaning of "sex" to encompass sexual orientation and gender identity would involve expanding the meaning of the statute far beyond what Congress intended. Such an action would be judicial legislation, not statutory interpretation.
Second, the employers note that Congress has, on several occasions, passed laws addressing discrimination on the basis of gender identity and sexual orientation. The Violence Against Women Act, programs providing assistance to local law enforcement to investigate hate crimes, and statutes providing enhanced penalties for federal crimes of violence motivated by hate, all specifically reference sexual orientation and gender identity. Thus, according to the employers, Congress knows how to prohibit such discrimination, but has not done so in the case of employment.
The employees respond by arguing, first, that they were indeed discriminated against because of their sex. The gay men claim they were fired because they were sexually attracted to men. If they had been women sexually attracted to men, they would not have been fired. But for the fact that the employees were male, the employers would not have objected to their attraction to men and would not have fired them. According to the employees, this type of discrimination falls squarely within the category of actions that Congress intended to prohibit.
The employees' second argument is that the Supreme Court has, over the years, interpreted the ban on sex discrimination to encompass more than just biological differences between men and women. In one case, the Supreme Court ruled in favor of a woman who claimed that she had not been promoted because she did not conform to her employer's stereotype of "feminine behavior." The justices said that an employer's acting on the basis of sex stereotypes violated Congress' intent in the Civil Rights Act that all employees be assessed as individuals, on the basis of their ability or inability to do the job.
In another case, the Court ruled in favor of a male employee on an offshore oil drilling platform who claimed that he was sexually harassed by other male employees. The Court rejected the employer's argument in that case that male-on-male sexual harassment was not the type of situation that Congress intended the Civil Rights Act to cover. Justice Antonin Scalia, no friend of judicial activism, wrote in his unanimous opinion for the Court in this case that "statutory prohibitions often go beyond the principal evil to cover reasonably comparable evils."
The legislatures of 22 states, including Vermont, have prohibited sexual orientation and gender identity discrimination in employment. Earlier this year, the U.S. House passed a similar bill, which will almost certainly not be taken up by the Senate but will remain bottled up in the Judiciary Committee. The extent to which LGBT employees nationwide will have protection against employment discrimination will thus depend on the Supreme Court's decisions in the upcoming cases.
Eric L. Davis is professor emeritus of political science at Middlebury College.
More News
There are some local annual events that are so important they can't be hyped enough.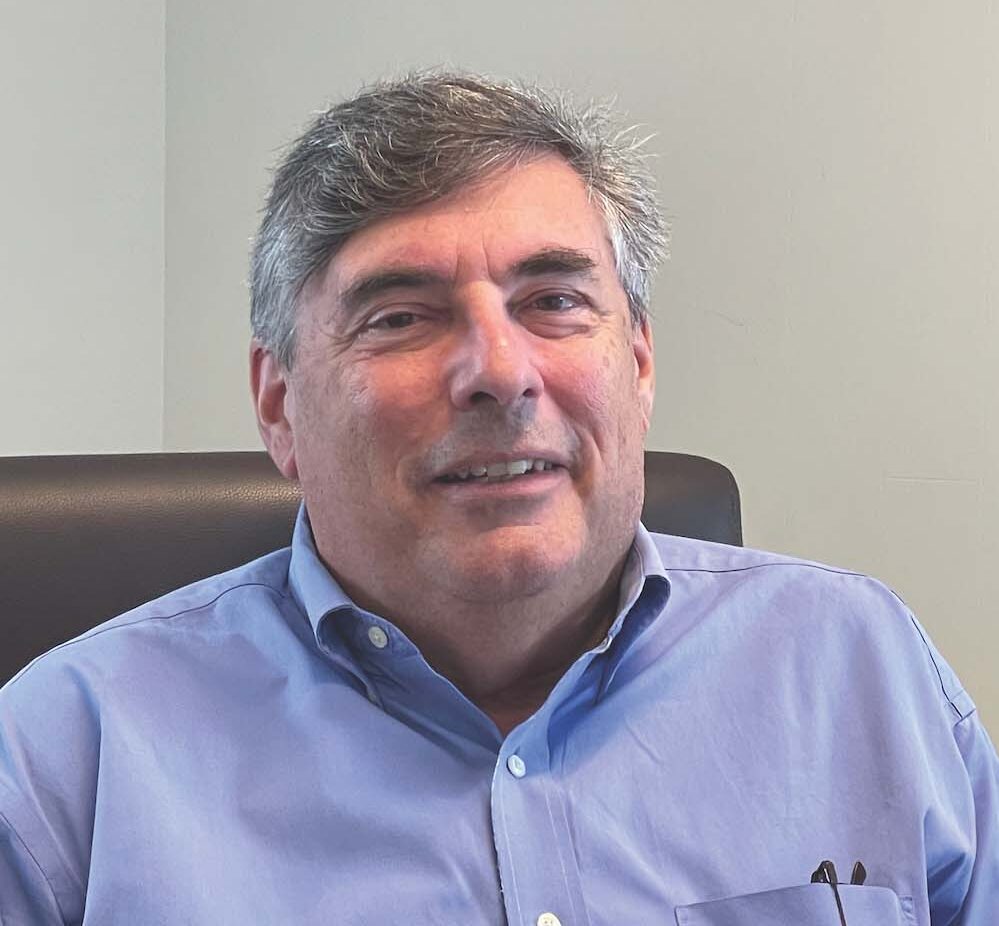 We hear community members calling for us to do better and to respond. We want to share wit … (read more)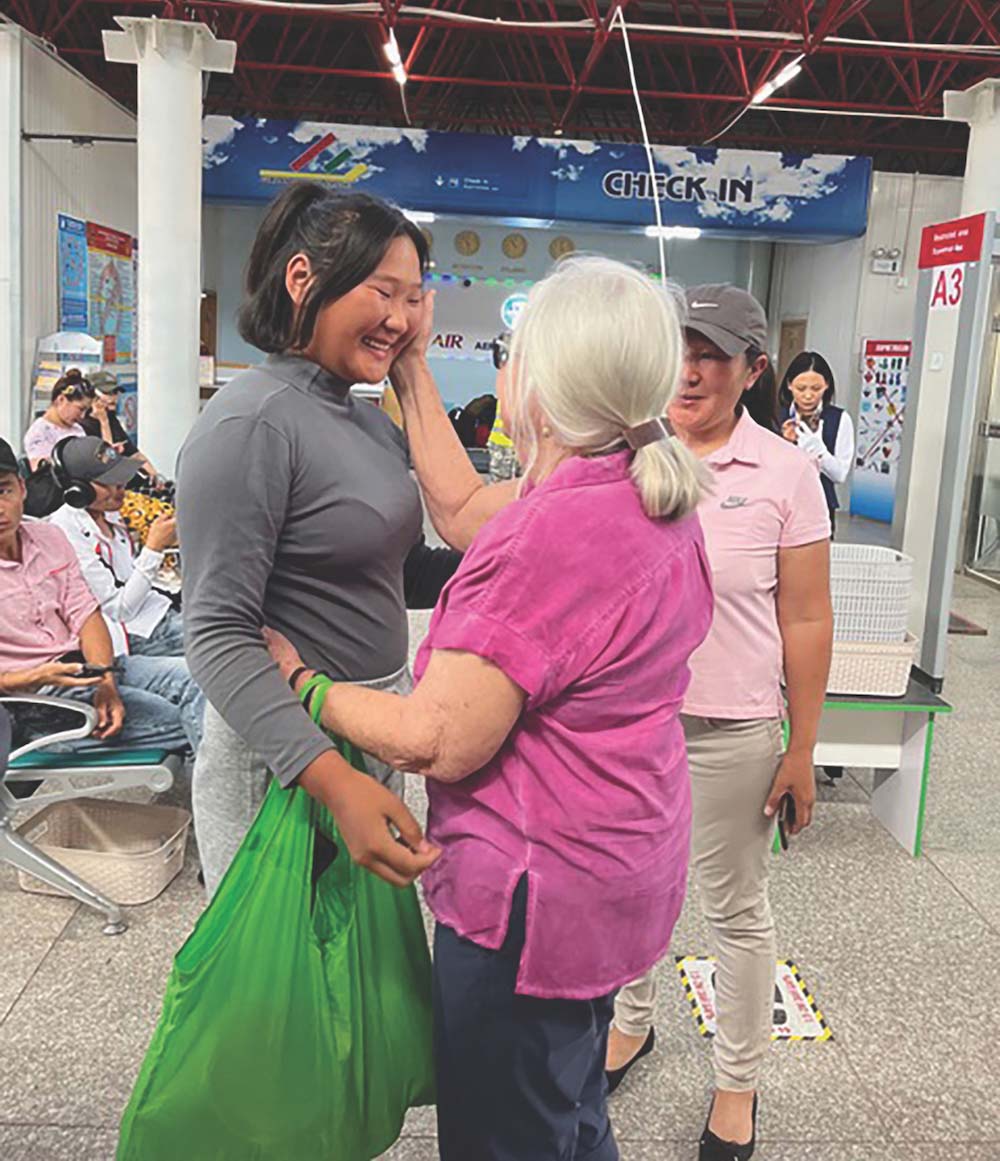 In July, I traveled to Mongolia again, hoping to interview the various protagonists in my … (read more)