Burglars active in Ferrisburgh, Lincoln
LINCOLN/FERRISBURGH — Vermont State Police are investigating what they termed as "several incidents where convenience stores and gas stations have been burglarized and property has been taken." They specifically cited burglaries at the Lincoln General Store on Monday, Sept. 9; at the Jolley Convenience Store on Route 7 in Ferrisburgh on Tuesday, Sept. 10; and at the at the Starry Night Café, also on Route 7 in Ferrisburgh, on Wednesday, Sept. 11.
Police said the Lincoln store was broken into before 3 a.m. Monday morning. A suspect stole "multiple items" before leaving, according to police. State police provided a photo of the suspect (shown above). Anyone with information about this burglary or who may know the suspect is urged to contact VSP Trooper Jacqueline June at the New Haven Barracks at 388-4919, or submit an anonymous tip at vsp.vermont.gov/tipsubmit.
On Tuesday at approximately 3:40 a.m., state police received a report of exterior door and interior motion alarms going off at the Jolley Convenience Store on Route 7 in Ferrisburgh. Preliminary investigation indicates two men used force to gain entry into the building, according to police, and stole several cartons of cigarettes. A Subaru Impreza WRX or similar vehicle is thought to have been involved in this incident, according to authorities. Anyone who may have noticed anything suspicious or anyone who may have seen a vehicle in the area as described above around the time of this incident is asked to contact the state police at the number above.
Then, on Wednesday morning, state police responded to a reported burglary at the Starry Night Café just a couple miles up Route 7 from Jolley. Preliminary investigation revealed that someone forced their way into the building and stole an undisclosed amount of cash. Police believe the incident occurred sometime between late Monday night and Wednesday morning.
Police indicated this recent burglary trend dates back "several weeks," offering at this point the Lincoln and Ferrisburgh incidents in separate press releases. News comes as Middlebury police are investigating a burglary at the Maplefields store on North Pleasant Street afterhours on Sept. 8 (See Middlebury Police Log on Page 4B).
VSP Lt. Jeff Danoski, commander of the New Haven barracks, acknowledged his force is currently down four positions and has thus been unable to keep up with press releases on Addison County incidents of late. He promised additional press releases upon the conclusion of pending investigations.
Reporter John Flowers is at [email protected].
More News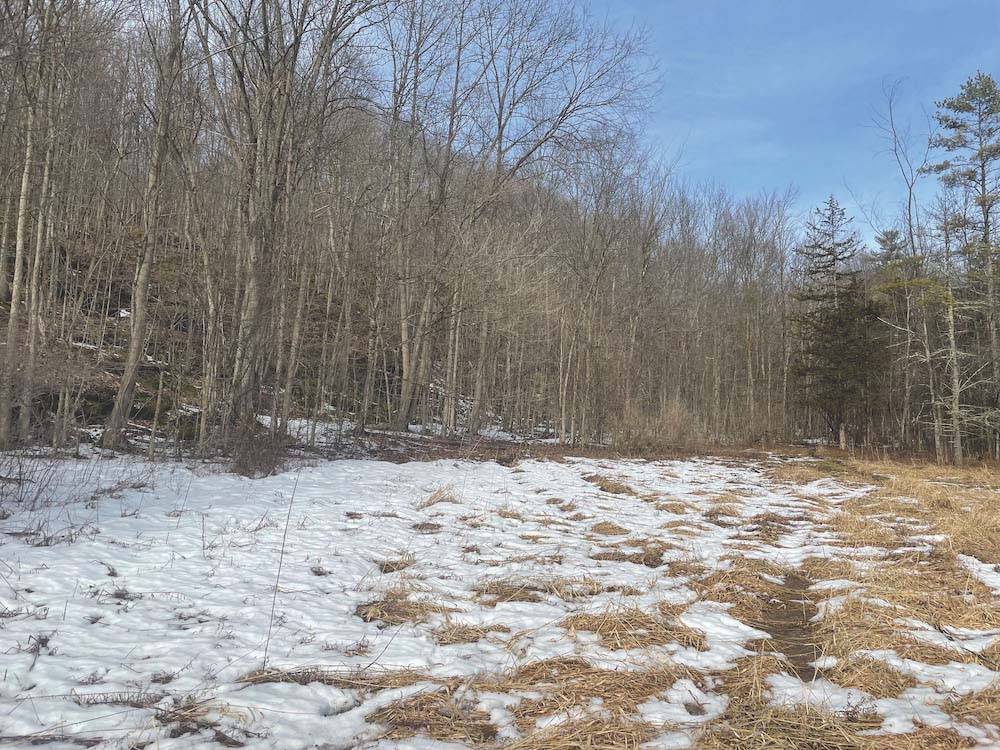 The Vermont Fish and Wildlife Department is putting $566,667 in grant money toward conserv … (read more)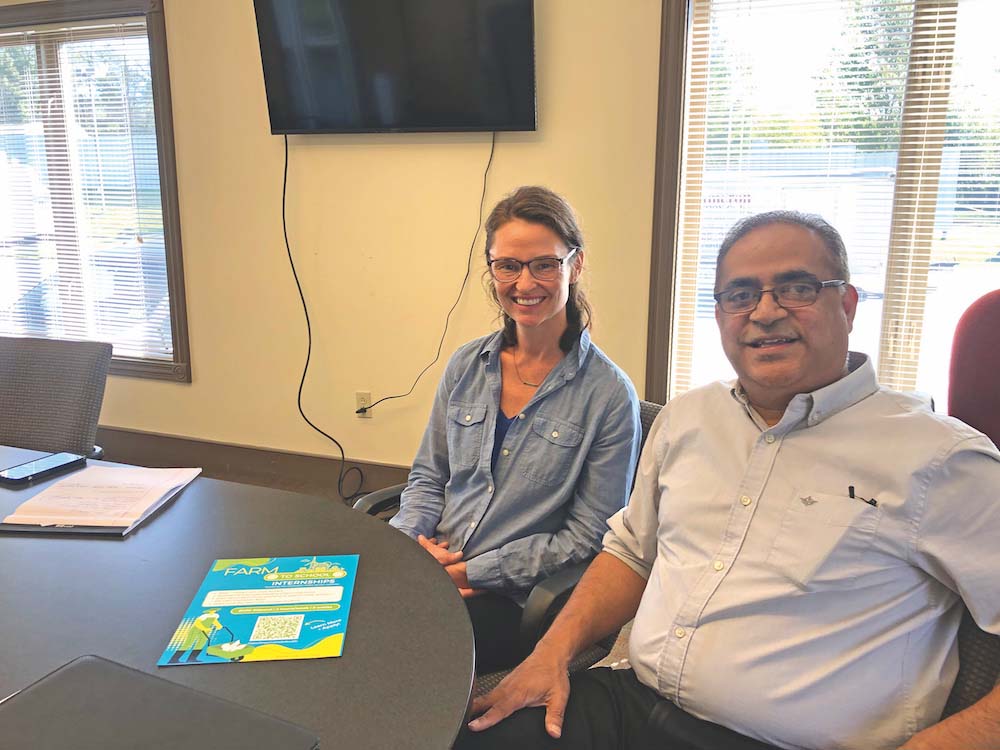 Like most things, the future of agriculture in Vermont lies in the hands of younger genera … (read more)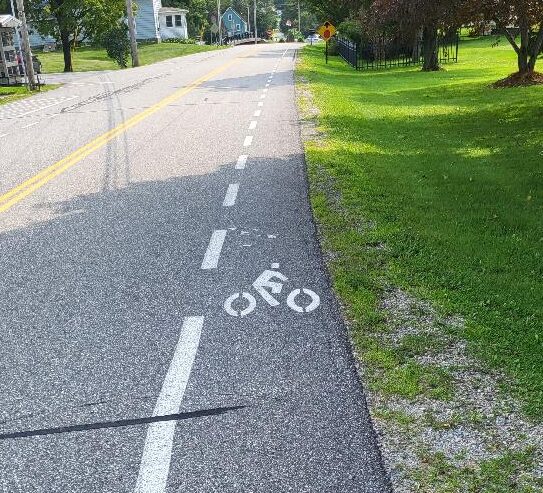 Local planners and a hired consultant this week unfurled Middlebury's first-ever "Bicycle … (read more)