Bristol selectman Lylis steps down unexpectedly
BRISTOL — Bristol is looking for a new member for its selectboard since Selectman Ted Lylis resigned last week.
In his Sept. 2 resignation letter, which selectboard chair Joel Bouvier read aloud at the board's Sept. 2 meeting, Lylis did not offer a reason for his sudden departure.
"Please accept this as a notification that I will be resigning my position on the Bristol selectboard, effective at the end of this meeting, September 2, 2019," Bouvier read.
When reached by the Independent Lylis declined to comment.
"My resignation was made on a personal level and I intend to maintain it on a personal level," he wrote in an email.
Lylis was first elected to the Bristol selectboard in 2016. This past March he defeated challenger Ian Albinson by 11 votes to keep his seat, which was to have expired in 2022.
His former colleagues were sorry to see him go.
"I have to say I was saddened to see this," said Selectman Peter Coffey.
"I was, too," said Bouvier. "Ted's been a good (selectboard) member. He stands up for his beliefs. I'm going to miss him."
"He'll still be an asset for the community," said John "Peeker" Heffernan, a longtime selectboard member.
The letter had not been included in the agenda for the selectboard's Sept. 2 meeting because the selectboard was still hoping to change his mind, said Bristol Town Administrator Valerie Capels at the end of that meeting.
Bristol began advertising for the position this week.
The selectboard intends to make an appointment to fill the vacancy at its regular meeting on Oct. 7.
The appointee's term would last until March 3, 2020.
Albinson plans to seek the position, he told the Independent in an email on Tuesday.
Bristol residents wishing to be considered for the appointment should submit a letter of interest to the selectboard at 1 South St., P.O. Box 249, Bristol, VT 05443, or by email to [email protected].
For more information, contact Capels at the above email address or Town Clerk Jen Myers at [email protected]. Capels and Myers can both be reached at 453-2410.
Information can also be found at bristolvt.org/boards-commissions-committees/selectboard.
The Independent was unable to reach Capels for comment before deadline.
Reach Christopher Ross at [email protected]. 
More News
Blasting ledge could begin on Monday in Vergennes as work on the $25 million Vergennes Gra … (read more)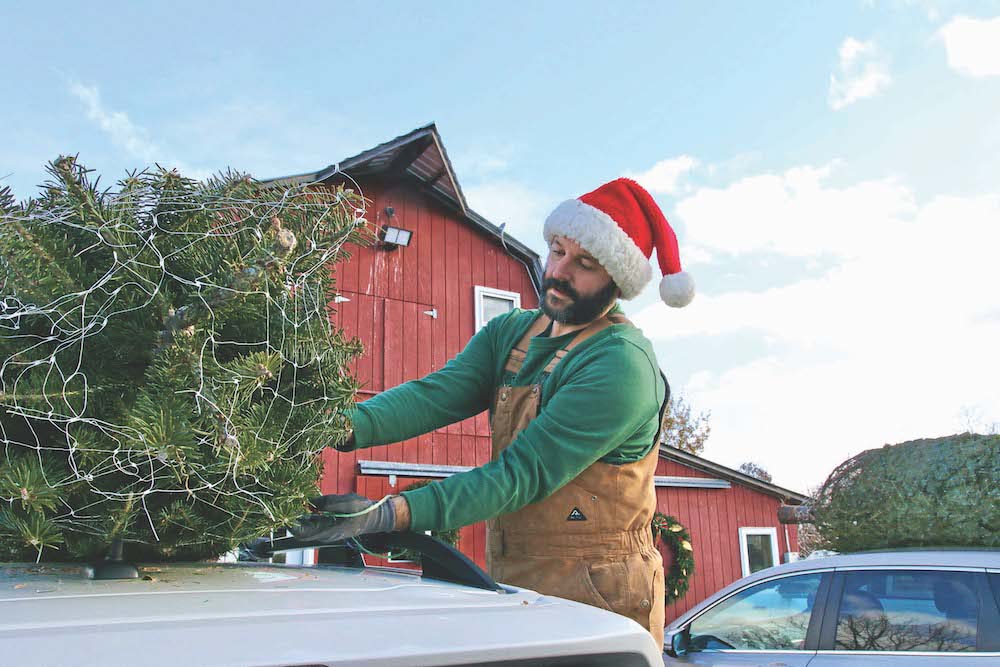 With the holiday season underway, county Christmas tree farms have begun welcoming visitor … (read more)
As the Middlebury Snowbowl prepares for opening day this Saturday, Dec. 9, loyal skiers an … (read more)