Apple season has arrived!
ADDISON COUNTY — This year's apple crop so far is looking fairly average.
That's a good thing, suggests Eric Boire, president of the Vermont Tree Fruit Growers Association.
"Non-headline-making crops provide stability," Boire told the Independent in an email. "Bumper crops are almost always followed by down years."
Because of a slow, late start to spring, Boire added, some orchards opened a week after their typical Labor Day start, but overall the crop around the region looks good.
"Apples are maturing and ready for picking," he said.
DOUGLAS ORCHARD
Down in Shoreham, Bob Douglas is expecting a pretty good crop from his 50 acres this season.
"We did get started about a week late this year because of the cold and wet spring, but we have a lot of apples so far," he said. "We might even get a higher than average crop."
Douglas Orchard typically harvests about 40,000 bushels per season — a mix of McIntosh, Empire, Ginger Gold, Northern Spy and other varieties, which they sell through their pick-your-own operation, direct-to-store and farmstand. They also sell cider apples, Douglas said.
This season Douglas employed six seasonal pickers, which is typical.
Business- and crop-wise, the orchard has not made any significant changes over the past year.
"Things are about the same as they've been for 120 years," Douglas said.
HAPPY VALLEY ORCHARD
Happy Valley's 12-acre Middlebury orchard has been fine this year, but its New Haven orchard, comprising 20 acres of mostly cider apples, fell prey to excess rain.
"The weather was sporadic this year," said Happy Valley co-owner Stan Pratt. "While someone in Shoreham might be reporting dry weather, in Middlebury and New Haven we were wet."
Despite the rain damage, Happy Valley has been able to harvest some of its crop in New Haven, part of which it sells to Citizen Cider in Burlington and part of which it uses to make its own cider.
"It's been an average crop in (Middlebury)," Pratt said. "Some apples were larger than usual and some were smaller than usual — no idea why."
Happy Valley grows McIntosh, Cortland, Honey Crisp ("You have to have those," Pratt said) and a few other varieties, which they sell through pick-your-own and its farmstand on Quarry Road.
The orchard employs two full-time orchard workers and will typically hire six seasonal pickers during harvest season, but this year, because of the rain damage, it hired only four pickers.
Still, Pratt said, "Right now we have plenty of apples."
SUNRISE ORCHARDS
Over in Cornwall, Sunrise Orchards has significantly reduced its acreage this year — from 160 to 100. About half of those acres are being grown for cider apples, which represents an increase over last year, said co-owner Chris Hodges.
"Pricing has been a problem (in the past), so we're focusing on the most profitable markets," she explained.
Sunrise began harvesting near the end of August, she said, and so far it's been a bumper crop.
"The weather has generally been good. The last few years there have been drought periods, resulting in smaller apples. We harvested a lot of apples but fewer bushels. But that hasn't been the case this year. We had plenty of rain — very good weather for apples."
Whereas in previous years their harvest averaged 125,000 to 150,000 bushels, Sunrise is expecting with its reduced acreage to pick somewhere between 90,000 and a 100,000 bushels, Hodges said.
They sell fresh apples directly to 40 or 50 stores around Vermont, plus a few in Connecticut and Massachusetts.
"We've already started delivering," Hodges said, "so our apples are out there."
Sunrise has also been developing heirloom and other unique apples for local and other cider makers.
SHACKSBURY CIDER
Vergennes-based Shacksbury Cider expects to start getting apple deliveries from Sunrise Orchards in the next couple of weeks, said Shacksbury co-founder Colin Davis.
"We get special apples from them that are cider-specific, some of which are English varieties," Davis said. "Typically these are more expensive apples and so they go into our more high-end products."
Shacksbury also forages for old (and sometimes rare) apples at special spots in Addison County and elsewhere. Davis said he expects foraging to begin this week. That haul, too, will go into some of Shacksbury's high-end products.
The Independent will publish an apple wrap-up at the end of the 2019 season.
Reach Christopher Ross at [email protected].
More News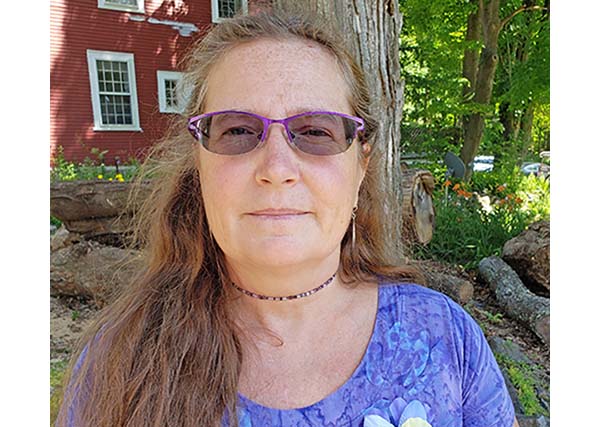 Learn about the disease in a documentary film by a local woman who knows first hand. Plus … (read more)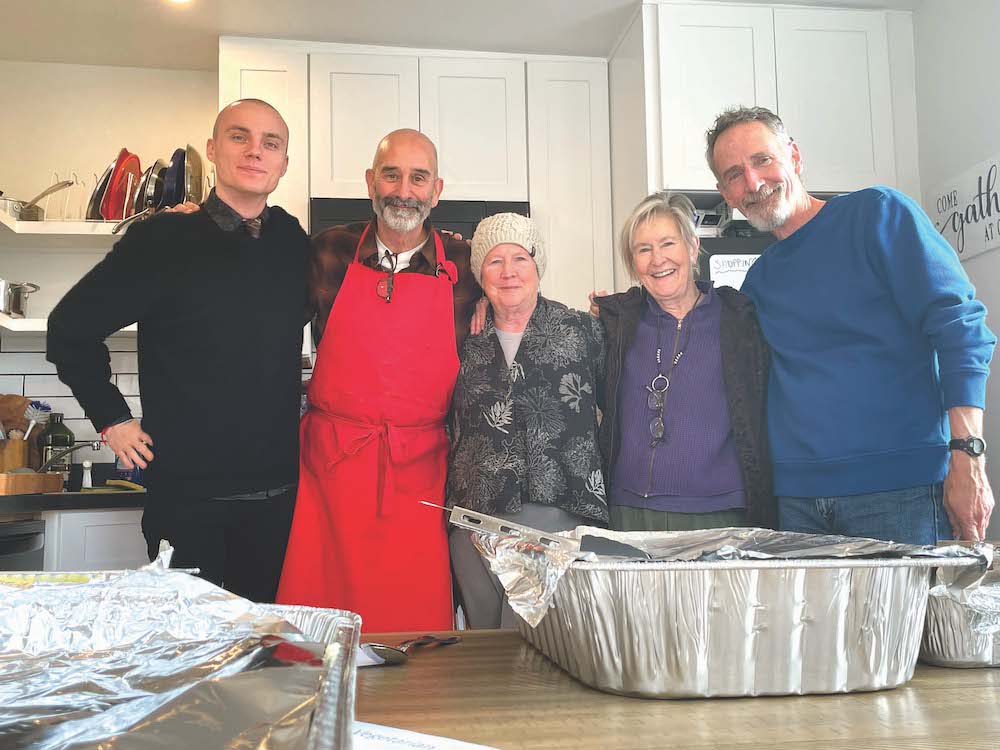 This past Thanksgiving, Nov. 23, saw almost 60 people converge upon the 1,400-square-foot … (read more)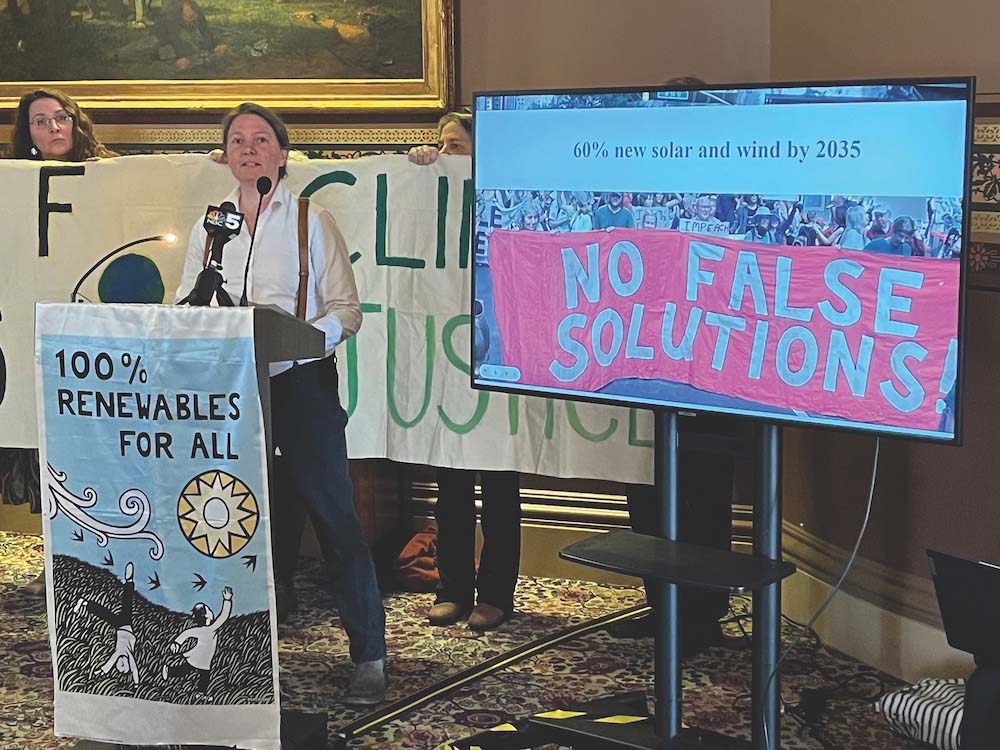 Two state lawmakers are urging Addison County folks not to ease up on efforts to battle cl … (read more)