Book review: The Trojan War Museum and Other Stories — by Ayse Papatya Bucak
(W. W. Norton & Company)
A collection of stories as refreshingly cool and bright as these last few weeks have been in our Land of Milk and Honey, and shot through with startling observations on the human condition that are occasionally as difficult to grasp as the strands of a dream. These stories reveal the vivid and mythic imagination of Ayşe Papatya Bucak, an author born in Istanbul, Turkey — to an American mother and a Turkish father — who grew up in the United States. Each one is like a steppingstone to a new world somehow contained within itself. In "Little Sister and Eminem" a collection of Turkish people, hired to simulate life and culture in their country as a microcosm within the 1893 Chicago World's Fair, create a community and bond with one another, telling traditional stories of their homeland while posing for American visitors. These stories are rich with symbolism and history, hidden meanings and layered vignettes. I found myself wondering as Edie did in "Mysteries of the Mountain South," "Could any of this be true?" Reading a short story can fill small pockets of time, and in this collection, with its stylistic diversity and dynamic prose leaping off the page, you will easily find one that enchants you.
— Reviewed by Jenny Lyons of The Vermont Book Shop in Middlebury.
 
And Other Short Story Collections…
Exhalation: Stories, Ted Chiang
The World Doesn't Require You: Stories, Rion Amilcar Scott
Everything Inside: Stories, Edwidge Danticat
Flights, Olga Tokarczuk
Raised in Captivity: Fictional Nonfiction, Chuck Klosterman
Fly Already: Stories, Etgar Keret
Her Body and Other Parties: Stories, Carmen Maria Machado
Grand Union: Stories, Zadie Smith
More News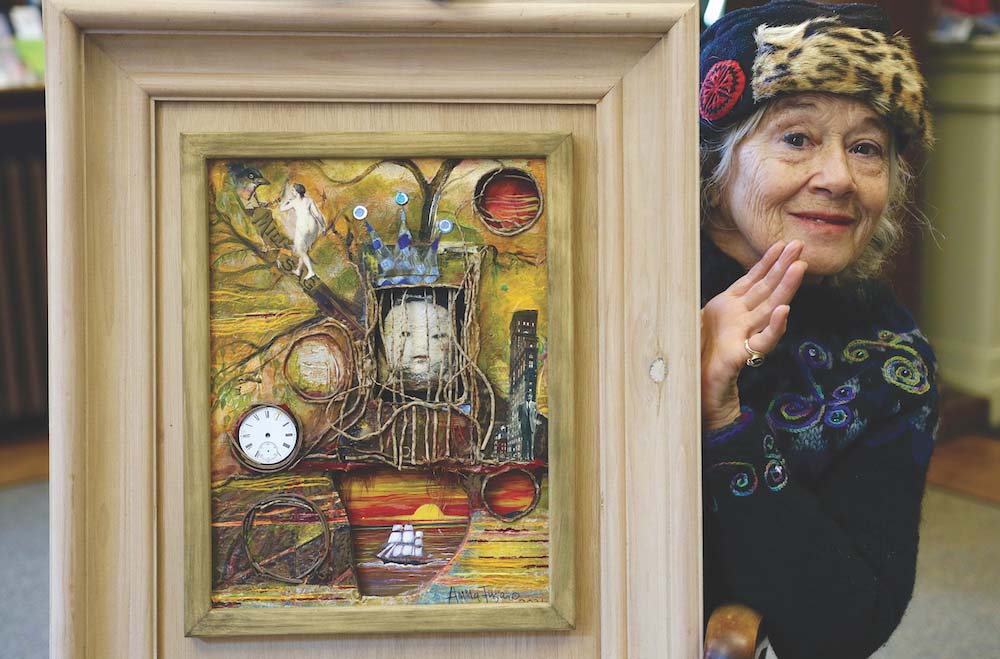 From floor to ceiling, Anna Fugaro's Middlebury living space is filled with her own artwor … (read more)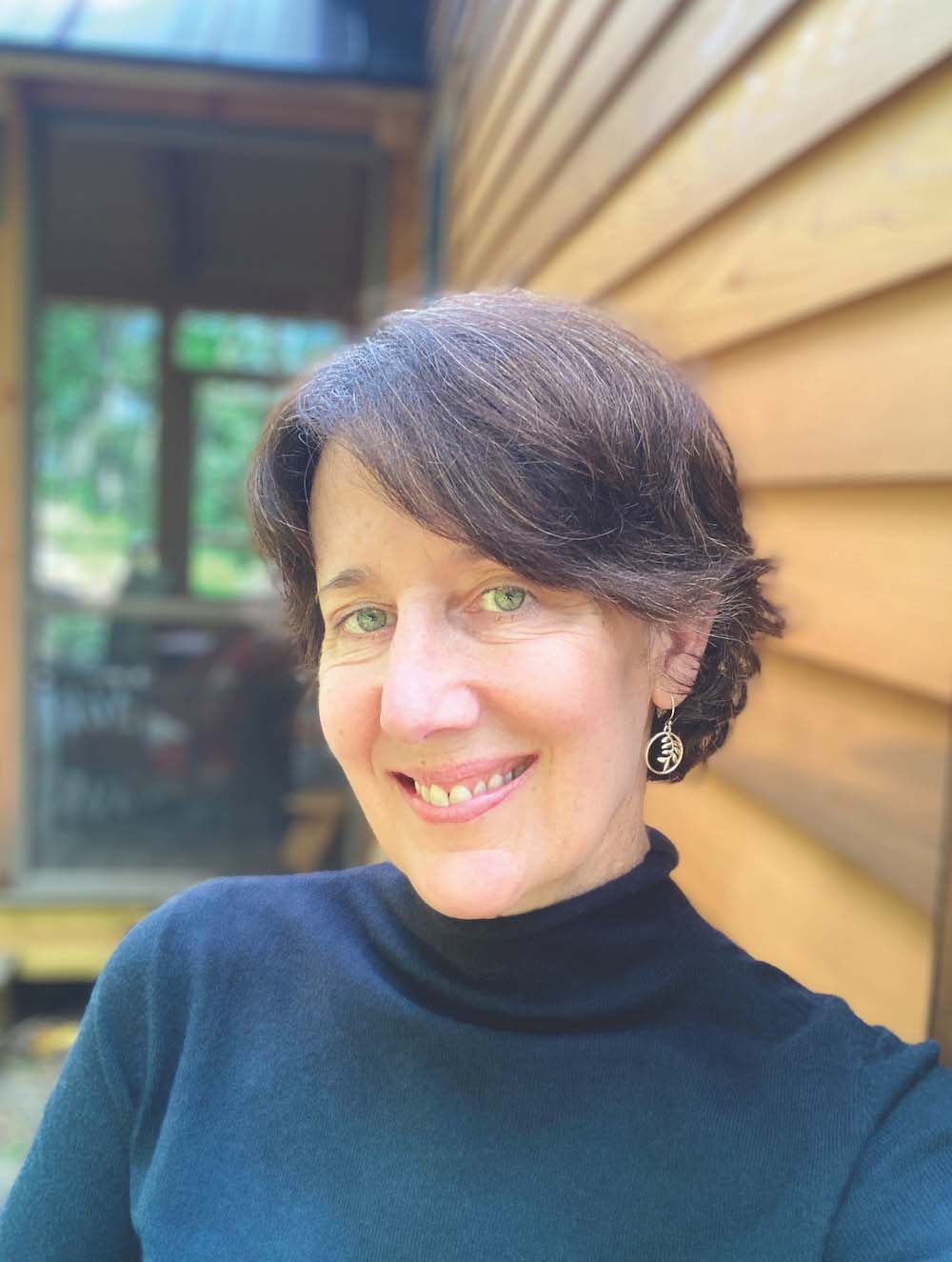 ‏I was driving through the fields of Heaven when I realized I was still on Earth,
because … (read more)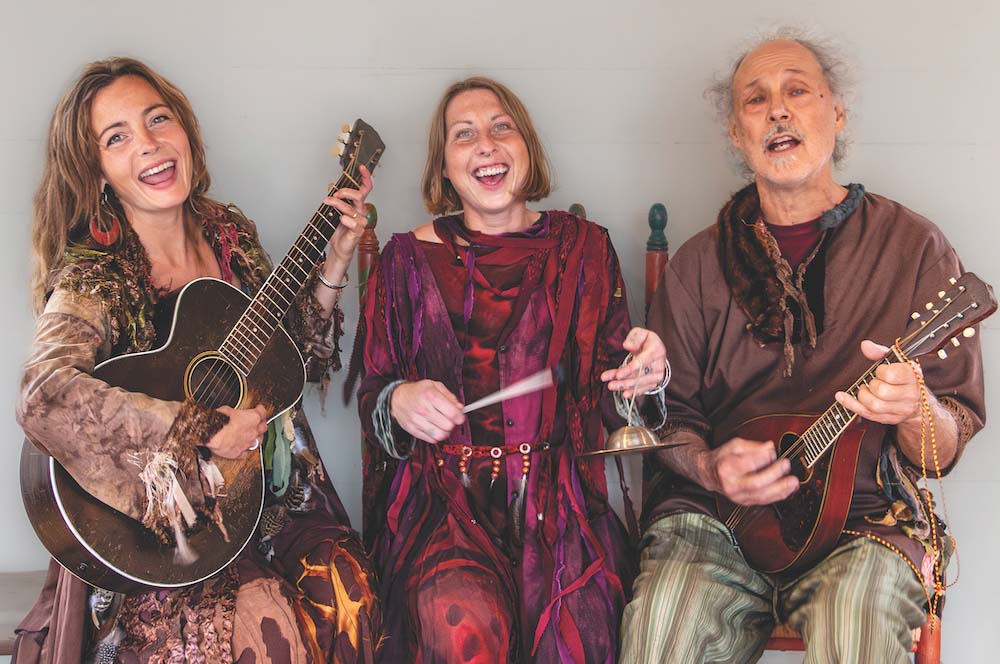 ‏After a five year pause, this magical Winter Solstice dream play which first appeared on … (read more)