By the way for Sept. 5
Thinking about becoming a volunteer and giving some of your time to the community? Here is a great place to start: The inaugural Volapalooza Volunteer Fair on Sunday, Sept. 8, from 2-5 p.m. at the Town Hall Theater in Middlebury. Come meet representatives of local nonprofits in our area that need your help.
Speaking of volunteers, the non-profit organization Helping Overcome Poverty's Effects (HOPE) needs helpers to pick up surplus food at Shaw's Supermarket on Friday mornings and at Hannaford on Tuesday mornings. If you're interested in one or both days, please call 388-3608. Thanks to the generosity of Hannaford, Shaw's, Middlebury Natural Foods Co-op, and Otter Creek Bakery, HOPE is now full of supermarket surplus items — including fruits, veggies, pastries and more. Anyone in need is welcome to come and get some to take home.
The Middlebury-based Havurah Hebrew School is looking for donation of a few items as it prepares to kick off classes this month. Desired items include beanbag chairs, grades K-2 furniture (tables, chairs, easel etc.), yoga mats, a large rug, a small bookcase, a medium-sized fish tank, simple musical instruments, art supplies and outdoor play equipment. For more information, contact our Director of Education Sarit Katzew at [email protected].
Attention pet enthusiasts: The annual "Woofstock" walk-for-animals that benefits Homeward Bound, the Addison County Humane Society, is coming up on Saturday, Sept. 14, from 10:30 a.m. to 1:30 p.m. Registration for the Walk starts at 10:30 a.m. at the Memorial Sports Center in Middlebury. Participants can also sample Aqua Vi-Tea Kombucha, receive advice from local dog trainers, and show off their best tie-dye attire. Their canine companions can look forward to complimentary doggie ice cream from LuLu of Vergennes. The one-mile walk begins at 11:30 a.m. Socialized dogs are invited and encouraged to participate. The event will culminate at the town pool with music, prizes, the A&W food cart, and the now well-known pool party just for dogs! The registration fee is $20 for adults and $10 for youth. No fee for children 5 and younger. Individuals can pre-register online or at the event. All walkers raising at least $50 will receive a special edition Woofstock t-shirt and all participating dogs will receive a bandanna. For more information or to register, visit tinyurl.com/y5kyecb6.
Two Middlebury artists are among 15 statewide who recently received "Creation Grants" through the Vermont Arts Council. Kate Gridley will use her grant to support the creation of a "metaphorical portrait of a mind involving 100 oil paintings and an electronic music soundscape." Bira Vanara will use the grant to support the creation of an episodic musical web series titled "Bira Music." The Creation Grants allow the recipients to spend more time in their studios, purchase materials, or rent rehearsal space — all with the goal of creating new work.
Interested in Joining the Lincoln Community School Mentor Program? The program is looking for potential mentors to pair up with student mentees from the Lincoln Community School. Accepted mentors will agree to meet with a student either an hour a week at school, or two hours every two weeks outside of school, for a full year. Potential mentors must pass a background check that includes fingerprinting. If interested, please email Lincoln Mentor Coordinator Beth Nelson at [email protected].
In a recent report to the Middlebury selectboard, Town Manager Kathleen Ramsay noted life-long resident Walter Calhoun died on July 27 at the age of 92. Ramsay recognized Calhoun's many contributions to the local community, including his service as a member of the Addison County Court Diversion Review Board, a town agent since 1991, a member of the Board of Civil Authority, and a justice of the peace.
With the passage of the "Legion Act," the eligibility requirements to join the American Legion have changed. Any member of the military from December 7, 1941, to date, with an honorable discharge and at least one day on Federal Orders (Title 10), is now eligible to join. All Addison County veterans are encouraged to contact their local Legion and apply for membership. Applicants should provide a copy of their DD-214 so eligibility can be verified. The Addison County posts are Post 14 in Vergennes, Post 19 in Bristol and Post 27 in Middlebury.
More News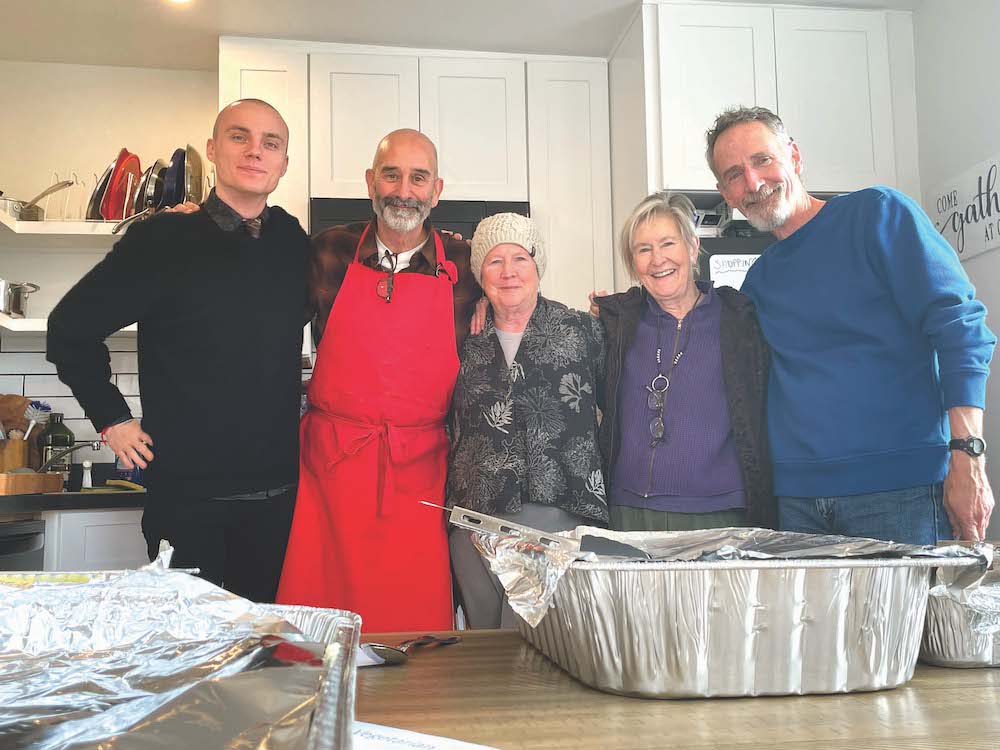 This past Thanksgiving, Nov. 23, saw almost 60 people converge upon the 1,400-square-foot … (read more)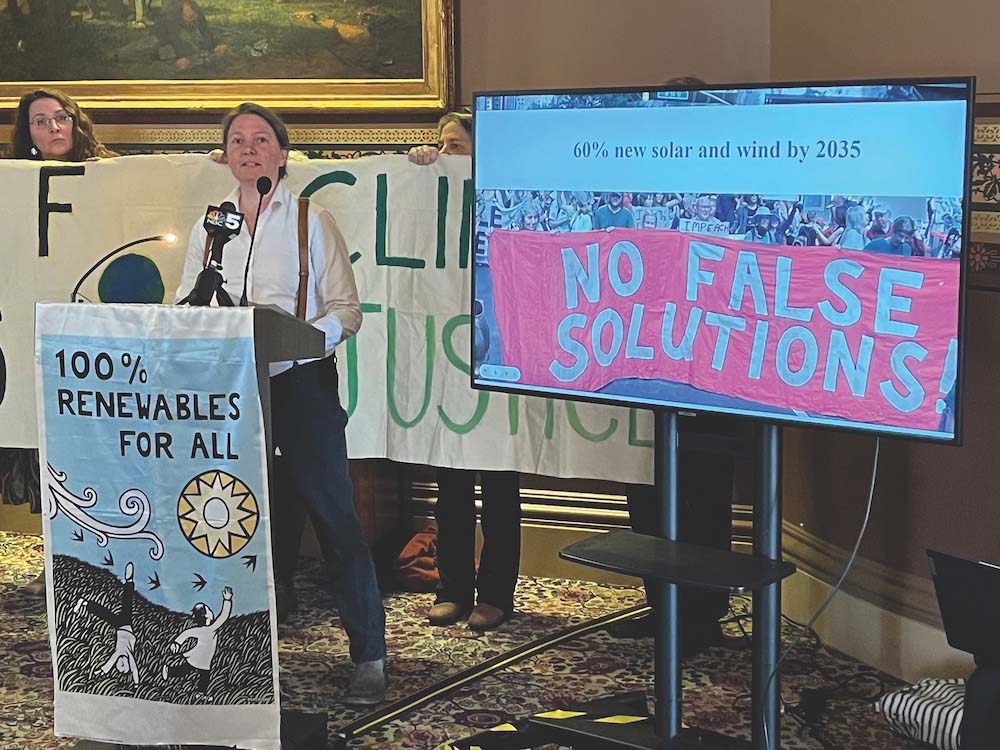 Two state lawmakers are urging Addison County folks not to ease up on efforts to battle cl … (read more)
Hunters during the 16-day deer rifle season that concluded on Sunday brought what was, acc … (read more)