By the way for Aug. 29
The Middlebury Planning Commission will kick off its effort to create a downtown master plan at a special gathering next Wednesday, Sept. 4, beginning at 7 p.m. at the town offices at 77 Main St. Folks can show up a little earlier, at 6 p.m., for light refreshments and look over interesting historical photographs of the downtown in years past. Come express how you'd like to see the downtown grow after the rail bridges project ends in 2021, and how you think Middlebury could better capitalize on the downtown's many assets. Brian Wright of the Town Planning and Urban Design Collaborative will be leading the discussions and assisting Middlebury through this planning process. For more information, contact Middlebury Town Planner Jennifer Murray at [email protected].
 
The Friends of Mount Abe Fall Musicals is hosting a bottle drive to benefit the Bristol school's next big show. The money raised will help to support the show this fall. There are three bottle drive times and locations this Saturday, Sept. 7: 8 a.m. to noon at the Starksboro Town Garage; 8 a.m. to noon at Bristol Works, 72 Munsill Ave. in Bristol; 9 a.m. to noon at the Monkton Recycling Center, and 8 a.m. to noon at the New Haven Town Garage. Questions should be referred to Joan Holloway at 989-4105 or [email protected].
 
The Brendon P Cousino Med47 Foundation will be holding its first annual "Tossing for the Trades" Cornhole Tournament on Saturday, Sept. 28, from 11 a.m. to 4 p.m. at the Bristol Recreation Field. The registration fee is $30 per person. All proceeds go toward awarding scholarships to students entering a career in the trades and to first response groups. The event will include a silent auction, a Porky's barbecue cart, and refreshments. Yummy, unique desserts will also be available for purchase. First and second place prizes will be awarded. Check out the foundation Facebook site at tinyurl.com/yxcd9nln for more details and registration.
 
Many Bristol residents recently received a mailing asking them to subscribe to Bristol Rescue's emergency medical ambulance service. The $60 subscription covers the cost of 25 medical emergency transports for each member in the household. Bristol Rescue is a nonprofit corporation providing emergency ambulance service for the towns of Bristol, Lincoln, Monkton, New Haven and Starksboro. Its 30-plus members responded to more than 750 calls for medical assistance last year. The nonprofit operates with three fully equipped ambulances. Memberships are effective from Sept. 1, 2019 through Aug. 31, 2020. For more information email [email protected].
 
Two Middlebury artists are among 15 statewide who recently received "Creation Grants" through the Vermont Arts Council. Kate Gridley will use her grant to support the creation of a "metaphorical portrait of a mind involving 100 oil paintings and an electronic music soundscape." Bira Vanara will use the grant to support the creation of an episodic musical web series titled "Bira Music." The Creation Grants allow the recipients to spend more time in their studios, purchase materials, or rent rehearsal space — all with the goal of creating new work.
More News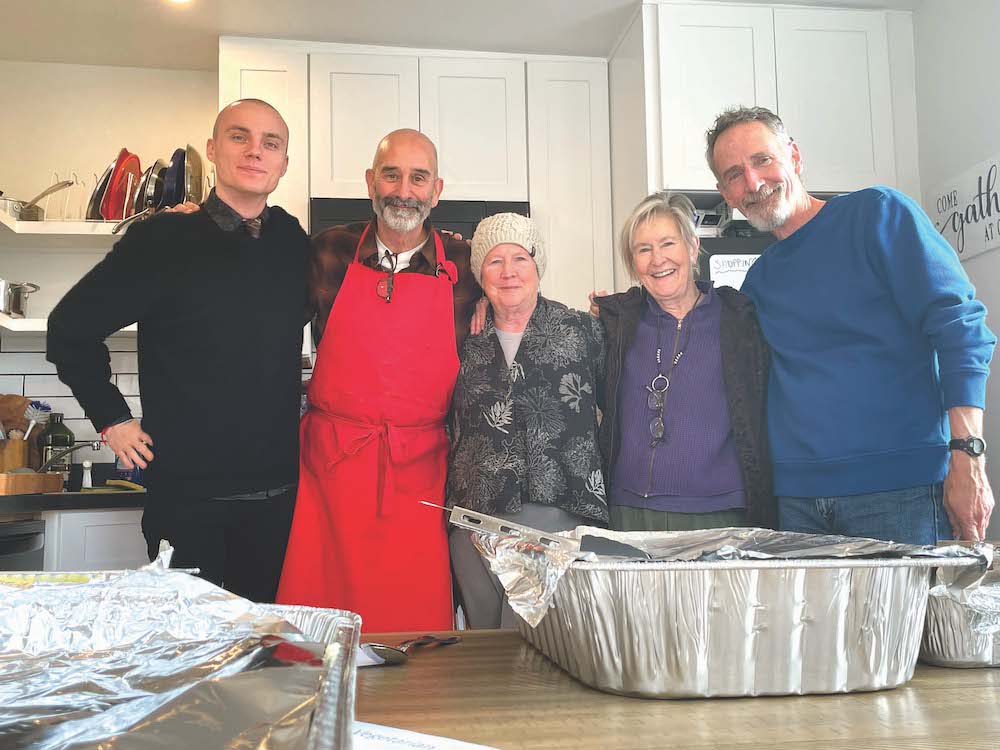 This past Thanksgiving, Nov. 23, saw almost 60 people converge upon the 1,400-square-foot … (read more)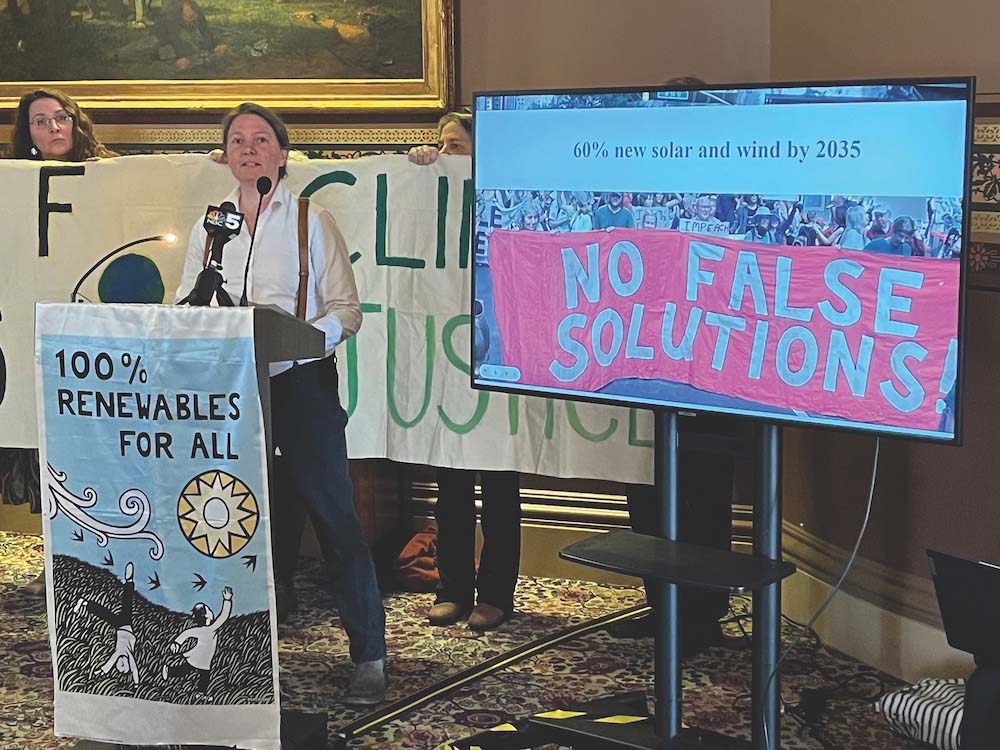 Two state lawmakers are urging Addison County folks not to ease up on efforts to battle cl … (read more)
Hunters during the 16-day deer rifle season that concluded on Sunday brought what was, acc … (read more)