'Beg, Steal or Borrow' — just get to the Ripton Coffee House
RIPTON — Next Saturday, head up to the hills to hear Beg, Steal, or Borrow in concert at the Ripton Community Coffee House. The evening on Sept. 7 starts at 7 p.m. with open mic, followed by the featured performers.
Beg, Steal, or Borrow plays traditional bluegrass and new grass with rhythmic drive, intricate instrumental arrangement and vocal harmonies. Formed in early 2013, this band has a mission to resurrect the music of the iconic bluegrass band Old and in the Way and have since grown into a solid repertoire of original material.
This band won the title of Best Band at the 2017 Podunk and 2018 Thomas Point Beach bluegrass festivals and has been featured at Greyfox and Ossipee Valley. The band is a convergence of five veteran musicians: Jeremy Sicely, Roland Clark, Fran Forim, Luke Auriemmo and Geoff Goodhue, all residing throughout northern Vermont and New Hampshire.
As always, there will be refreshments available. The Ripton Community House is wheelchair accessible. Call ahead for a slot on the open mic list. Admission: $15 if you're feeling generous, $10 general admission and $3 for children. For more info call 388-9782.
More News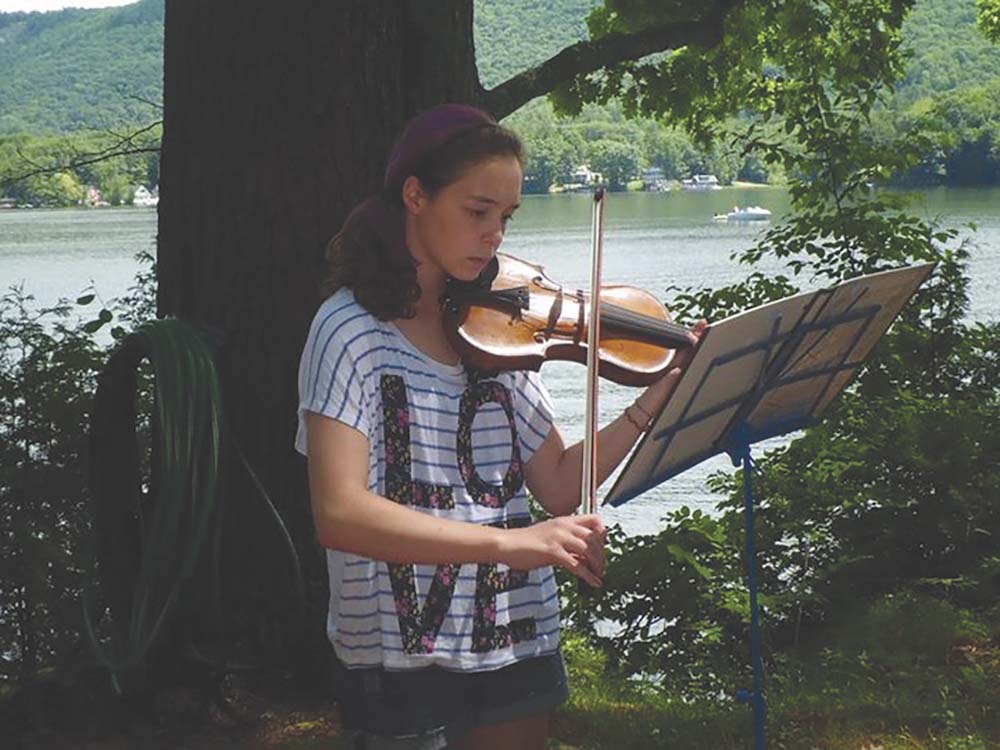 It's more than just band camp… it's Point CounterPoint. And this very special place, nestl … (read more)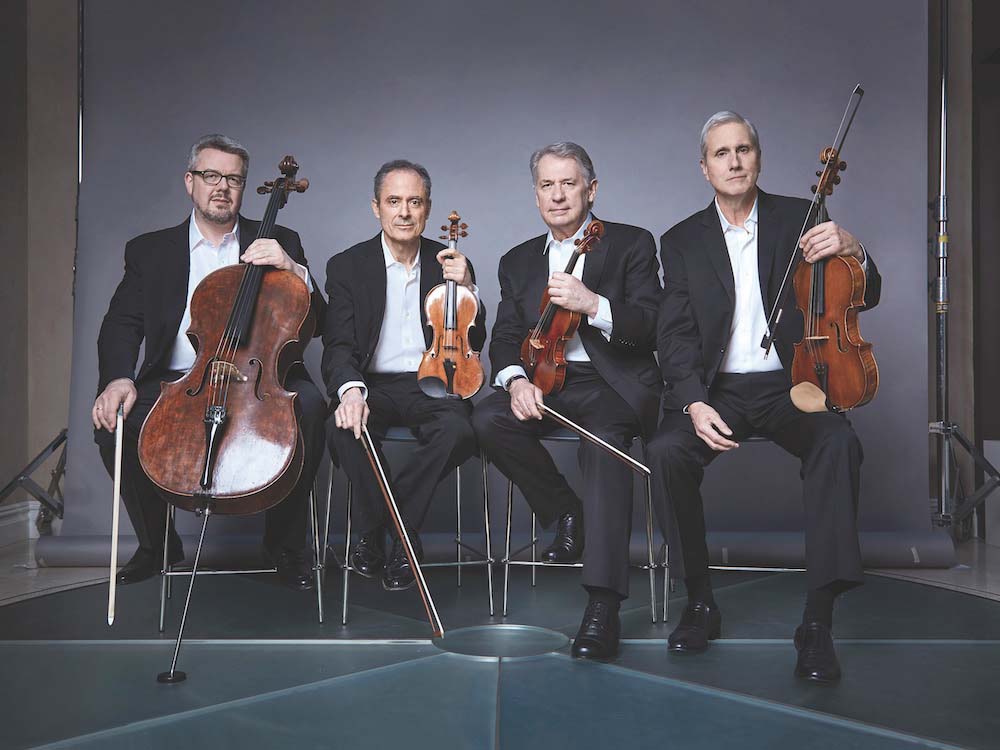 The Middlebury Performing Arts Series proudly opens its season with the legendary Emerson … (read more)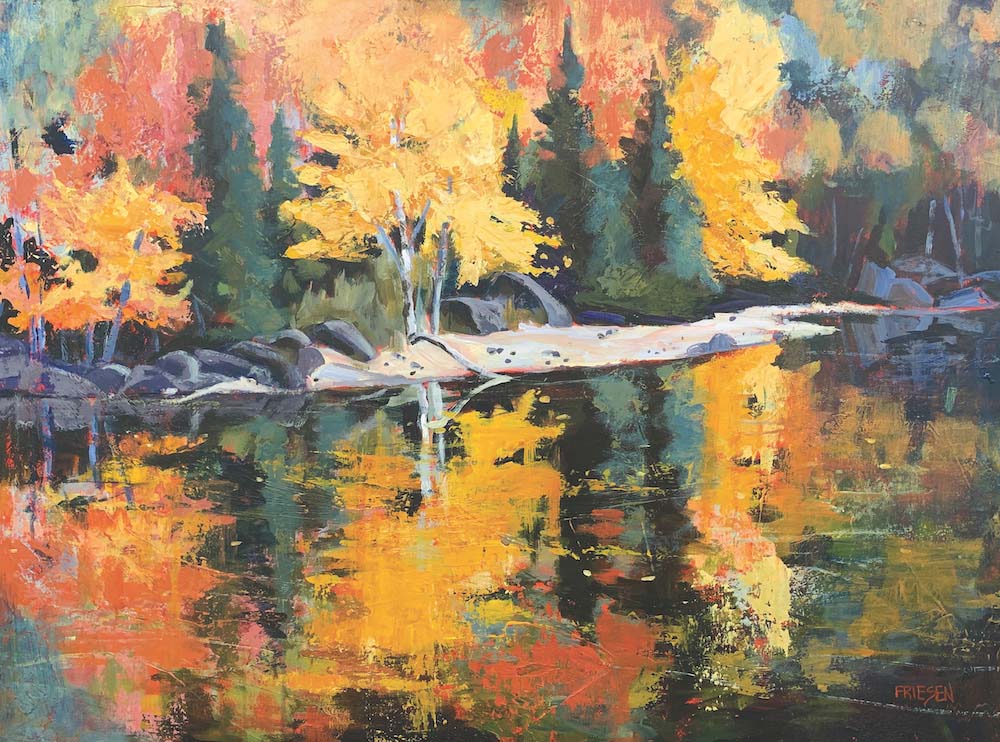 "Nature's Inner Light," a two-person exhibition featuring new work by Penny Billings and H … (read more)