Panton tax rate up 15.5 cents, largely due to public school costs
PANTON — Panton homeowners are looking at about a 15.5-cent increase in their annual property tax rate that is almost all due to a higher Addison Northwest School District homestead school tax rate.
Declining Addison Northwest School District enrollment, higher fixed costs, and rising health insurance expenses are pressuring the district budget.
That increase translates to $155 per $100,000 of assessed value for homeowners who pay full freight on the value of their properties.
Residents eligible for income-sensitivity provisions of Vermont tax law and who thus pay based on their incomes are likely to receive prebates for a portion of their school tax bills. About two-thirds of county residents receive prebates, according to state data.
Homeowners with household income of $47,000 or less might be eligible for an adjustment on their municipal property taxes, according to Vermont law, and should seek tax advice.
The new overall residential tax rate is $2.3735 per $100 of assessed property value, up from $2.2182.
The municipal tax rate needed to support town services rose by 1.06 cents to $0.5786, according to town minutes.
The homestead school tax rate rose by 14.47 cents to $1.7949, according to Town Clerk/Treasurer Pam Correia.
Panton's low Common Level of Appraisal (CLA) is only a minor factor in that increase. It stands at 96.8 percent, meaning it pushed the rate roughly four-tenths of a cent higher than it would have been otherwise.  
Meanwhile, owners of commercial property and second homes are looking about a roughly 7.5-cent rate increase to $2.2253.
That includes a non-residential school-tax rate increase of about 6.5 cents to $1.6467 as well as the town tax rate.
The increase for those property owners translates to about an additional $75 per $100,000 of assessed value.
More News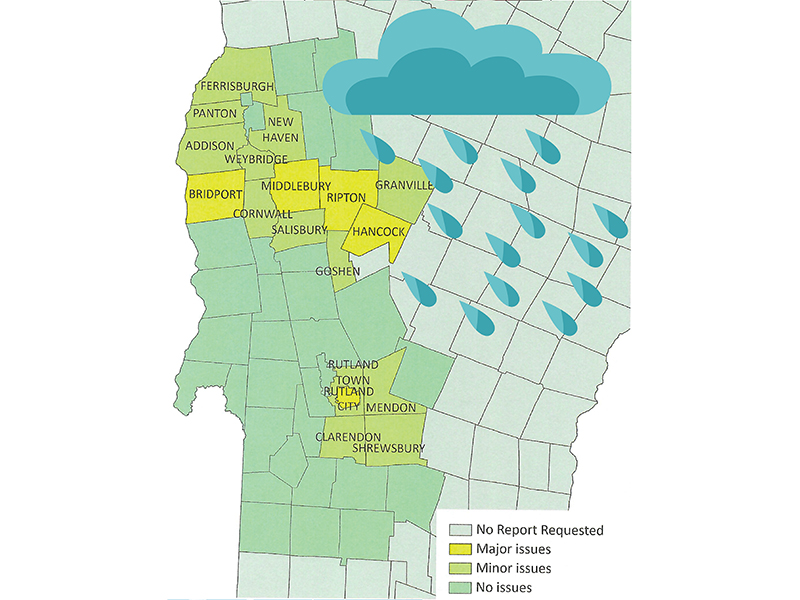 Local towns may get federal money to pay for more than a million dollars in cleanup and re … (read more)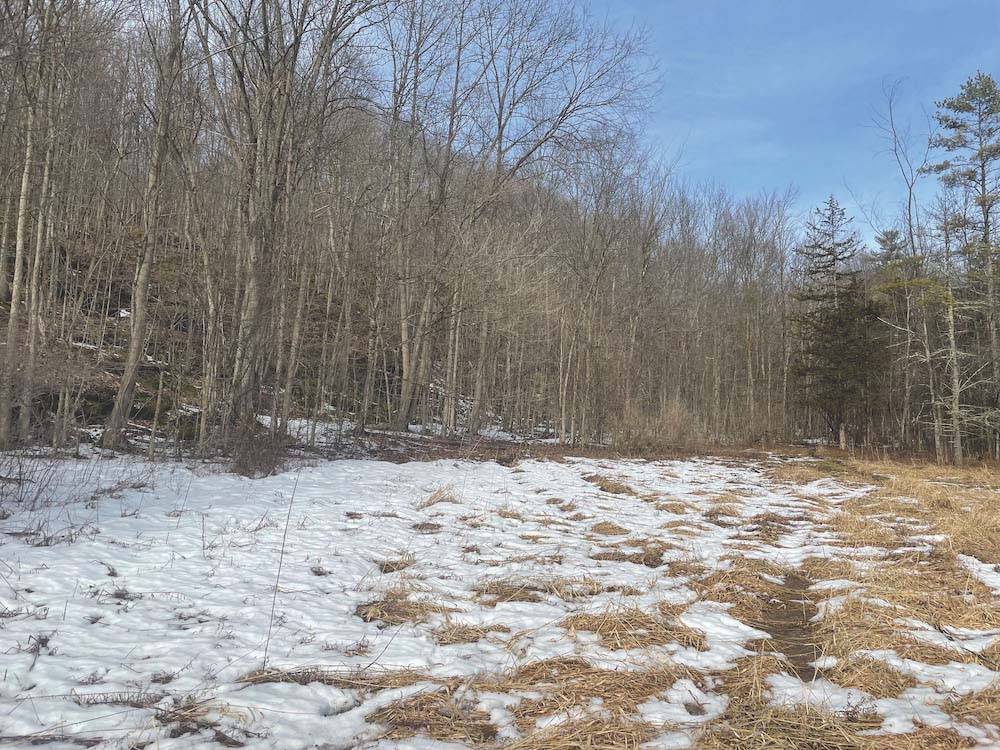 The Vermont Fish and Wildlife Department is putting $566,667 in grant money toward conserv … (read more)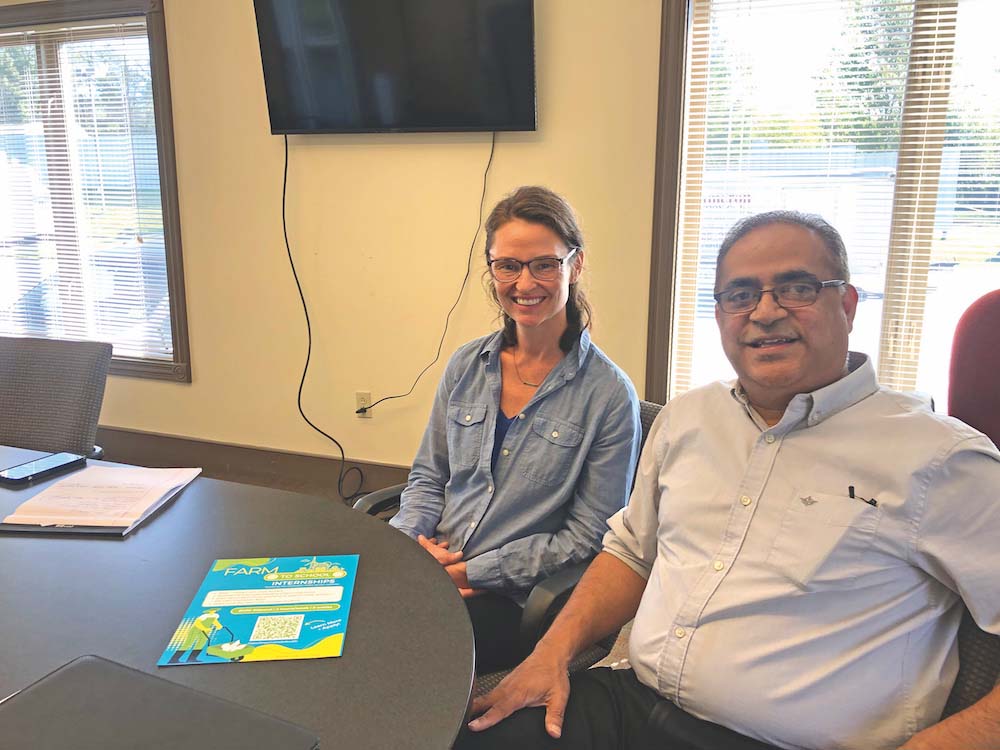 Like most things, the future of agriculture in Vermont lies in the hands of younger genera … (read more)