Lincoln News for Aug. 15, 2014
LINCOLN — Antique summertime and beach postcards from the collection of Lucinda Cockrell are on display at the library this month. One shelf is specifically dedicated to postcards with Vermont scenes. It's a great collection, stop by and check it out.
DID YOU KNOW?
The library offers Cribbage Night on Wednesdays at 6:30 p.m. Bring your own board, come alone or bring a partner. You can also check out tennis rackets at the library. A big thank you to the Addison Community Athletic Foundation for providing three adult tennis rackets and two for children. There are regular tennis balls and ones with less bounce for beginners. Grab a partner, a racket and some balls and enjoy playing tennis on our own town court.
Time is running out for you to enjoy the sounds of the Bristol Band. Join them on Wednesday nights from 7 to 8:30 p.m. on the town green. The last concert of the season is Wednesday, Aug. 28.
SAVE THE DATE
The first day of school for MAUSD is Wednesday, Aug. 28.
REMINDERS
The summer reading program celebration will be Wednesday, Aug. 21, at 10:15 a.m. at the library. Stop by for magic, prizes, and snacks. Author, Ellie Bryant will be at the library on Thursday, Aug. 22 at 7 p.m. to talk about her latest book, "Cowboy Code."
Until next time…Never Let Your Fear Decide Your Future. The Best View Comes After The Hardest Climb. Every End Is A New Beginning.
More News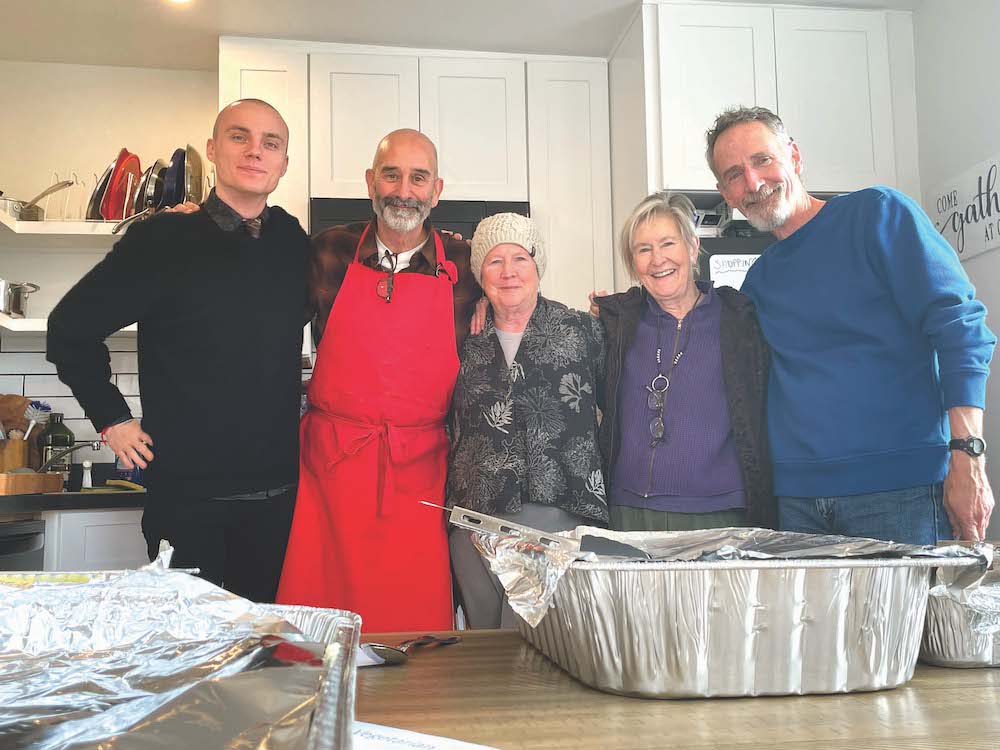 This past Thanksgiving, Nov. 23, saw almost 60 people converge upon the 1,400-square-foot … (read more)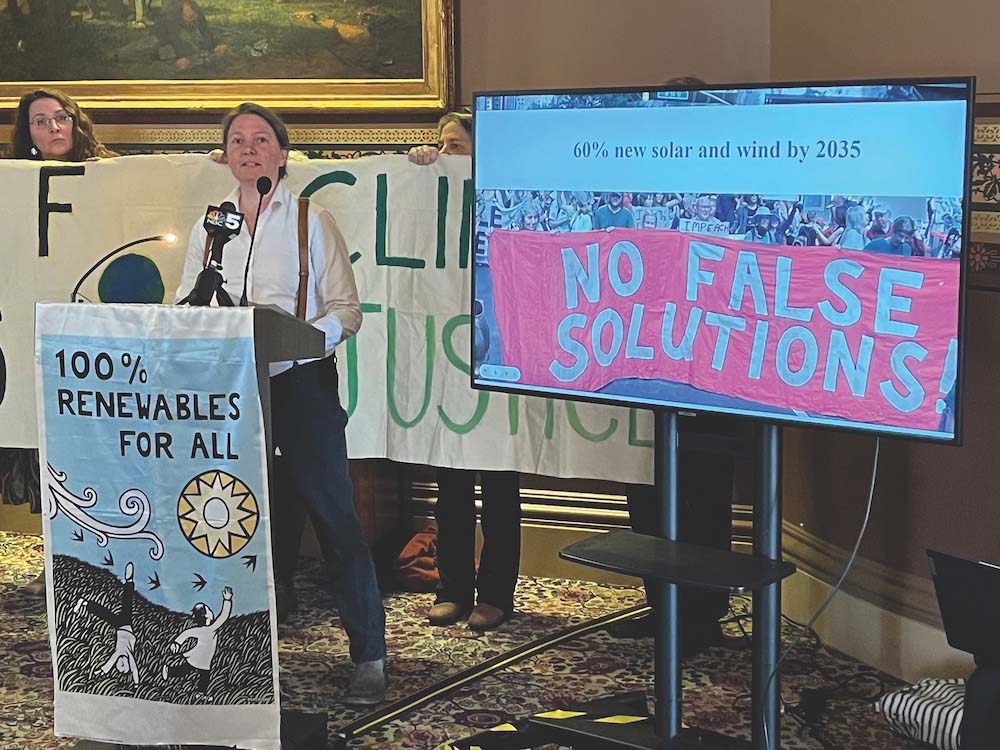 Two state lawmakers are urging Addison County folks not to ease up on efforts to battle cl … (read more)
Hunters during the 16-day deer rifle season that concluded on Sunday brought what was, acc … (read more)