By the Way for Aug. 15, 2019
Some children can unfortunately go hungry on weekends when they no longer have access to school breakfasts and lunches. The "Bites in a Bag" program aims satiate that hunger. Bites in a Bag provides healthy snacks for elementary school children, based on income eligibility. Snack bags (which include fresh fruits and vegetables, cheese, yogurt and whole grain snacks) go home with students at the end of each week during the school year. About 45 students at Starksboro's Robinson Elementary benefited from Bites in a Bag during the 2018-2019 school year. The program was funded by Have a Heart food shelf for its first year but is now entirely funded through donations from the community. With a new school year dawning, funding is needed to continue the program. The cost per child per year is approximately $75. If you feel this is a worthwhile program and would like to support it, please consider making a donation in any amount. Checks should be made payable to Starksboro Volunteer Fire Department Auxiliary, with BIAB in the memo line.
 
Swing by from 5 to 7 p.m. this Saturday, Aug. 17, at Stonecutter Spirits in Middlebury to support a great cause and have some fun bidding on gift cards, local crafts and goody baskets at the Addison County Community Trust's "Sip to Support Affordable Housing." All proceeds go to support ACCT's programs, which provide 692 permanently affordable homes in Addison County, from Starksboro to Orwell and almost every town in between. It's sure to be a fun event with dozens of local businesses stepping up to donate silent auction items and raffles for getaways. Bid on items from $10 to $150 while enjoying live music provided by the Middlebury Community Music Center's Jazz Quartet, and complimentary refreshments from Almost Home Market, American Flatbread, and Champlain Valley Creamery. Your $15 ticket also includes raffle entries for a two-night stay, including breakfast, at the Middlebury Inn, and a weeknight stay at Hotel Vermont. Tickets and more info available at addisontrust.org/sip2support.
 
Do you love children? Love to read and play games? Mentors are needed at the Salisbury Community School Everybody Wins! Program. Everybody Wins! mentors meet with students one hour a week during lunch and recess to read, play games and help their mentees develop a love of reading. Last year the program featured 13 mentor pairs, with still more children waiting for someone to be their mentor. The goal this year is 20 pairs. Can you help? If so please email Sarah at [email protected] to learn more.
 
Gov. Phil Scott on Monday announced the appointment of 76 Vermonters — including four Addison County residents — to various state boards and commissions. Local appointees include Steve Revell of Lincoln, Sheri Young of Orwell and Craig Heindel of North Ferrisburgh to the state's Technical Advisory Committee; and Jane Clifford of Starksboro to the Vermont Milk Commission.
 
Saturday, Sep. 21, is ACORN's Tour de Farms — a family-friendly farm tour by bicycle. Tour de Farms benefits ACORN (Addison County Relocalization Network) and brings visitors and awareness to local farmers and food producers. Organizers are in need of more volunteers to help welcome the riders at the starting point in Vergennes and guide them through the course. All volunteers get a t-shirt and the satisfaction of knowing you've contributed to a successful event. Sign up at: tinyurl.com/y28unjmh.
More News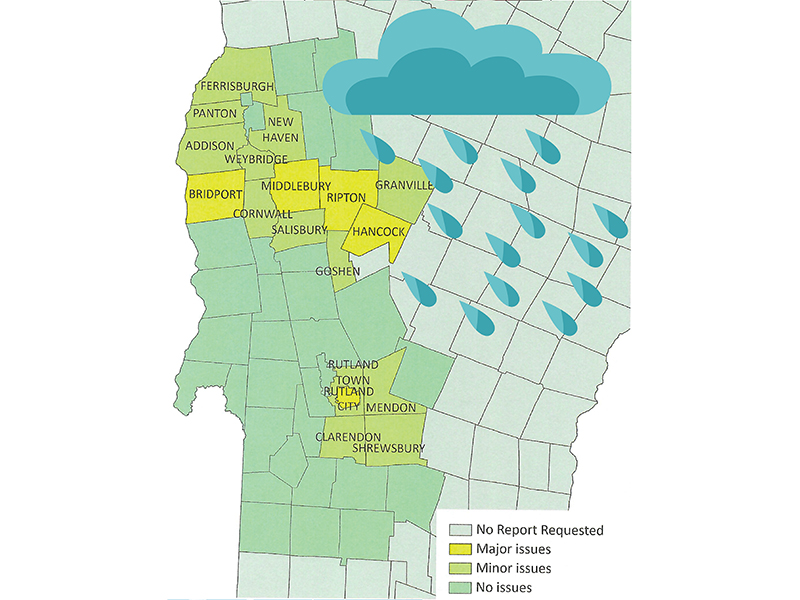 Local towns may get federal money to pay for more than a million dollars in cleanup and re … (read more)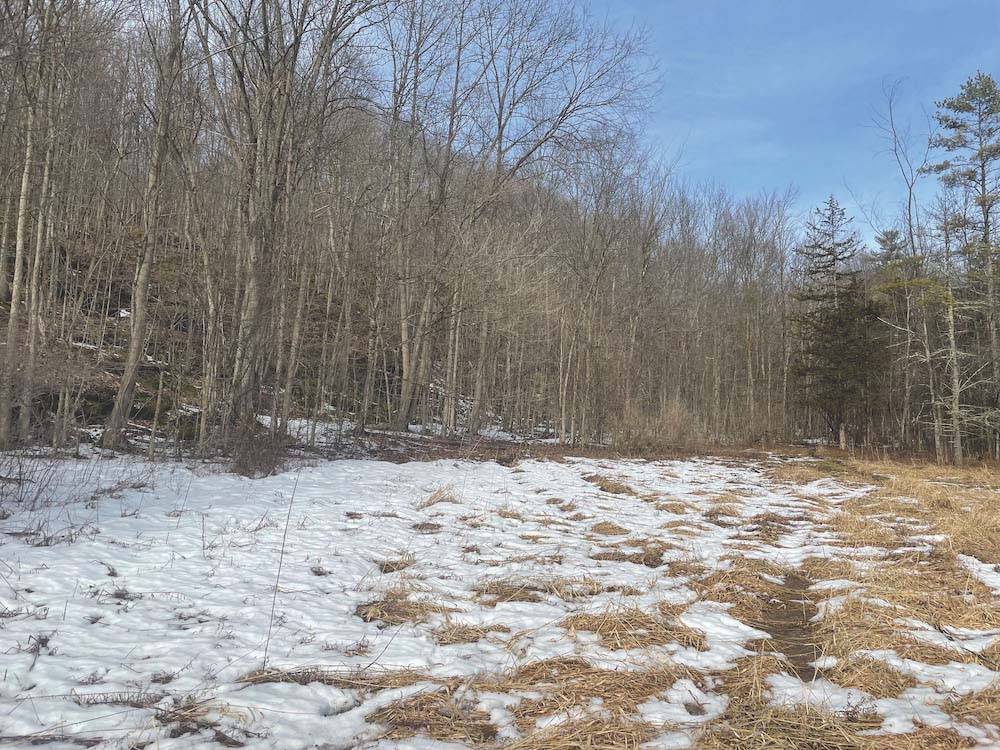 The Vermont Fish and Wildlife Department is putting $566,667 in grant money toward conserv … (read more)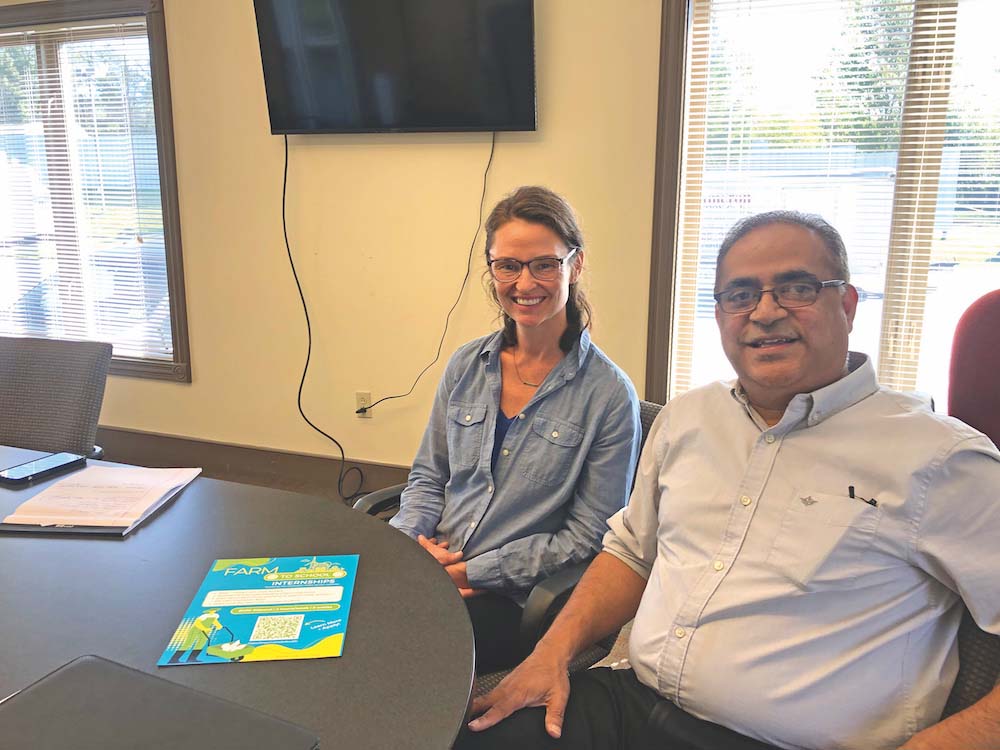 Like most things, the future of agriculture in Vermont lies in the hands of younger genera … (read more)