Motorcycle hits farm tractor on Route 22A
BRIDPORT — A Stockbridge man is recovering from serious injuries after the motorcycle he was driving collided with a farm tractor on Route 125 in Bridport on Sunday, Aug. 4.
Vermont State Police said 56-year-old Richard Hart was traveling east on Route 125 at around 4:40 p.m. and was passing two vehicles and a tractor when the tractor took a left into an adjacent farm field. Hart, according to police, swerved left in an effort to avoid the tractor, but ran into that machine's front, driver's-side tire. He then lost control of bike and skidded off Route 125 near its intersection of Market Road.
Hart was taken to Porter Medical Center for treatment of what police described as "serious, but not life threatening injuries." Hart was later taken to the University of Vermont Medical Center for further care, according to authorities.
The driver of the tractor — Andrea LaFountain, 44 , of Bridport — was not injured in the crash, according to state police.
State police were assisted on scene by members of the Middlebury police, the Bridport Fire Department and Middlebury Regional EMS.
Anyone with information about the crash should call the Vermont State Police's New Haven barracks at 388-4919.
 
More News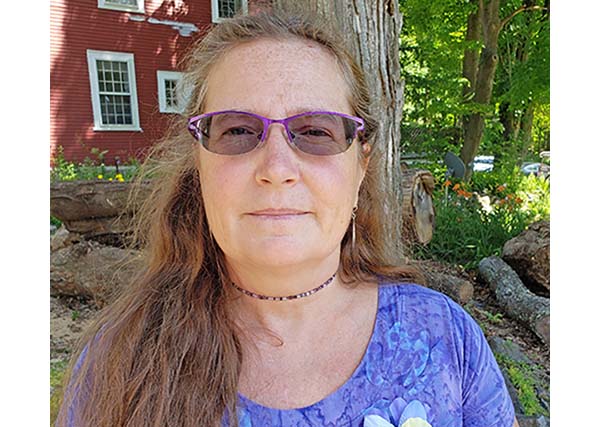 Learn about the disease in a documentary film by a local woman who knows first hand. Plus … (read more)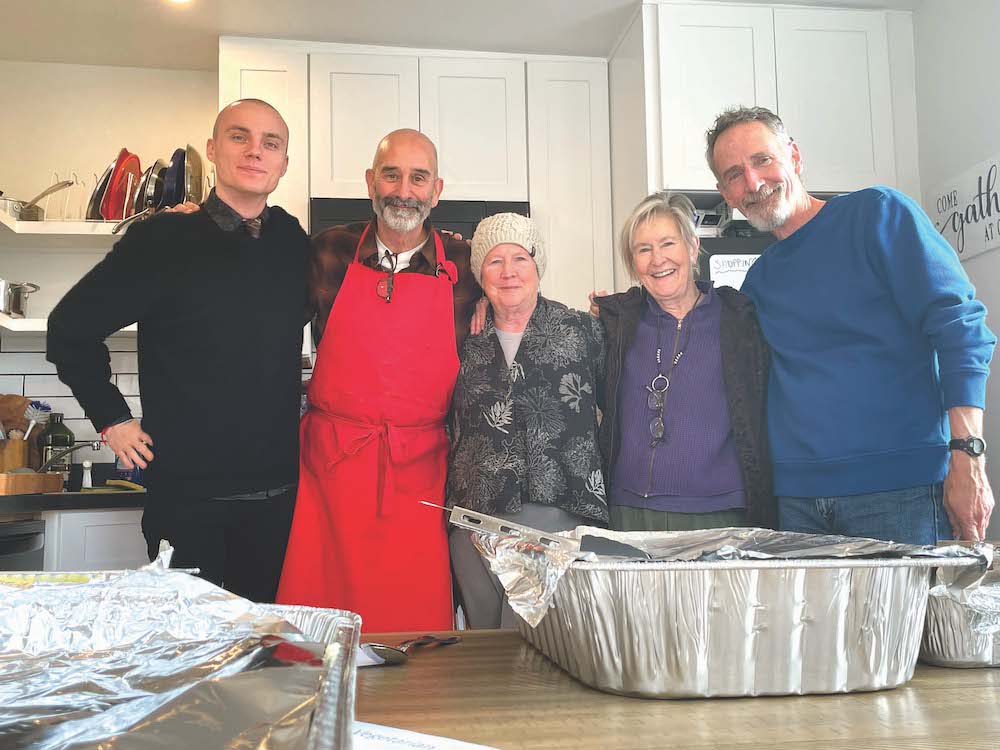 This past Thanksgiving, Nov. 23, saw almost 60 people converge upon the 1,400-square-foot … (read more)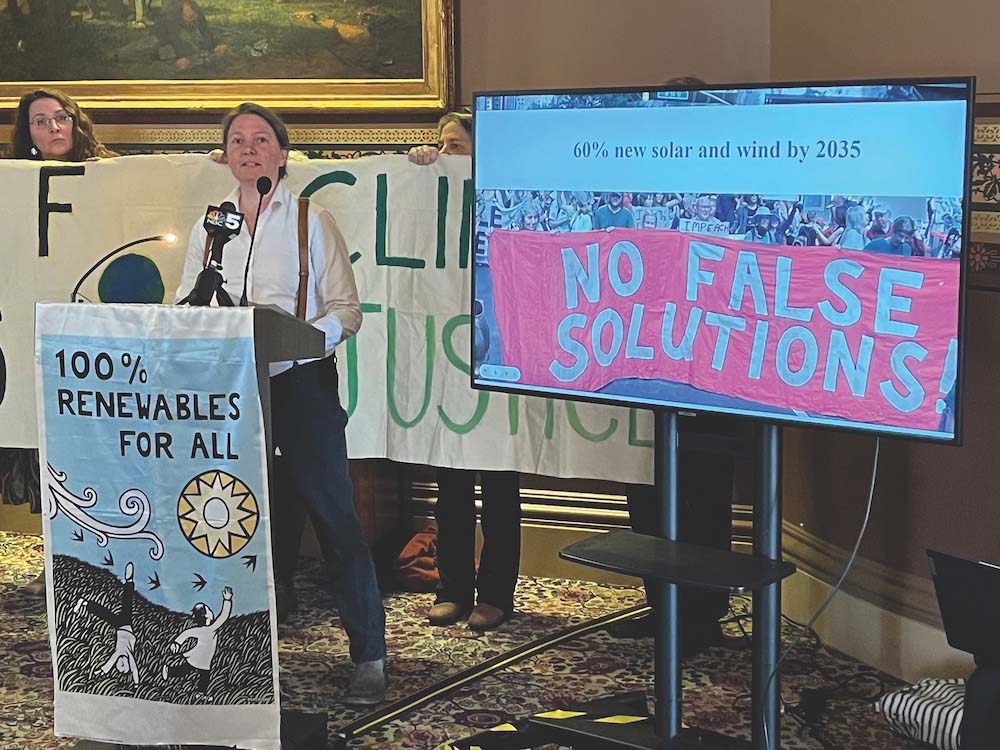 Two state lawmakers are urging Addison County folks not to ease up on efforts to battle cl … (read more)