Brandon tax rate up 3 cents
BRANDON — The municipal tax rate in Brandon will see an increase of about 3 percent this coming fiscal year, rising from last year's 93 cents per $100 of assessed property value to 96 cents this year.
The breakdowns for the 2019- 2020 tax rates are 80 cents for the town budget, 6 cents for various voter-approved appropriations and 8 cents for the fire district.
The education tax rates have been calculated by the state and come out to $1.33 for homeowners and $1.55 for non-residents per $100.
With education rates figured in, the total tax rate for a Brandon resident will be $2.29 for residents and $2.51 for commercial properties and second homes. That means a resident who owns a $200,000 home will pay $4,580 in taxes this coming year. That equates to an increase of about $80 over last year's rates.
Most homeowners can get a break on the education portion of their property taxes through a state-issued prebate, which is based on household income.
The board voted to unanimously approve the rates earlier this month.
More News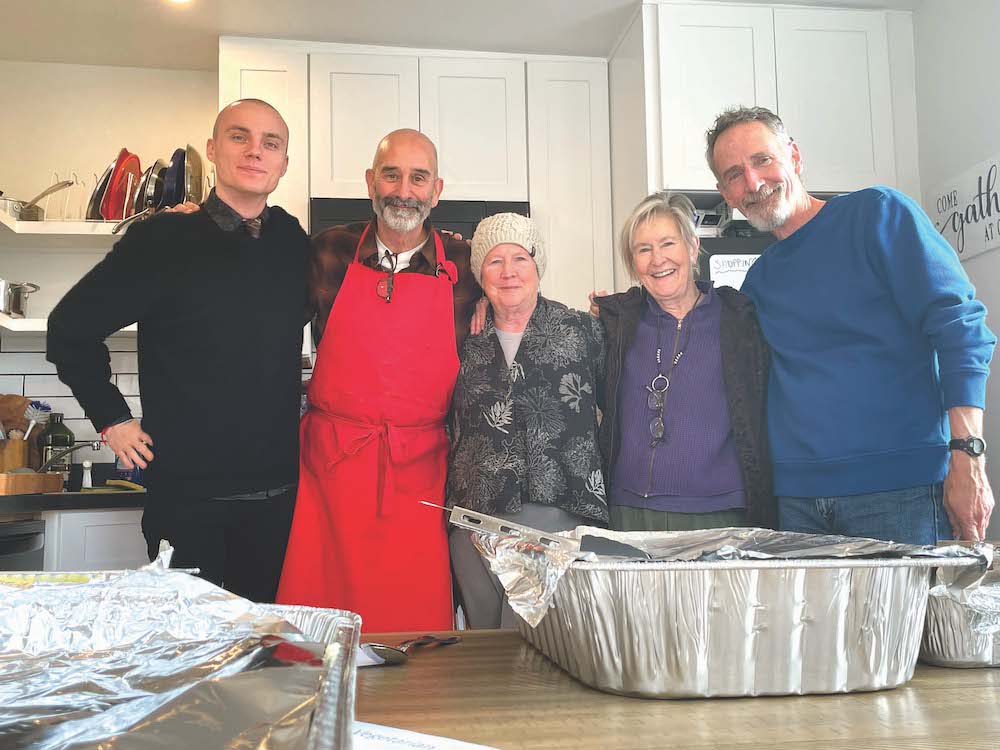 This past Thanksgiving, Nov. 23, saw almost 60 people converge upon the 1,400-square-foot … (read more)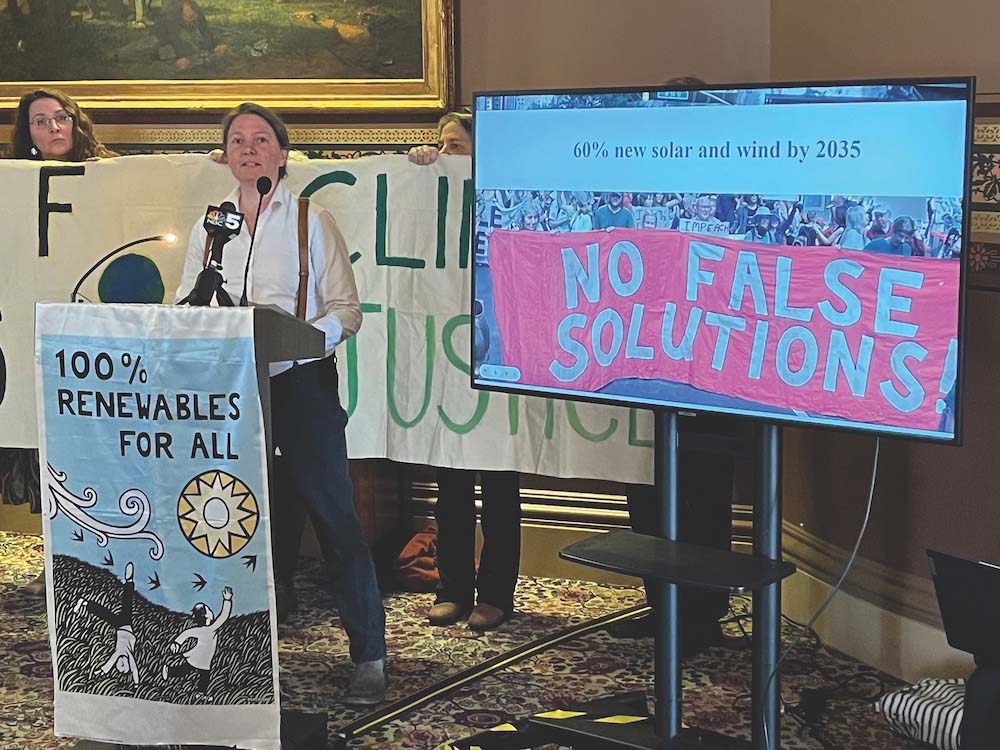 Two state lawmakers are urging Addison County folks not to ease up on efforts to battle cl … (read more)
Hunters during the 16-day deer rifle season that concluded on Sunday brought what was, acc … (read more)