Historian to talk about steamboats
SALISBURY — Bill Powers will bring to life a photographic steamboat tour of Lake Dunmore at the next meeting of the Salisbury Historical Society on Wednesday, Aug. 7, at 7 p.m., at the Salisbury Congregational Church.
Powers' presentation is based on the adventures of Oscar Schroeder who, in the late 1800s and early 1900s, operated a steamboat on the lake.
It includes more than 200 pictures, along with commentary on many of the views. Some of the photos include the glass factory, Loyal Kelsey's farm (now Branbury Beach), Cove Point Pavilion, former hotels and tea houses, Satan's Kingdom, and numerous other shoreline views of the lake from 100 years ago.
 
 
 
More News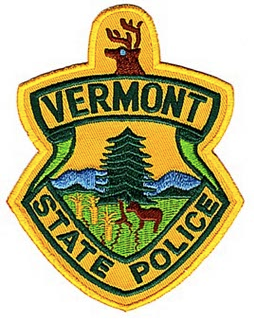 Troopers are investigating a suspicious death in Waltham that occurred around 7 p.m. on Fr … (read more)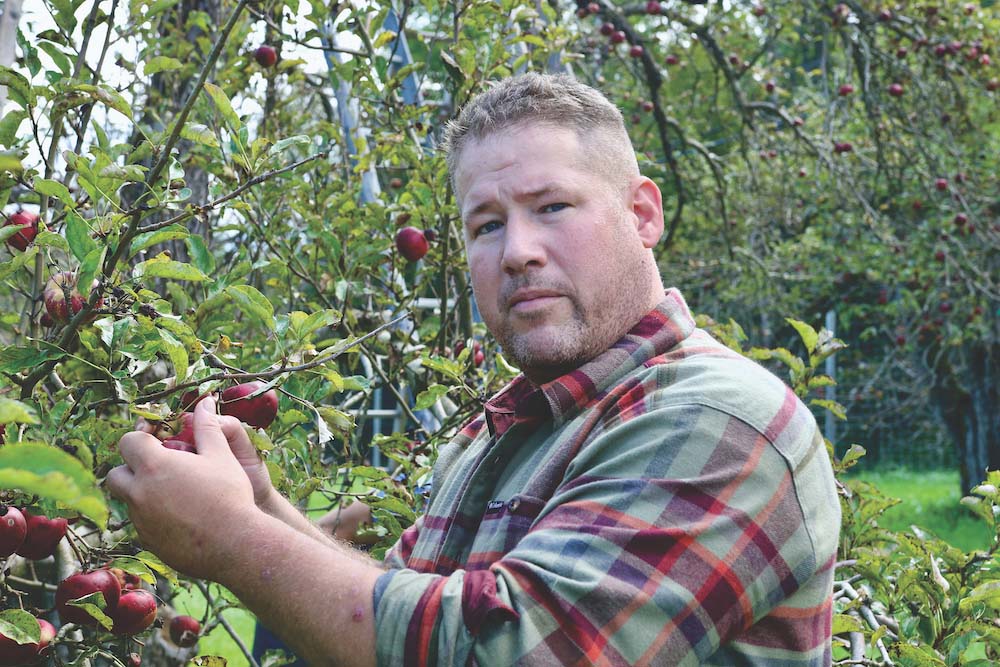 A cruel spring frost robbed Middlebury's Happy Valley Orchard of roughly 98% of its 2023 c … (read more)
Five years and several setbacks after first launching their plans for a major expansion an … (read more)