Vergennes eyes charging towns for P.D. use
VERGENNES — The Vergennes City Council and the city police department are exploring charging out-of-town residents and groups for police services. The council on Tuesday looked at a tentative fee schedule prepared by Police Chief George Merkel.
The council took no action on Tuesday on proposed fees that ranged from $15 for verifying the VIN number of a newly purchased vehicle to $45 for producing video or audio recordings from police equipment.
Also on the list of services were fingerprinting employment applicants and providing officer/cruiser services to events, with a different hourly scale given for nonprofit and for-profit groups, according to City Manager Matt Chabot.
Chabot and Merkel said the charges were based on the overtime wages for city officers, plus a 10-percent charge. In a response to a question from Alderman Bill Benton, Merkel said the tentative fee list was based on existing fees that Middlebury and Bristol departments assess to out-of-town residents.
"This is what our local departments are charging," Merkel said.
Merkel and Chabot added that the scale was sliding, and there was some discussion among council members that all charges should be based on the top rate — Merkel's salary plus 10 percent.
The discussion of charging out-of-town residents follows recent debate about whether the department was doing too much work outside of city limits and whether its budget and workforce is too large.
The council tabled the discussion on the fee schedule at its Tuesday meeting to allow for more consideration, but agreed to take the issue up again on Aug. 13.
DOCK GRANT?
The council also authorized Chabot to pursue a grant of up to $200,000 that could be used to upgrade the city's docks on Otter Creek and improve the amenities near the Macdonough Drive docks.
Chabot said the funding, a Boating Infrastructure Grant administered by the Department of Fish and Wildlife, could be used to not only replace the aging docks, but also to fix an underwater wall, upgrade power hookups, add rest rooms and even a shower, and install a camera that would allow Lake Champlain boaters to see if there was space on the docks for their vessels. The grant would require a 25 percent match, he said, or $50,000 for a $200,000 award.
If the dock area was improved, Chabot said, the city could probably start charging for docking, with the going rate $1 per day per foot of a boat's length.
Chabot said he was optimistic about the grant because awards are intended to boost local economies.
In other business at the June 23 meeting, the city council:
• Agreed to write a note of thanks to new resident Dyke Ackland, who Chabot said has been faithfully weeding the city green and planters in front of city hall.
• Approved a request from South Water Street residents to close the street from 4 to 8 p.m. on Aug. 25 for street residents' annual block party.
• Heard from Mayor Jeff Fritz he is forming two committees, one to study the possibility of a local option tax in Vergennes and another to come up with a template for replacing key personnel when they are planning to leave. The latter committee will be preparing to find a new city clerk, as longtime Clerk Joan Devine is expected to retire in the spring. It will also be mindful of the difficulty officials encountered in 2018 replacing longtime city manager Mel Hawley.
More News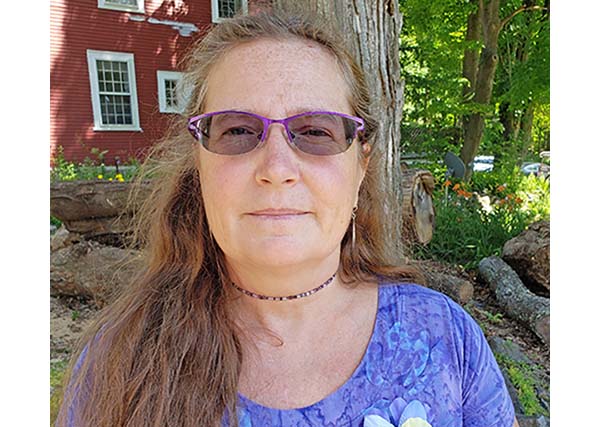 Learn about the disease in a documentary film by a local woman who knows first hand. Plus … (read more)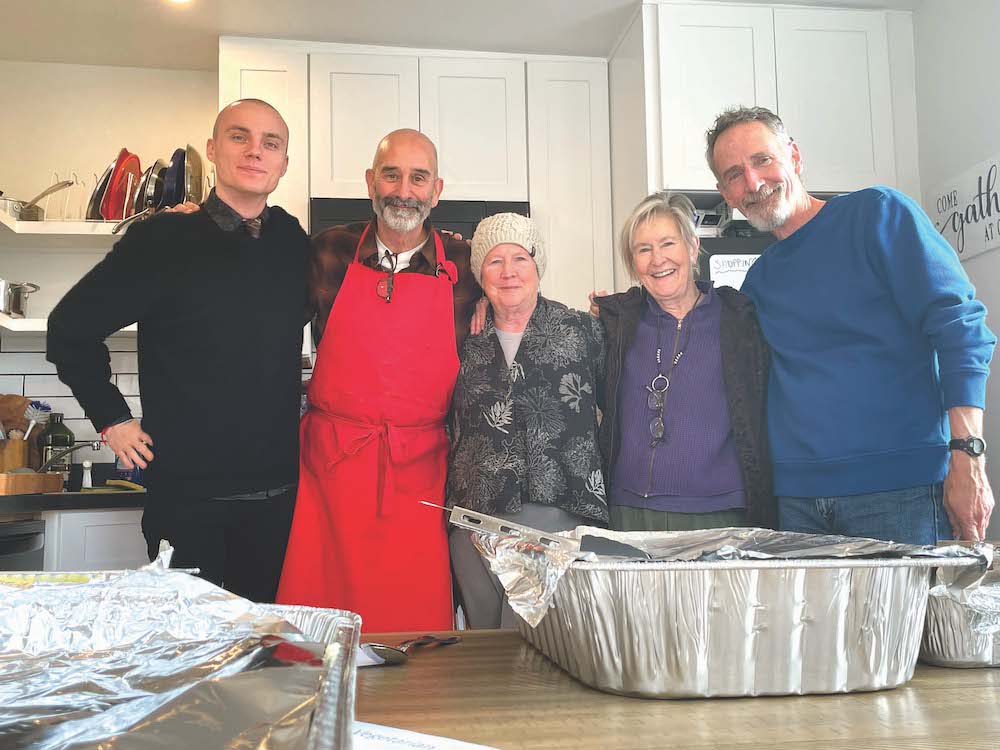 This past Thanksgiving, Nov. 23, saw almost 60 people converge upon the 1,400-square-foot … (read more)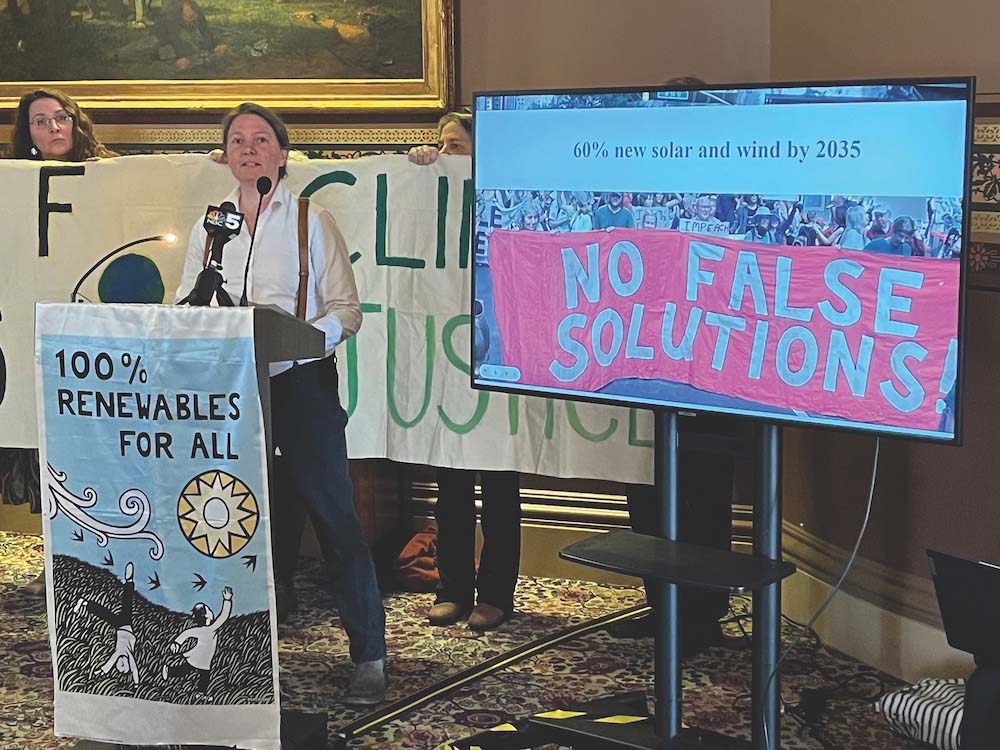 Two state lawmakers are urging Addison County folks not to ease up on efforts to battle cl … (read more)