Argentinian guitarist to perform in Brandon
BRANDON — Cecilia Zabala will take the stage at Brandon Music for the first time this Saturday, July 27. Zabala, from Buenos Aires, Argentina, is a rising star on the international music scene.
Born in 1975, she began playing guitar at the age of 6, went on to study at Conservatory Alberto Ginastera and has since gone on to release 10 CDs under her own name, to teach full time at C.A.G. and the Leopoldo Marechal School of Art, and to tour extensively throughout South America, Europe and the United States, with great regularity since 2006.
Zabala has been an active participant in the musical life of Buenos Aires, performing regularly with many of the top musicians in Argentina. Her music fully integrates a mastery of classical guitar technique with the folkloric music of her native Argentina, in addition to the culturally related traditions of the Nueva Cancion music that spread throughout Latin America during the tumult of the 1960s and '70s, and the more broadly eclectic musical trends of Brazil that have come to be known under the umbrella of Musica Popular Brasileira (MPB).
She is a former student of the legendary Brazilian guitarist and composer Baden Powell, one of the leading innovators of the classic Bossa Nova period in world music. As a singer/songwriter, Zabala combines elements of jazz and global folkloric music, in a unique synthesis that bridges so many styles and genres that it can fairly be described as "sui generis," or without comparison. Throughout her career, she has expressed her musical creativity using her guitar and her voice to create original compositions that blend sensitivity, emotion, technique and intuition. Her music draws on a rich mixture of influences, from Argentinian folklore, the contemporary  language of the 20th century, jazz, tango and Brazilian music.
This year, Zabala was awarded one of the oldest and most prestigious prizes awarded by the Secretariat of Culture of the government of Argentina, previously bestowed on many of Argentina's most legendary writers and artists, in recognition of artistic excellence, and carrying with it, an initial monetary award, and a lifetime stipend upon the age of 60. In Zabala's case: 1st place, Jazz/Melodic.
Tickets to the concert are $20. A pre-concert dinner is available for an extra $25. Reservations are required for dinner and recommended for the show. Venue is BYOB. Call (802) 247-4295 or email [email protected] for reservations or more information.
More News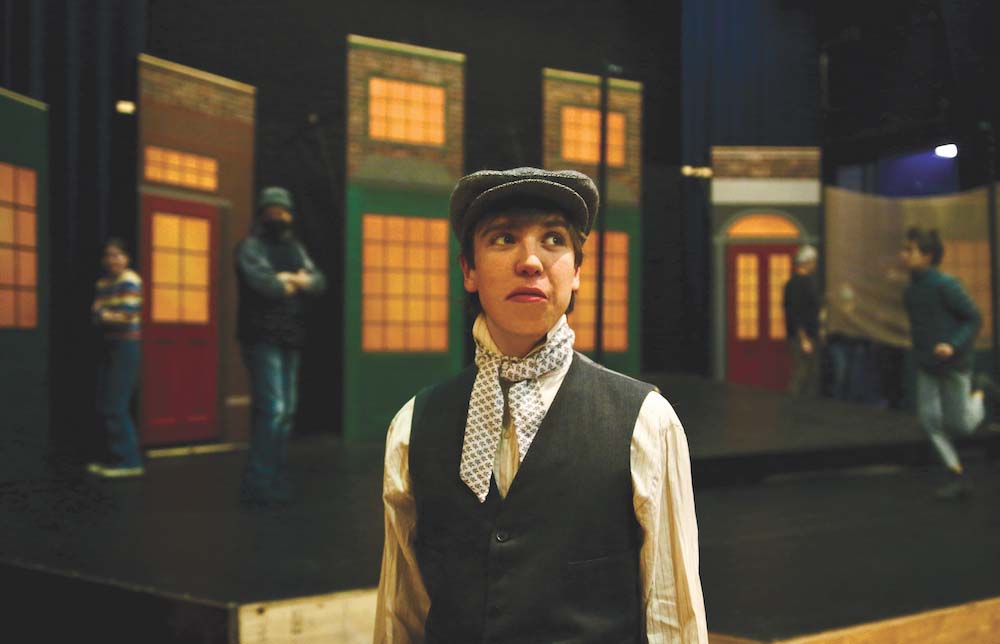 From the magical moment just before Christmas of 1843 when Charles Dickens released his no … (read more)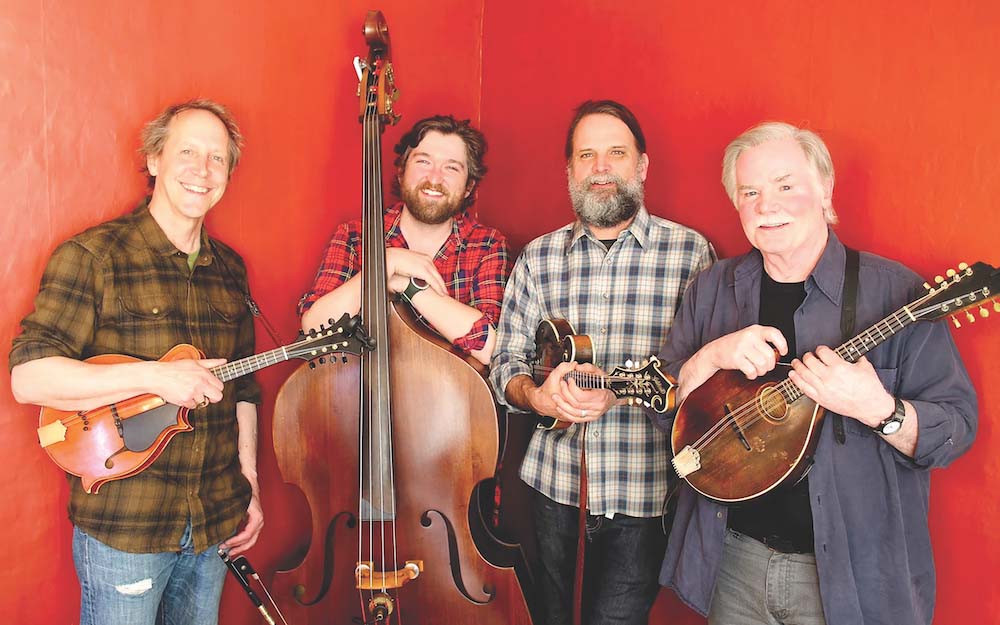 The trio of Jamie Masefield, Will Patton and Matt Flinner brings together three of Vermont … (read more)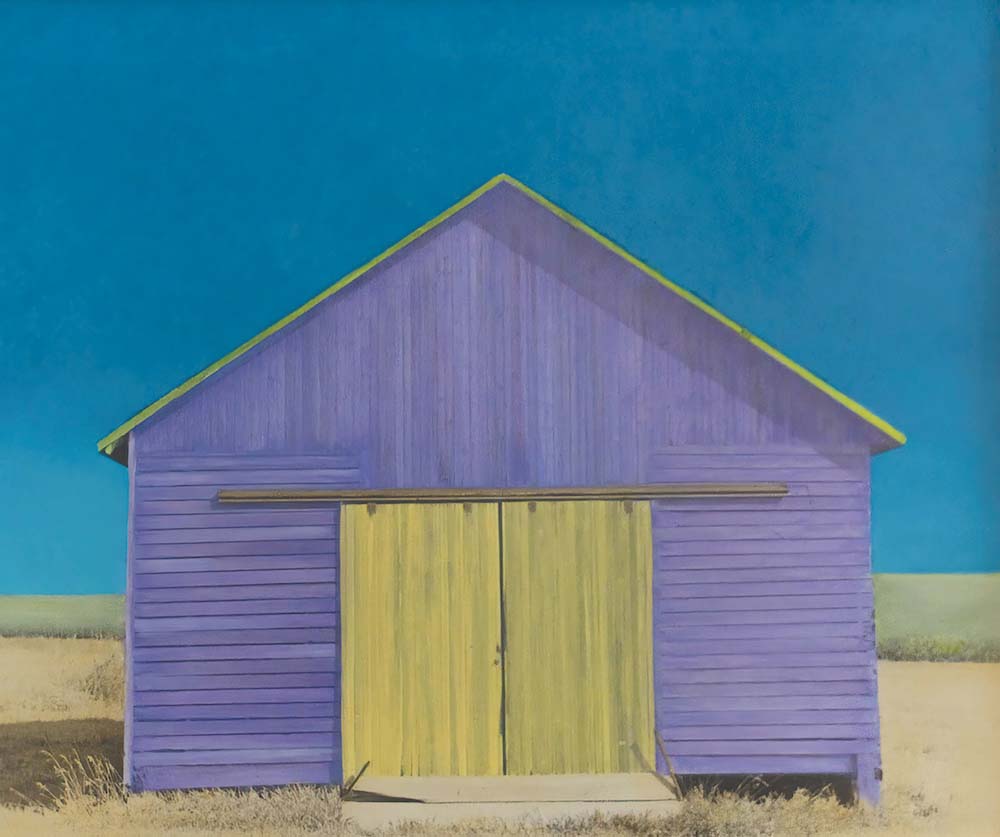 Edgewater's two galleries in downtown Middlebury will open two new exhibits for the holida … (read more)