Book review: The Nickel Boys — by Colson Whitehead
The Nickel Boys — by Colson Whitehead
(Doubleday)
Colson Whitehead's "The Nickel Boys" is a masterpiece of fiction rooted firmly — and disturbingly — in fact. Inspired by the real life horrors which occurred at a boys' reformatory in northern Florida well into the 2000's, Whitehead brings to life the story of Elwood Curtis, a sweet, hardworking boy who, upon being arrested for unknowingly taking a ride in a stolen vehicle, is sent to Nickel Academy. There, Elwood experiences first-hand the segregation, discrimination, and humiliation — to put it mildly — his hero Dr. King spoke out against so eloquently on the well-worn recording his grandmother gave him in 1962. Elwood clings to King's ideals of hope and reconciliation, determined to endure on faith, but his friend Turner has other ideas. While this is a novel of racial violence and injustice, it is the boys' philosophical differences that is the book's central tension: are people inherently good or are they essentially evil? The Nickel Boys moved me throughout my reading of it, and the ending caused me to, literally, drop the book — my jaw slack, my heart struck. I'd been disturbed and inspired, by evil and by good; what more can great literature promise? Whitehead, whom many readers know as the Pulitzer Prize winning author of "The Underground Railroad," has again delivered a masterpiece.
— Reviewed by Becky Dayton of The Vermont Book Shop in Middlebury.
 
8 books by Colson Whitehead
The Underground Railroad
Sag Harbor
The Intuitionist
Zone One
The Noble Hustle
The Colossus of New York
John Henry Days
Apex Hides the Hurt 
More News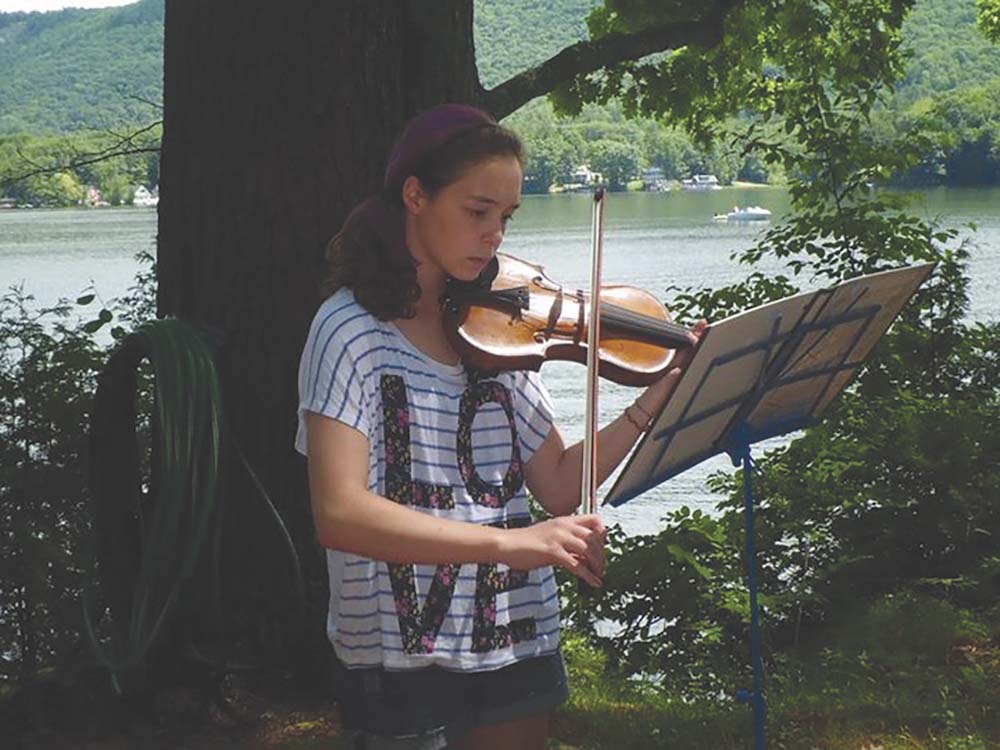 It's more than just band camp… it's Point CounterPoint. And this very special place, nestl … (read more)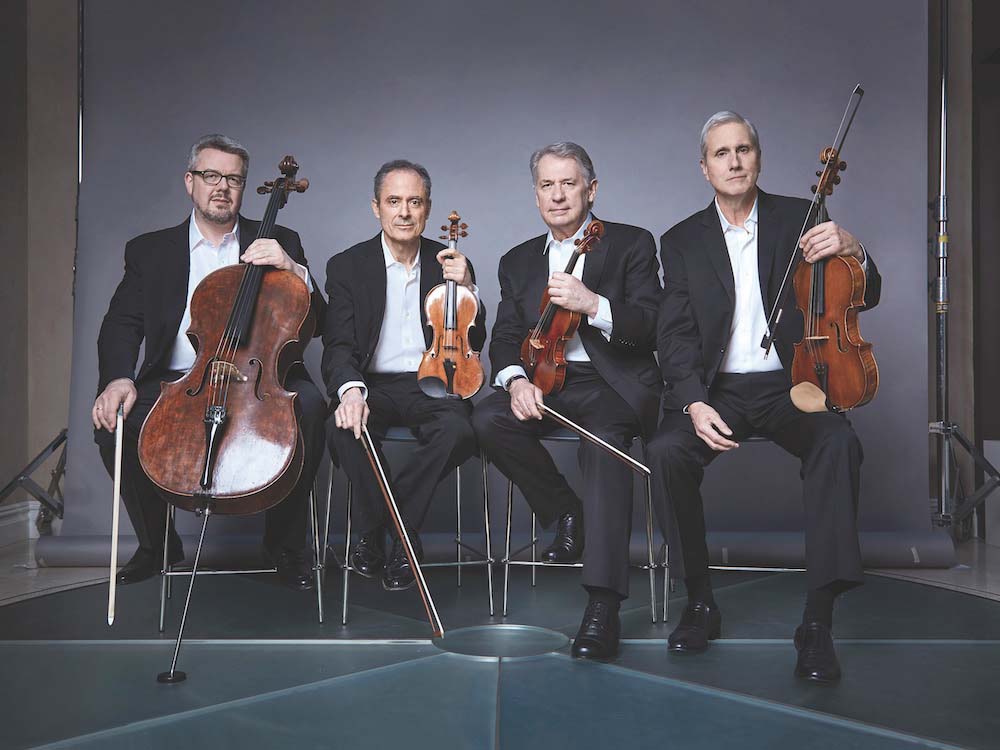 The Middlebury Performing Arts Series proudly opens its season with the legendary Emerson … (read more)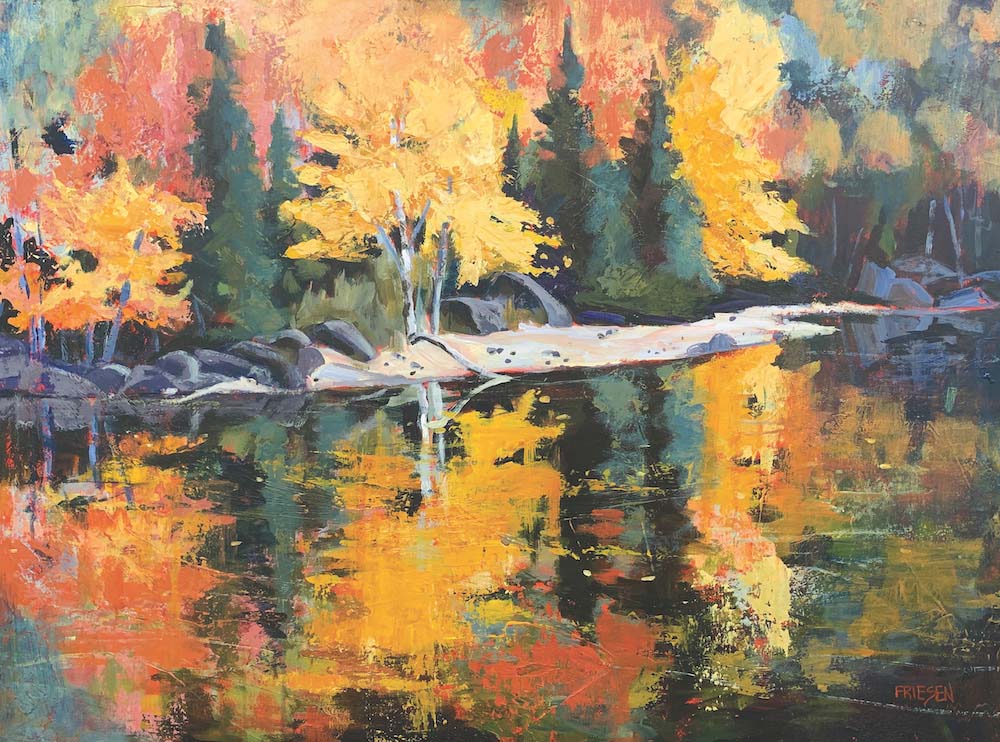 "Nature's Inner Light," a two-person exhibition featuring new work by Penny Billings and H … (read more)