Golf duos win club women's crowns
MIDDLEBURY — The duos of Carson and Sarah Laderoute and Diane Neuse and Mia Politano were the winners at this past Saturday's 2019 Ralph Myhre Women's Invitational.
The Laderoutes were the First Place Gross Score winners, followed by Cindy Paquet and Sheila Darrah in second, Colleen Ringquist and Danielle Tomasi in third, and Laurel Myers and Madison Myers in fourth. 
Neuse and Politano were the First Place Net Score winners, followed by Pam Cassidy and Tanya Fields in second, Eva Mastalos and Giselle Lafleche in third, and Josie Herrera and Nancy Devaux in fourth. 
Also last week, on Tuesday, July 9, both Lucas Politano and Donny Dayton each recorded holes-in-one.
On July 11 and 12 two Ralph Myhre members competed at the Vermont Senior Women's Golf Association Championship at the Dorset Field Club. Nicole Laberge was the second-place net finisher, and Eileen Sims was the 15th-place net finisher. 
More News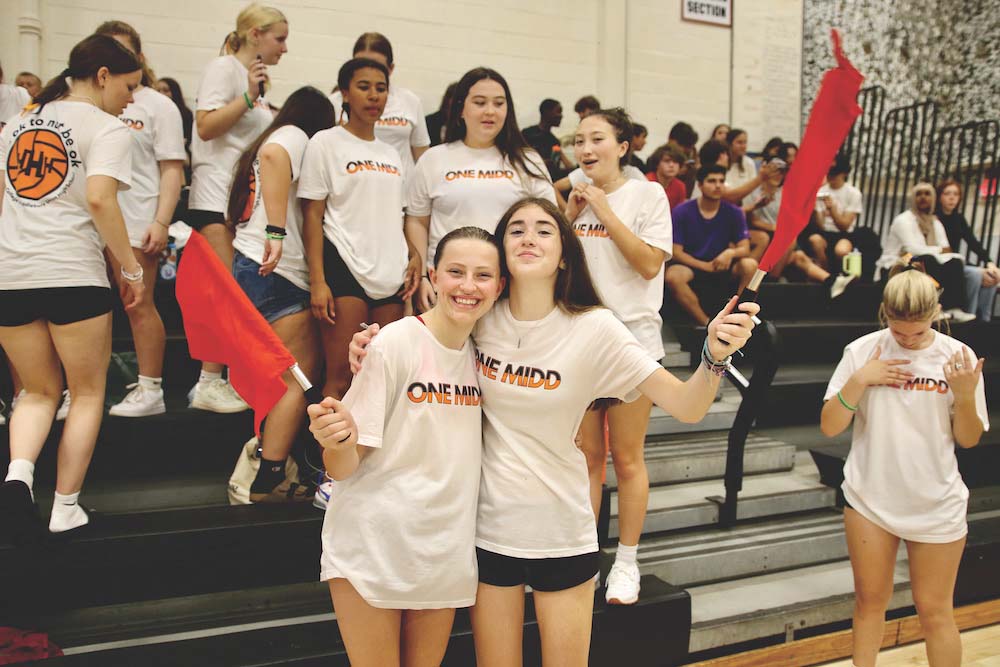 Considering the Middlebury Union High School volleyball team's decidedly successful record … (read more)
In a hard-fought girls' soccer match on this past Saturday, Middlebury outlasted Vergennes … (read more)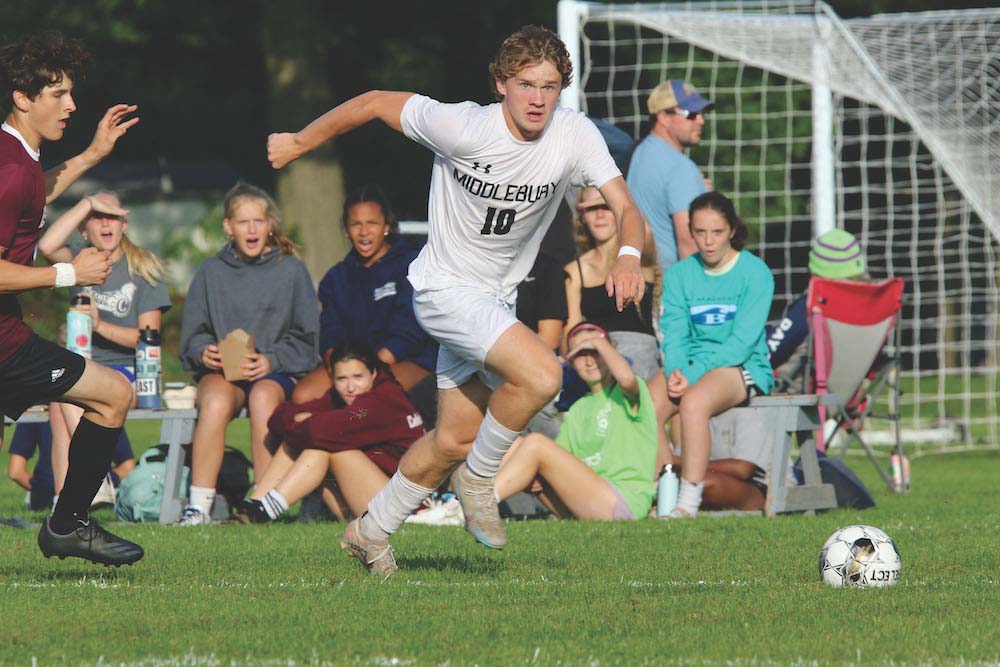 The Middlebury Union High School boys' soccer team survived a scoreless first half in whic … (read more)