Panton sets manure talk for Monday
PANTON — The Panton selectboard has scheduled a special meeting for Monday night at 7 p.m. at Panton Town Hall, to which it has invited Vermont Agency of Agriculture and Agency of Natural Resources officials to address the issues of manure spreading, particularly in the winter months, and water quality, particularly in Lake Champlain.
Selectboard Chairman Howard Hall said the board invited state officials to the meeting to explain the permitting process for manure spreading and protecting the lake. The agenda also includes a chance for residents a chance to question officials and comment on those regulations.
Although state regulations prohibit manure spreading between Dec. 15 and April 1, the agriculture agency can grant exemptions, and it did so to Panton's Allendale Farm this past March when its manure pits were full.
Unfortunately, although the farm spread manure on snowy fields, temperatures hit 60 degrees the next day, causing significant manure run-off into Lake Champlain.
Hall said he hopes the meeting will focus on the larger issues. A Vermont Public Radio story broadcast in April noted the agriculture agency allowed emergency exemptions for 75 manure applications on snow before Dec. 15 and another 19 during the wintertime ban when farms ran out of manure pit capacity. Officials said that number was higher than usual, according to the VPR story.
The VPR story quoted an agency official as saying the agency granted the exemption to the Panton farm because it was thought it would be better to have the manure spread than to have a certain overflow from a manure pit.
At the same time, officials said manure is not allowed to enter waterways, and the Panton spreading was investigated along with three other cases.
More News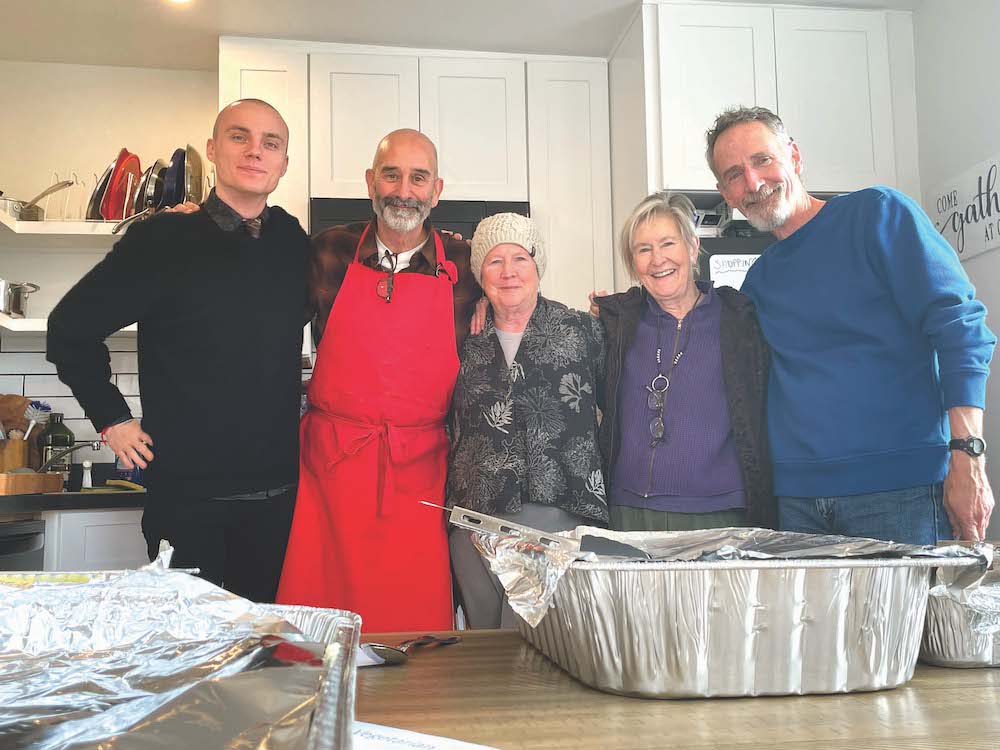 This past Thanksgiving, Nov. 23, saw almost 60 people converge upon the 1,400-square-foot … (read more)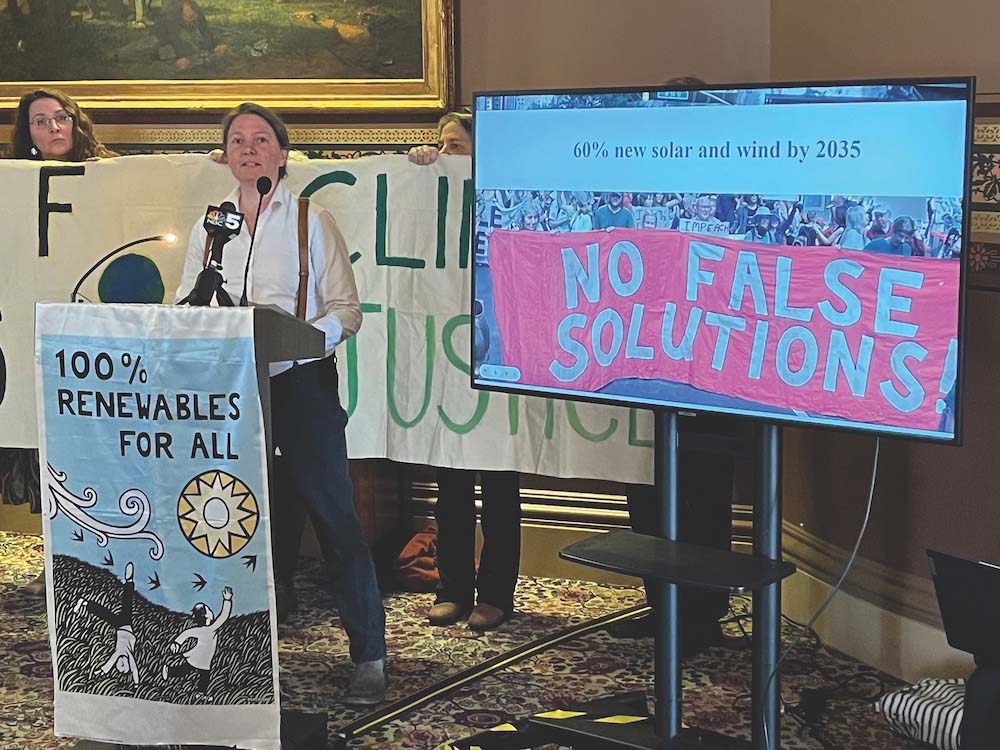 Two state lawmakers are urging Addison County folks not to ease up on efforts to battle cl … (read more)
Hunters during the 16-day deer rifle season that concluded on Sunday brought what was, acc … (read more)