Muzzleloader permits available
MONTPELIER — Vermont's muzzleloader season antlerless deer permit applications are on Vermont Fish & Wildlife's website vtfishandwildlife.com.
The December 7-15 muzzleloader deer season will have 23,000 antlerless permits distributed in 18 of Vermont's 21 Wildlife Management Units, which is estimated to result in 3,540 antlerless deer being taken. 
Landowners who post their land may not apply for a landowner priority muzzleloader antlerless deer permit, but they are eligible to apply in the regular lottery for an antlerless deer permit.
 "The winter of 2019 was severe in central and northeastern Vermont, causing the permit allocation to be 51 percent less in those areas than in 2018," said Nick Fortin, deer project leader for the Fish & Wildlife Department. "Elsewhere, the permit allocation is similar to 2018 as little change is expected in the deer population in those areas."
The deadline to apply for a muzzleloader antlerless deer permit is Aug. 14.
More News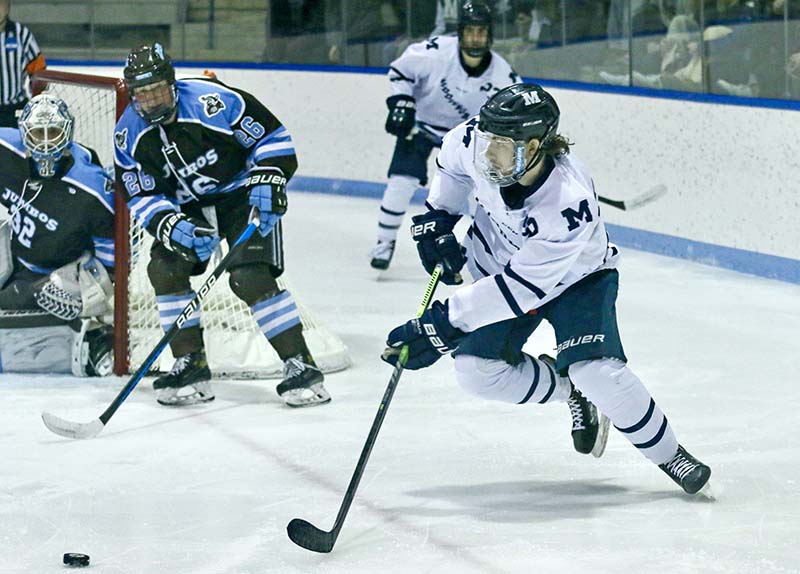 Middlebury College men's hockey surged passed Conn College before falling to Tufts this pa … (read more)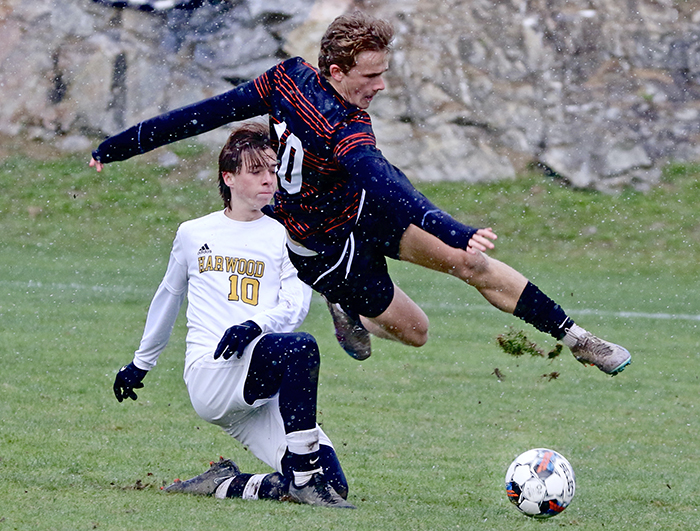 Seven local high school boys' soccer players were named to the Division II or III All-Stat … (read more)
Five area high school girls' soccer players were named either Division I or D-II All-State … (read more)