Book review: Bunny — by Mona Awad
(Viking)
Named a best book of Summer 2019 by Entertainment Weekly, NPR, Newsweek, Vanity Fair, The Washington Post, The Boston Globe, Elle, Harper's Bazaar, LitHub and others — "Bunny" is the book to read if you want to be "in." This new novel, by the up and coming young author of "13 Ways of Looking at a Fat Girl" (a finalist for the Scotiabank Giller Prize), introduces Samantha, a talented but friendless grad student who suffers from writer's block, now, now when she is finally accepted into the writing workshop of her dreams. Thankfully, she bonds with the independent Ava, who encourages Samantha to attack, with scorching disdain and criticism, the cherished "bunnies," practically an institution themselves — a clingy, sickeningly-sweet self-named clique of writers in the workshop who are intimately bonded. When one bunny critiques another bunny's writing, their notes are sweet perfection: it's "sad…but in the best way" or "the adolescent rawness. It's … compelling." But then, the bunnies invite Samantha to participate in one of their own "workshops" so she is forced to navigate the risks of joining in, possibly losing Ava in the process. It's just so excruciating to be on the outside. This story is wildly inventive, hilarious, original, absorbing and dark. I loved it!
— Reviewed by Jenny Lyons of The Vermont Book Shop in Middlebury.
 
11 Best Books of Summer 2019
City of Girls, by Elizabeth Gilbert
The Nickel Boys, by Colson Whitehead
On Earth We're Briefly Gorgeous, by Ocean Vuong
Three Women, by Lisa Taddeo
Inland, by Téa Obreht
Mrs. Everything, by Jennifer Weiner
Recursion, by Blake Crouch
In West Mills, by De'Shawn Charles Winslow
The Need, by Helen Phillips
The Paper Wasp, by Lauren Acampora
A Better Man, by Louise Penny
More News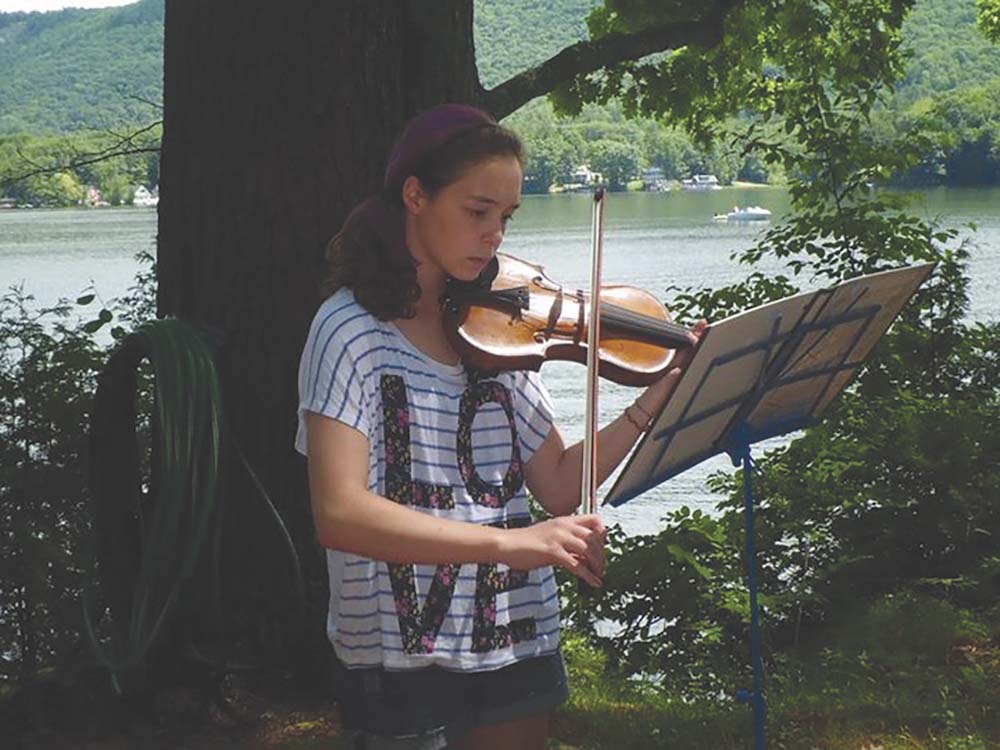 It's more than just band camp… it's Point CounterPoint. And this very special place, nestl … (read more)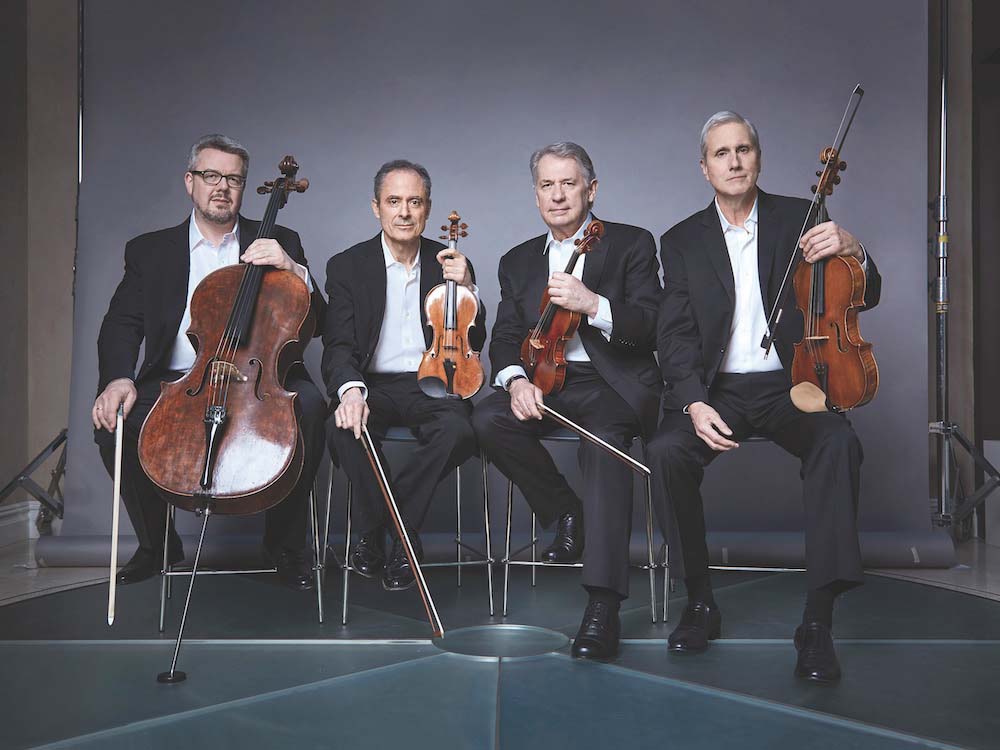 The Middlebury Performing Arts Series proudly opens its season with the legendary Emerson … (read more)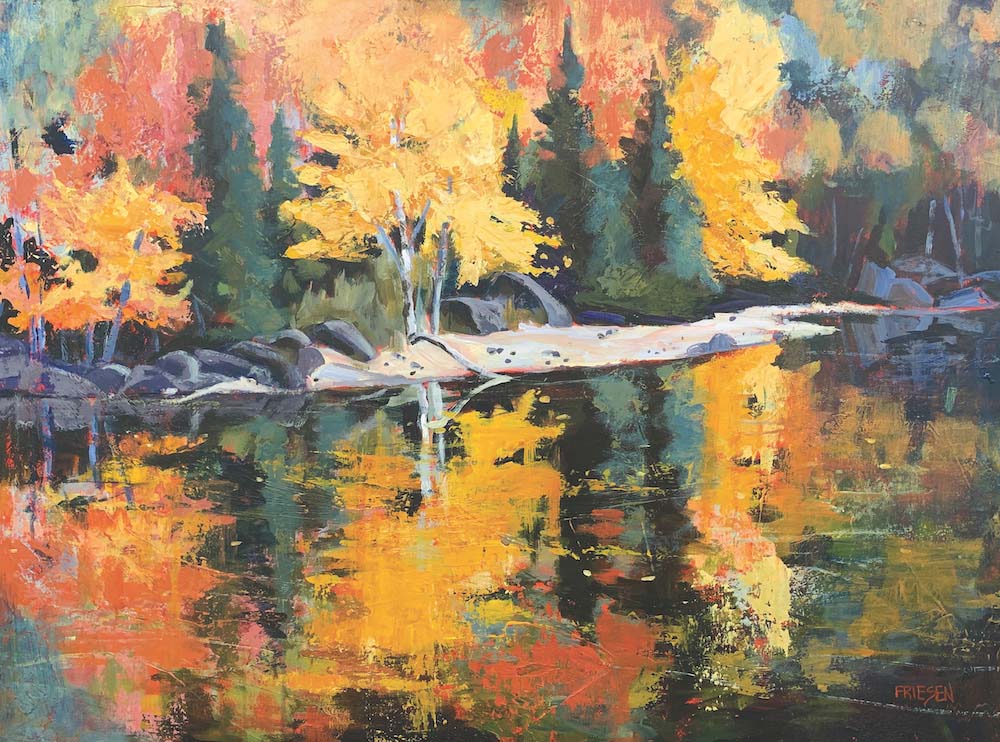 "Nature's Inner Light," a two-person exhibition featuring new work by Penny Billings and H … (read more)