Area groups receive VCF Spark! grants
ADDISON COUNTY — Two Addison County projects, the Addison Allies Network and The Boys and Girls Club of Greater Vergennes, were recently awarded Vermont Community Foundation Spark! grants. The grants are given to local projects that will nurture their communities and build social capital. These grants — where a small amount can make a big difference — are intended to light the spark that keeps Vermonters healthy and happy.
The Addison Allies Network, awarded $3,000, will hire bilingual high school students from local farmworker families to distribute a comprehensive resource guide and strengthen communications and connections between farmworker families and their community. The program will offer valuable work experience for youth and reduce the isolation encountered by many of the Spanish speaking migrant families in the area.
The Boys & Girls Club of Greater Vergennes, also the recipient of $3,000, will offer a Summer Club Camp for fourth through sixth graders. Recognizing a community need for safe recreation outside of the school year, the camp will provide a program where the campers are engaged, nurtured, and free to be themselves. In addition to fun activities, Summer Club campers will receive free breakfasts and lunches.
"Vermonters are good at volunteering. We're good at helping each other and creating space for youth and adults to come together," says Vermont Community Foundation Vice President for Grants and Community Investments Sarah Waring. "This social fabric is critical to our communities and grows when there is local support for such initiatives. We are proud to support the grantees for Spark! for the spring of 2019, because we believe they've all found innovative ways to build community locally."
Nonprofits interested in applying for the next round of Spark! Connecting Community grants are encouraged to visit vermontcf.org/spark for more information. The second round for 2019 just closed and the last round for this year has a September 27 deadline.
More News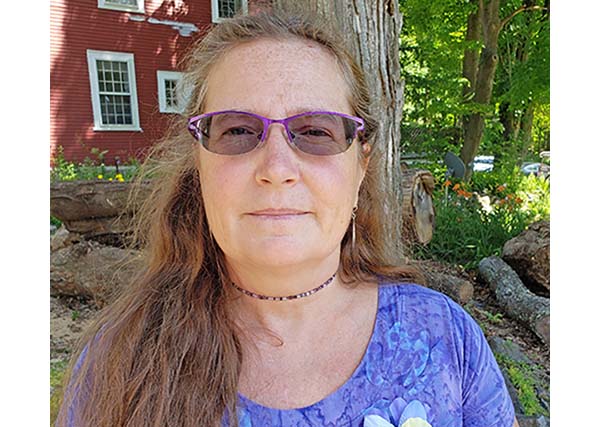 Learn about the disease in a documentary film by a local woman who knows first hand. Plus … (read more)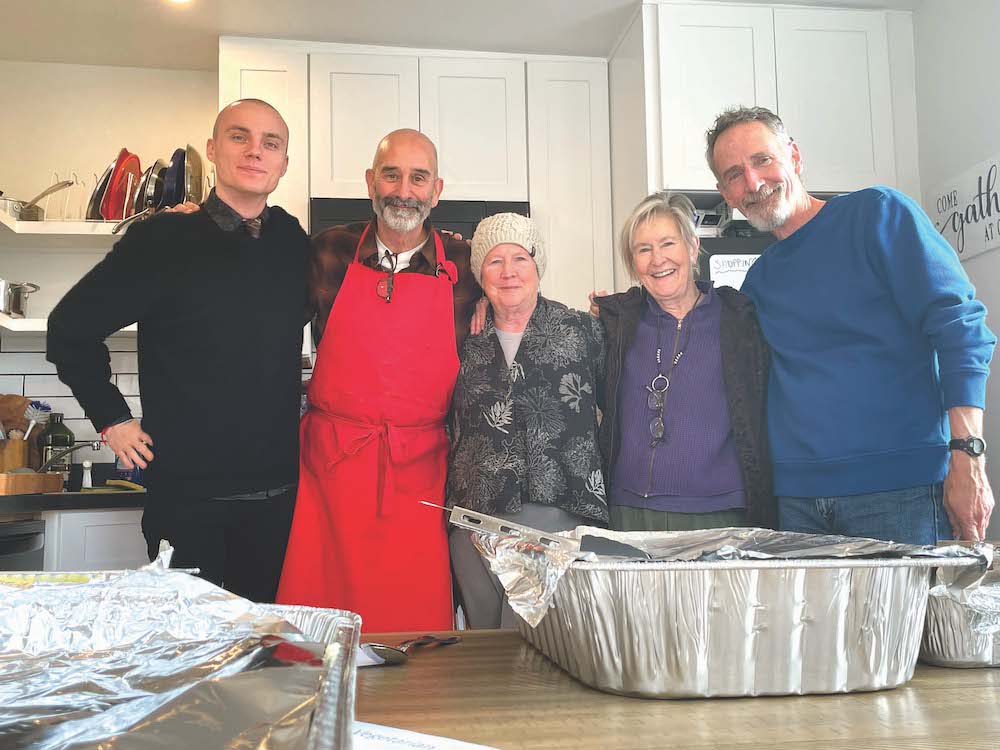 This past Thanksgiving, Nov. 23, saw almost 60 people converge upon the 1,400-square-foot … (read more)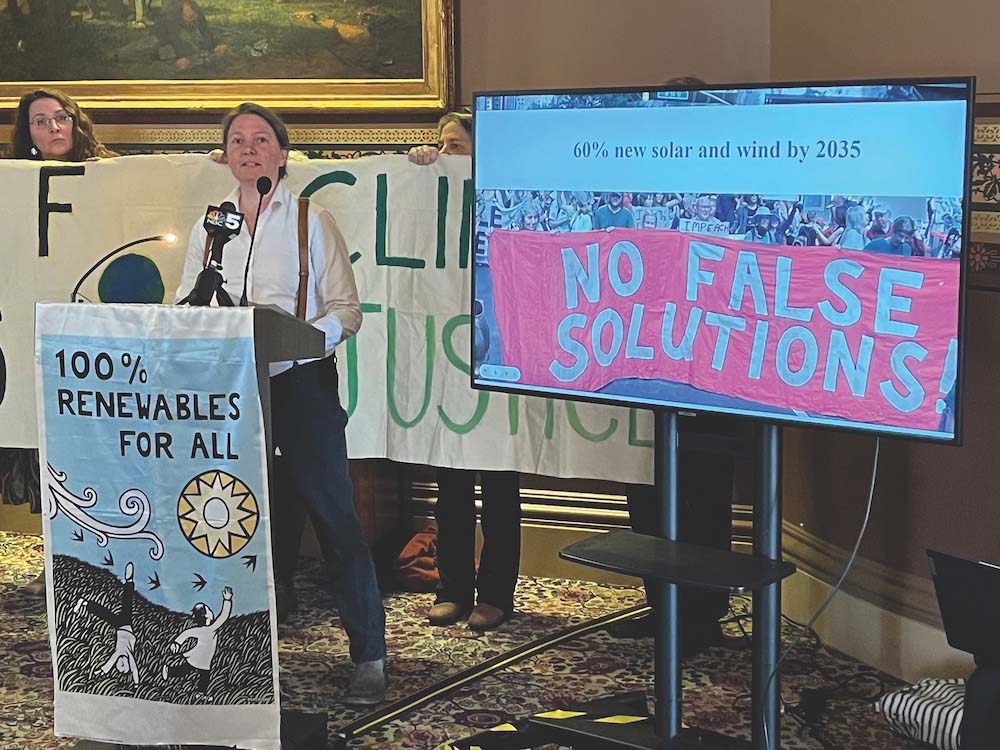 Two state lawmakers are urging Addison County folks not to ease up on efforts to battle cl … (read more)