Robert Frost trail to close temporarily beginning Jul. 8
RIPTON — U.S. Forest Service officials recently announced that the popular Robert Frost Interpretive Trail, located along Route 125 in Ripton, will be closed temporarily to the public beginning on July 8. The site is being closed to enable the replacement of the old boardwalk and allow for the construction of a new section of boardwalk on the inner accessible loop trail. The work is scheduled to be complete by Oct. 1, but may be completed prior to that date. The U.S. Forest Service thanks the public for their patience and asks that people stay clear of the site until improvements have been made and construction has been completed.
"Unfortunately, this is one of those times when we need to ask the public not to use an area while we make some needed improvements to a heavily used recreation site," said Chris Mattrick, Ranger on the Rochester/Middlebury Ranger District. "The good news is that once the work is done, we will have a safe and accessible area for people to use for generations to come," Mattrick added.
The Robert Frost Interpretive Trail is one of the premier recreation destinations in the more than 400,000-acre Green Mountain National Forest. The site commemorates Robert Frost's poetry — several of his poems are mounted along the trail in the woods and fields. Blueberries and huckleberries grow in an old field at the far end of the trail. The trail is an easy walk, and the first 0.3 miles across a beaver pond boardwalk out to the South Branch of the Middlebury River is accessible and suitable for wheelchairs. The U.S. Forest Service maintains all of the old fields along this trail with prescribed fire to preserve the scenic, open appearance of the area.
The Robert Frost Interpretive Trail boardwalk project will replace the existing boardwalk, which is in poor condition, and extend the boardwalk over a section of trail that has been damaged multiple times over the last 10 years. The total project consists of replacing 200 feet of existing boardwalk and adding an additional 430 feet of new boardwalk for recreation users.
More News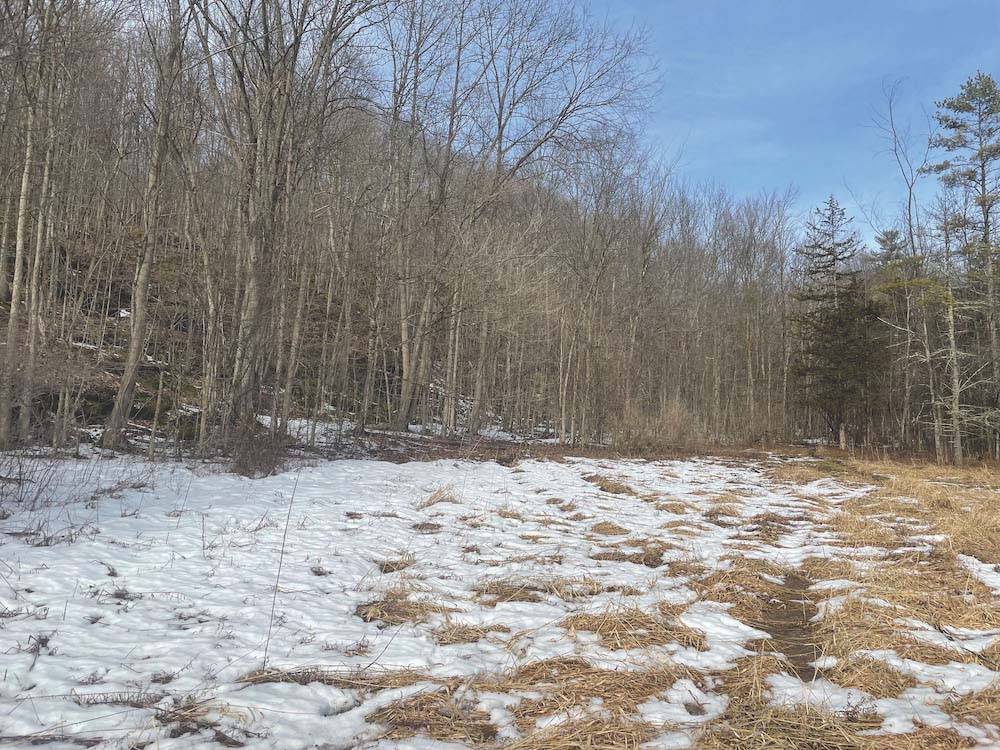 The Vermont Fish and Wildlife Department is putting $566,667 in grant money toward conserv … (read more)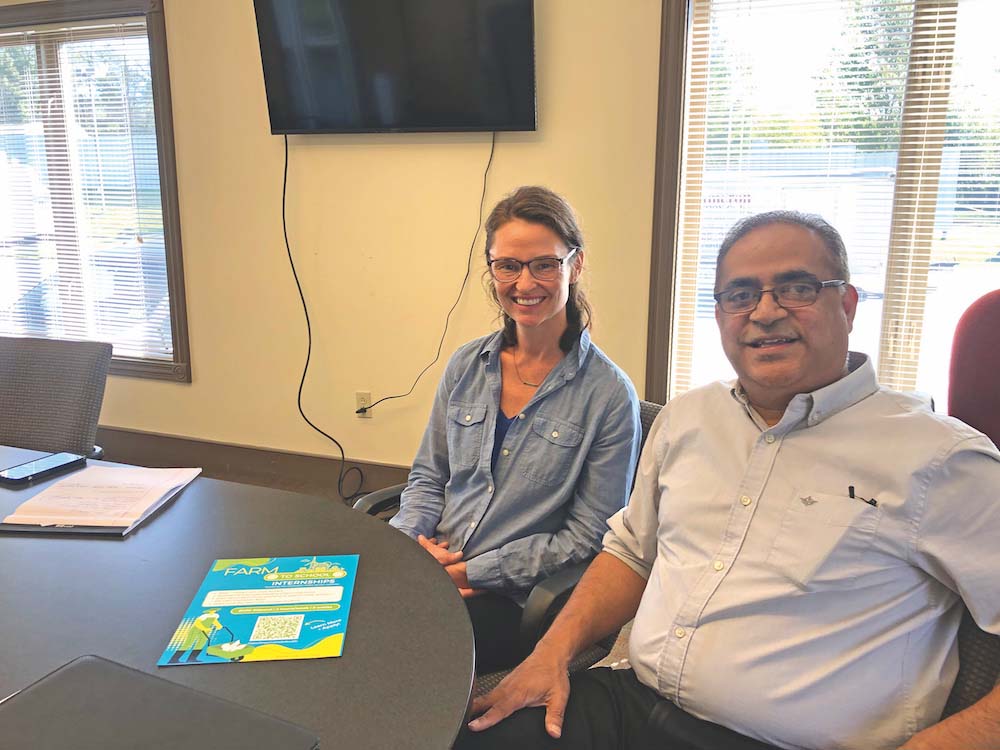 Like most things, the future of agriculture in Vermont lies in the hands of younger genera … (read more)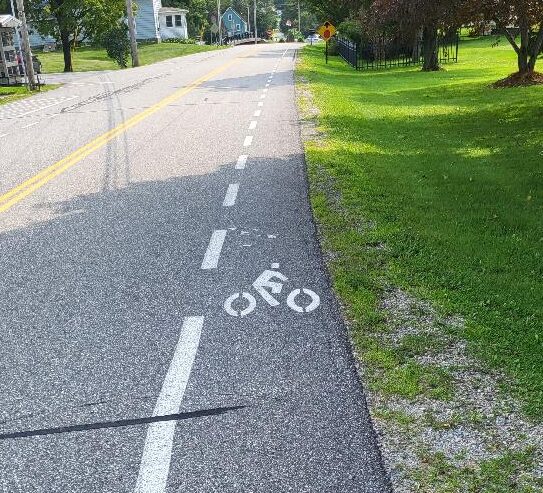 Local planners and a hired consultant this week unfurled Middlebury's first-ever "Bicycle … (read more)