Mt. Abe hires an interim principal
BRISTOL — The Mount Abraham Unified School District has hired Shannon Warden as interim principal of Mount Abraham Union Middle/High School for the 2019–2020 school year.
Warden, who was appointed to the one-year position by MAUSD Superintendent Patrick Reen, was scheduled to begin the job July 1.
She is excited to continue the work that is happening at Mount Abe, Warden said in a video announcement released by the school district this past Thursday afternoon.
"I think connecting learning in the classroom to learning outside the classroom — and then for what is coming after high school — is really important for kids, so that they find value in what they're doing every single day that they come to school, and when they ask the age-old question of, 'Why do I need to learn this?'" she said. "It's our job to help them find that meaning, and it's through personalized learning and the flexible pathways that we're able to do that."
Warden's county roots go back more than 30 years. She graduated from Vergennes Union High School in 1999, and her parents — former Shelburne Police Chief Jim Warden and current Ferrisburgh Town Clerk Gloria Warden — have lived in Ferrisburgh since 1987.
After earning a bachelor's degree in Education from the University of Vermont, Shannon Warden taught science at Otter Valley Union High School from 2007 to 2010, then moved north to Middlebury Union Middle School, where she taught science from 2010 to 2013. During that time she completed a master's degree in Education Curriculum and Instruction.
For the last six years she has served as the assistant principal of Bellows Free Academy in St. Albans.
"They say 'Find something you love and you'll never work a day in your life,' and education is truly what I love," she said in the video.
This is not the first time Reen's and Warden's professional paths have crossed. He was assistant principal, then principal, at MUMS during her teaching tenure there.
Warden becomes the fifth principal at Mount Abe since 2014.
She replaces Jessica Barewicz, who resigned suddenly last month after being offered a job in Barre. She led Mount Abe for three years.
Since there wasn't enough time to form a search committee and find a replacement by July 1, Reen decided to survey the school's faculty and staff, then make the appointment himself, he explained in the video.
"Some of the themes that emerged from the survey were that it is critical for an interim to be able to support the work that has been happening at Mount Abraham, in particular around proficiencies and personalization," he said. "It was also important that they be able to relate well to students at Mount Abraham, and that they are able to form positive productive working relationships with the Mount Abraham faculty, staff and community."
Those relationships, Warden said later in the video, are "at the core of a good education," and she is "really, really excited to build and foster and nurture" them at Mount Abe.
Outside of school, when time permits, Warden rides and trains horses, and occasionally assists her father with his dog-training business. She also enjoys spending time in the woods with her two "gigantic" dogs, Maverick and Hadley.
But her primary focus is on students, Warden said.
"We have to get our students to be college- and career-ready for when they walk out of our doors after graduation," she said. "We're preparing them for jobs that don't even exist, which is mind-blowing and really exciting at the same time."
Reach Christopher Ross at [email protected].
More News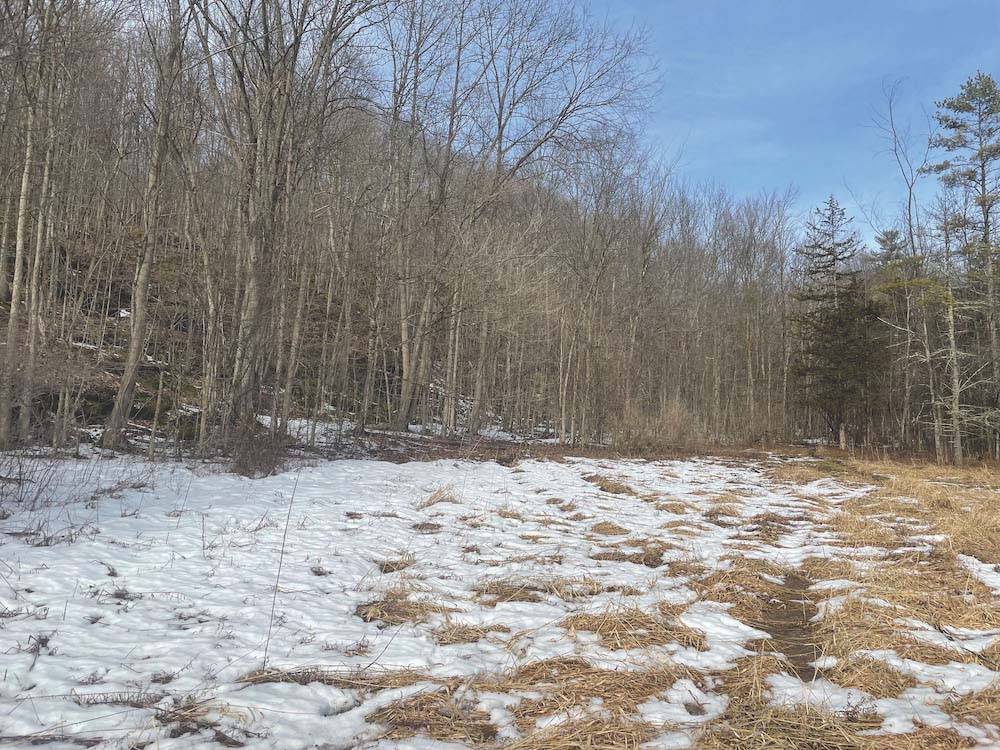 The Vermont Fish and Wildlife Department is putting $566,667 in grant money toward conserv … (read more)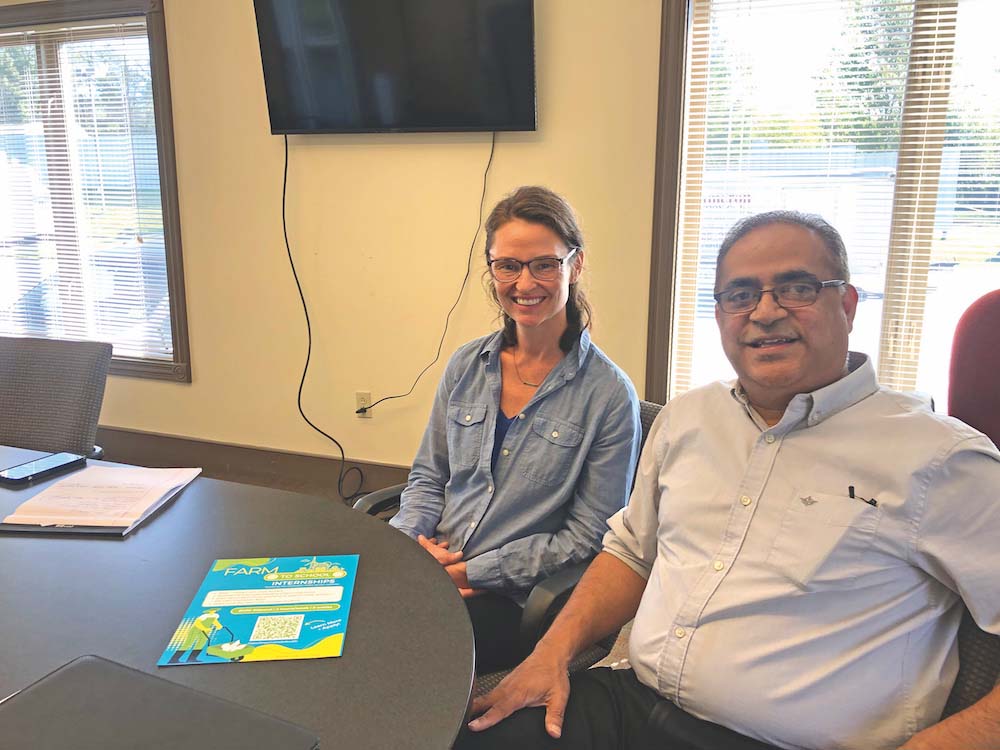 Like most things, the future of agriculture in Vermont lies in the hands of younger genera … (read more)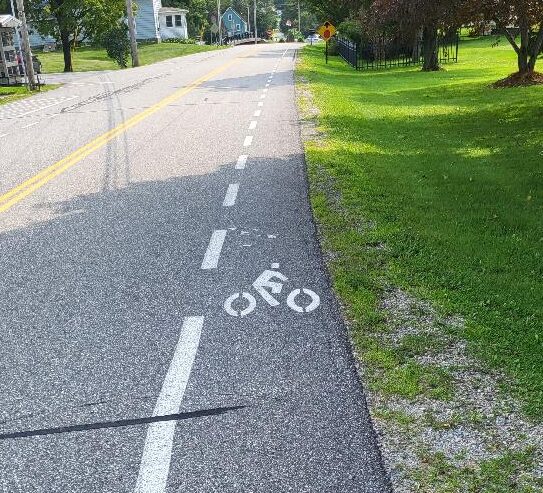 Local planners and a hired consultant this week unfurled Middlebury's first-ever "Bicycle … (read more)