Vergennes-area schools to reduce teaching jobs
VERGENNES — The Addison Northwest School District Board on Thursday unanimously approved a motion that will allow ANWSD administrators to make unspecified district-wide personnel cuts in order to stay within the $22,139,341 budget district voters approved on Town Meeting Day, 672-666.
Board members on Thursday said the target was a reduction of two full-time equivalencies. After the meeting board members clarified that goal could be achieved by a combination of cutting full-time jobs or reducing hours of full-time teachers to part-time.
The action was taken at a special meeting, which was called on that day because it will allow administrators to send Reduction In Force (RIF) notices to affected teachers before the contracted April 1 deadline.
ANWSD teaching staff members received notice of the meeting on Wednesday, and Board Chairwoman Sue Rakowski clarified after the meeting that cuts could come at any of the four district schools, at administrators' discretion. Those schools are Vergennes Union High School, Ferrisburgh Central School, Addison Central School and Vergennes Union Elementary School.
The motion the board approved authorized administrators to "reduce the (work) force as necessary," at least leaving room for possible further job losses.
Rakowski said administrators remain mindful of the district's promise to voters before the March vote that no student programs would be cut.
"They are committed not to reduce student program options," she said.
Rakowski and other board members said it was also clear from ongoing contract negotiations with both teaching and support staff that the money set aside in the budget to cover higher salaries and benefits would not be adequate, and therefore staff reductions were necessary.
Board member George Lawrence pointed to the close vote and the "finite amount of money" the district had to maintain programs.
"If there is not a sufficient amount of money for salaries, we have to make cuts," Lawrence said.
Currently, Rakowski said, numbers on the bargaining table include an overall increase of 2.9 percent for teaching staff and 80 cents an hour for support staff.
More News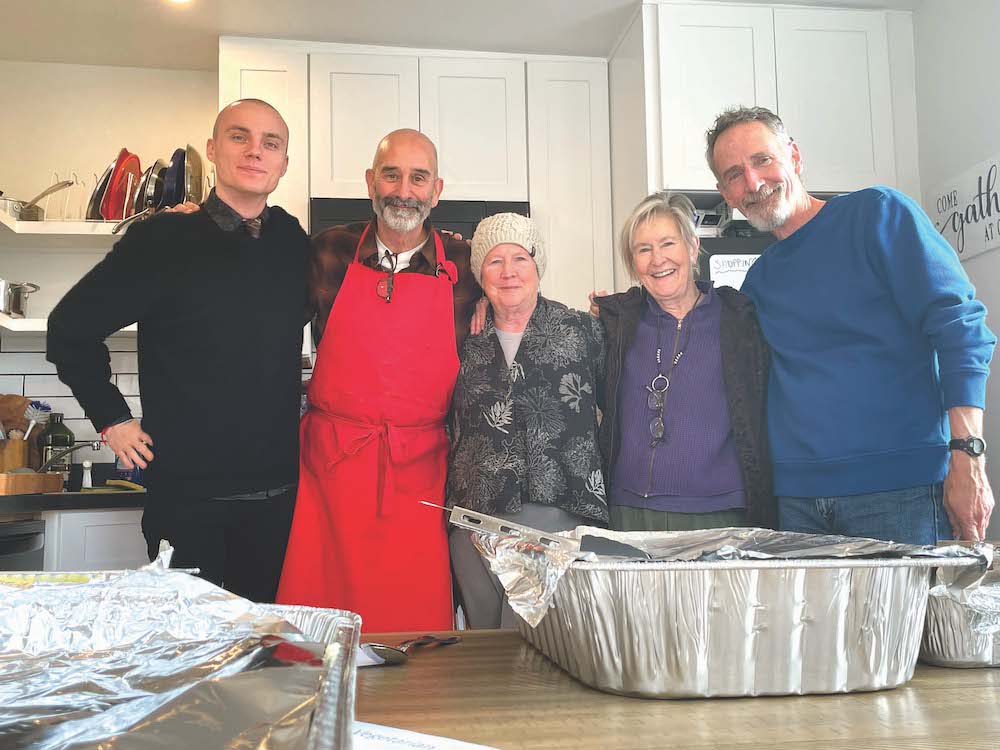 This past Thanksgiving, Nov. 23, saw almost 60 people converge upon the 1,400-square-foot … (read more)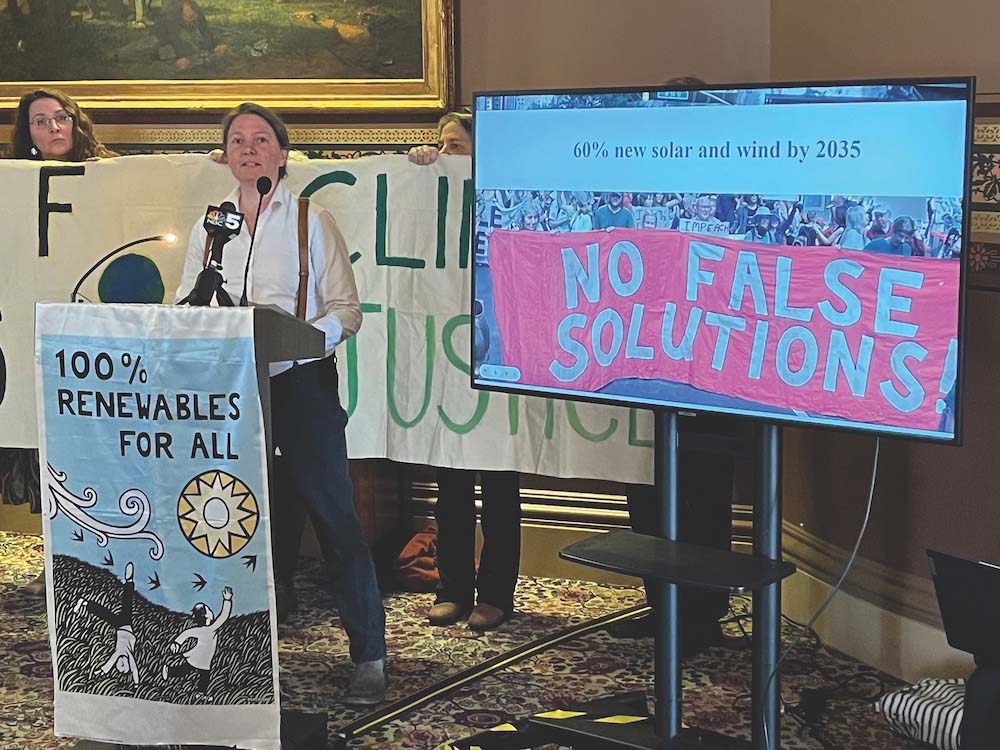 Two state lawmakers are urging Addison County folks not to ease up on efforts to battle cl … (read more)
Hunters during the 16-day deer rifle season that concluded on Sunday brought what was, acc … (read more)