Poetry workshops at Ilsley kick off on April 4
MIDDLEBURY — Poetry will be celebrated in April with a variety of weekly special events at the Otter Creek Poetry Workshop. Ranging from readings to how-to-publish  talks, the events are open to the public. Each will be held on Thursdays from 1 to 3 p.m. in the Ilsley Public Library meeting room. The program is sponsored in part by the Ilsley Public Library with support from the Friends of the Library.
The first workshop is on Thursdays, April 4. Paige Ackerson-Kiely, formerly of Vergennes, will read from her  third collection of poems "Dolefully a Rampart Stands," published by Penguin in  2019. She is the author of two previous volumes.
On April 11, Emily Bartels, Director of the Bread Loaf School of English and a  noted Shakespearean scholar from Rutgers, will speak on the famous opening  speech in Richard III, "Now is the winter of our discontent …"
Tricia Knoll will give a workshop on publishing poetry on April 18. She is a widely published poet whose latest book is "How I Learned to Be White" (Antrim  House, 2018).
Finishing up the series is Evelyn Augusto, an activist for gun control. She will discuss the role poetry can play in this critical social issue. Her motto is "Guns  Don't Save People, Poets Do."
The Otter Creek Poetry Workshop has been meeting weekly for over twenty years. Organized and facilitated by David Weinstock, the workshop draws regular participants from as far away as Shaftsbury and White River Junction, as well as Crown Point, N.Y., and  Hanover, N.H. Practicing poets bring work and welcome constructive suggestions on making it more effective. Anyone  interested is welcome to attend — with or without a poem. The sessions are held each Thursday in the Ilsley Library from 1 to 3 p.m.
More News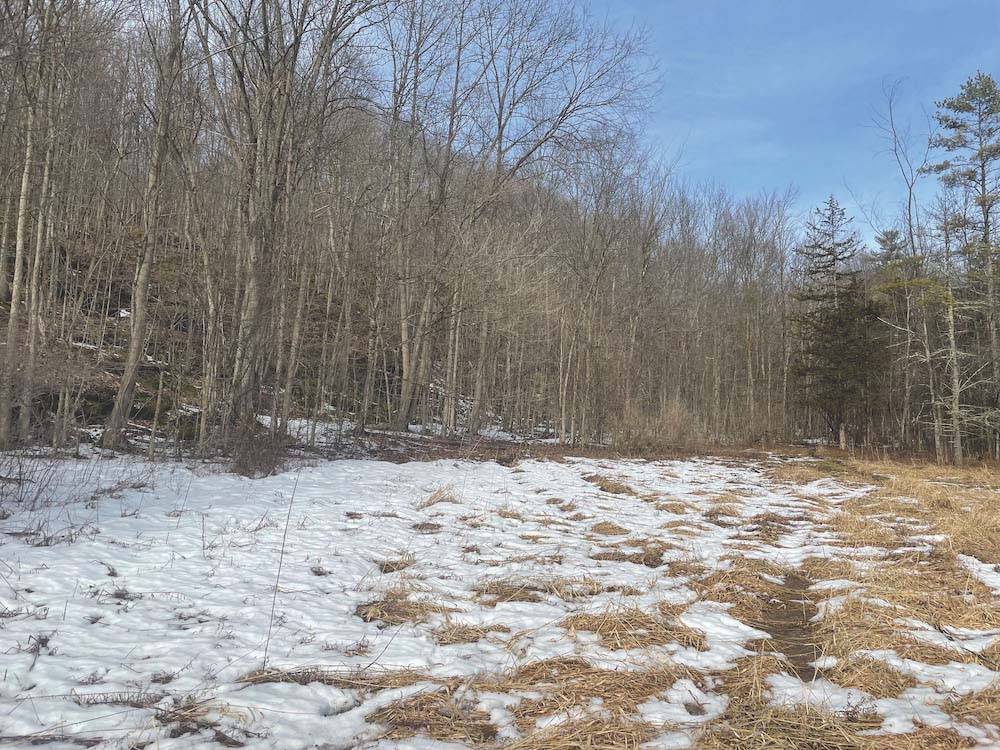 The Vermont Fish and Wildlife Department is putting $566,667 in grant money toward conserv … (read more)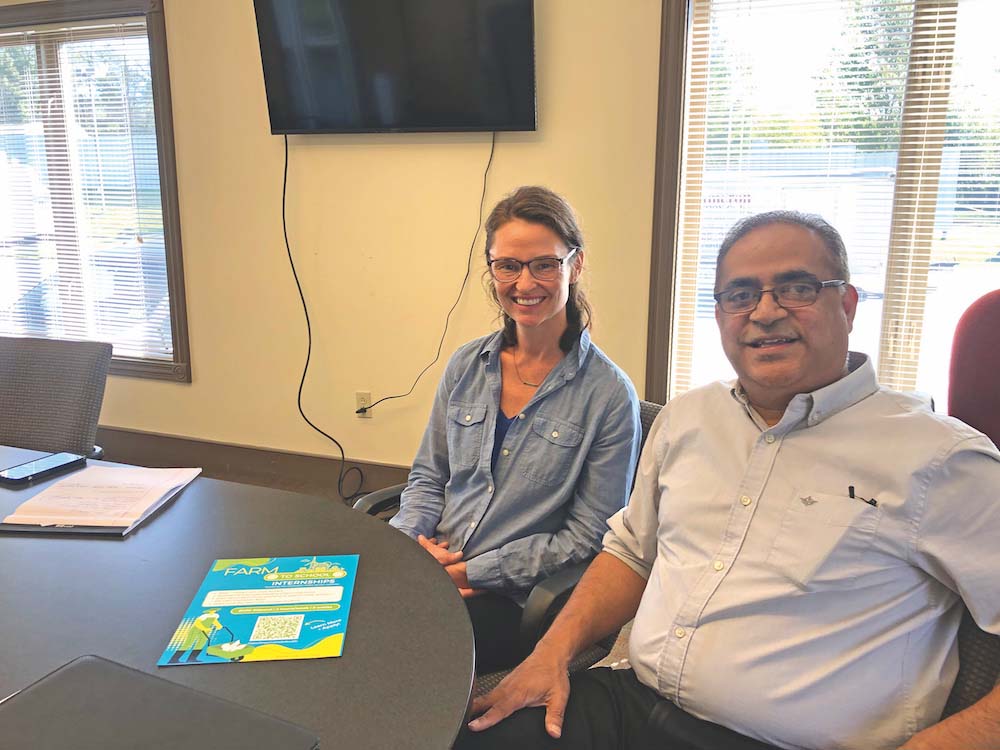 Like most things, the future of agriculture in Vermont lies in the hands of younger genera … (read more)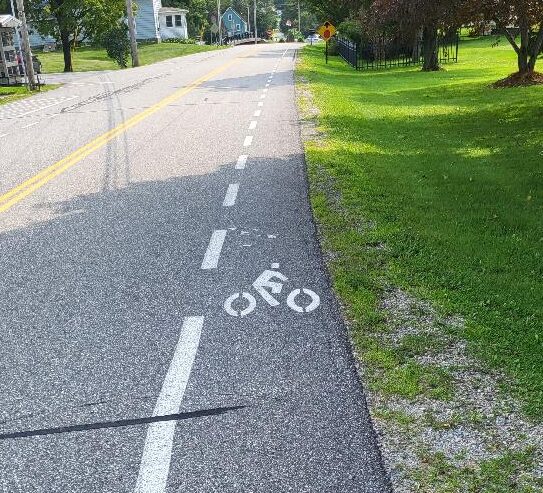 Local planners and a hired consultant this week unfurled Middlebury's first-ever "Bicycle … (read more)