Amy Alfieri, how did you get into science?
I fell in love with the logic and reason and marvel of the natural sciences.
The Vermont Agency of Natural Resources recently asked four agency scientists to talk about their background to highlight the International Day of Women in Science. One of them was Amy Alfieri, who is the Wildlife Biologist at the Dead Creek Wildlife Center in Addison. Here's what she said about her life in science.
What's your job?
My job is to manage state lands, particularly wetlands and grasslands. I create, conserve and restore habitat (homes) and feeding areas (kitchens) for wildlife. I manage the water levels at Dead Creek Wildlife Management Area in Addison to promote wildlife food sources and nutrient cycling. Recently, I have targeted areas to be planted as pollinator habitat and have worked with a farmer to investigate the use of cattle grazing to create grassland bird habitat. I maintain a lot of infrastructure as well — buildings, water control structures, dams, roads, gates, signs, etc. I also assist with the waterfowl project by working on banding operations around the state. In addition, I oversee the Dead Creek Visitor Center where people can learn about conservation and nature through interactive displays.
What's the best part of your job?
The best part of my job is anytime I get to be outside. I especially love being on the state lands I manage in the fall when I can see the benefits of the work we do.
What's one of your most memorable days in the field?
My colleague and I were out on a marsh monitoring duck boxes and banding hens. In one box, we discovered a hooded merganser that was stuck, so we set her free. Having finished in the marsh, we loaded the canoe and drove down the road. As we were driving, I yelled for my colleague to stop because I spotted a baby barred owl in the road. I got out with my gloves on and put the owl up in a tree. We continued down the road to the railroad crossing and saw a little head bobbing in between the tracks. It was a mama mallard with 12 ducklings stuck between the tracks. I jumped out of the truck and guided them out so they could be on their way. After a long day of wildlife encounters, we made it back to the office. And the day finished with a black bear crossing in front of my car on the drive home. What a day!
What led you to a career in the sciences?
I wanted to be a writer when I first went to college, but I got bored with fiction. My advisor asked me what I liked. "Nature and birds," I said. From there, he directed me to nature writing classes where I discovered I knew nothing about nature. That meant I had to take some science classes and there was no going back after that! I fell in love with the logic and reason and marvel of the natural sciences.
What advice would you give other women who would like to get into the sciences?
I recommend two things:
1. Be willing to travel anywhere for a job. Especially early in your career.
2. Take trainings any chance you get — chainsaw safety, boat certification, tractor certification, pesticide application, leadership trainings, etc.
Who do you look up to?
I have several professional mentors, but most certainly my supervisor John Austin, and one of our senior staff Kim Royar. On a global scale, Sir David Attenborough is my hero.
What inspires you?
Seeing wildlife thrive. It makes me smile.
My favorite way to spend a winter day in Vermont is…
… snowshoeing followed by a cup of hot chocolate.
More News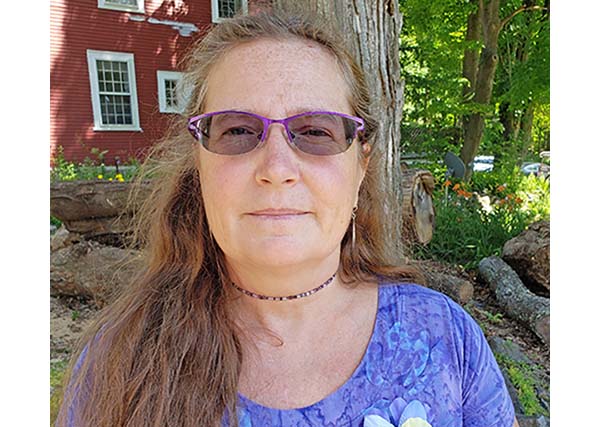 Learn about the disease in a documentary film by a local woman who knows first hand. Plus … (read more)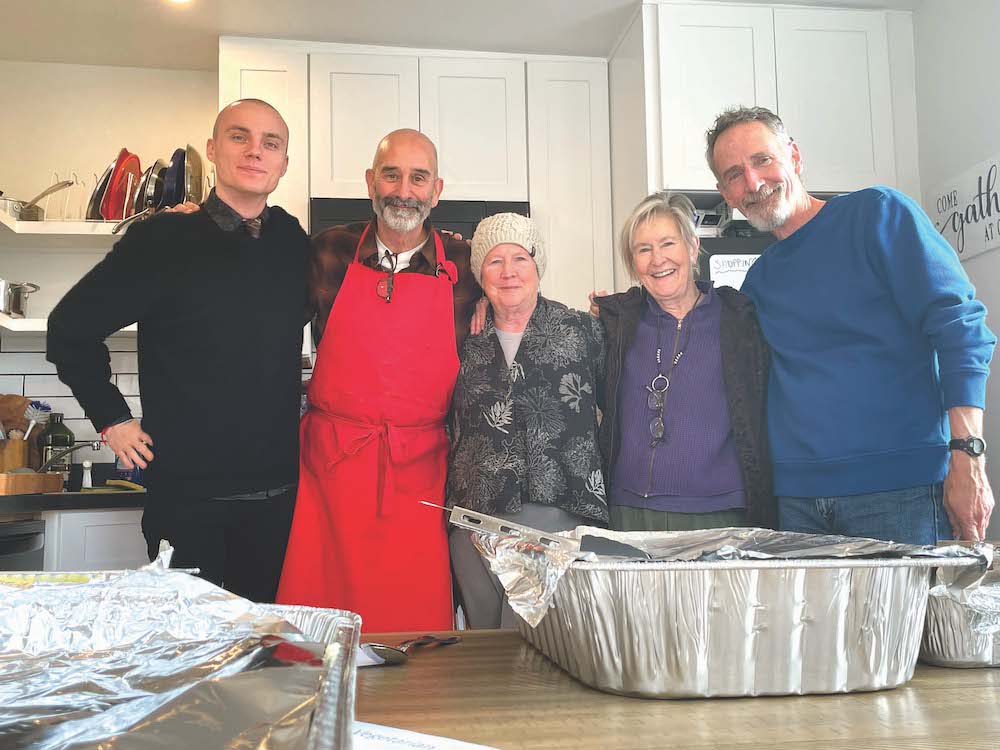 This past Thanksgiving, Nov. 23, saw almost 60 people converge upon the 1,400-square-foot … (read more)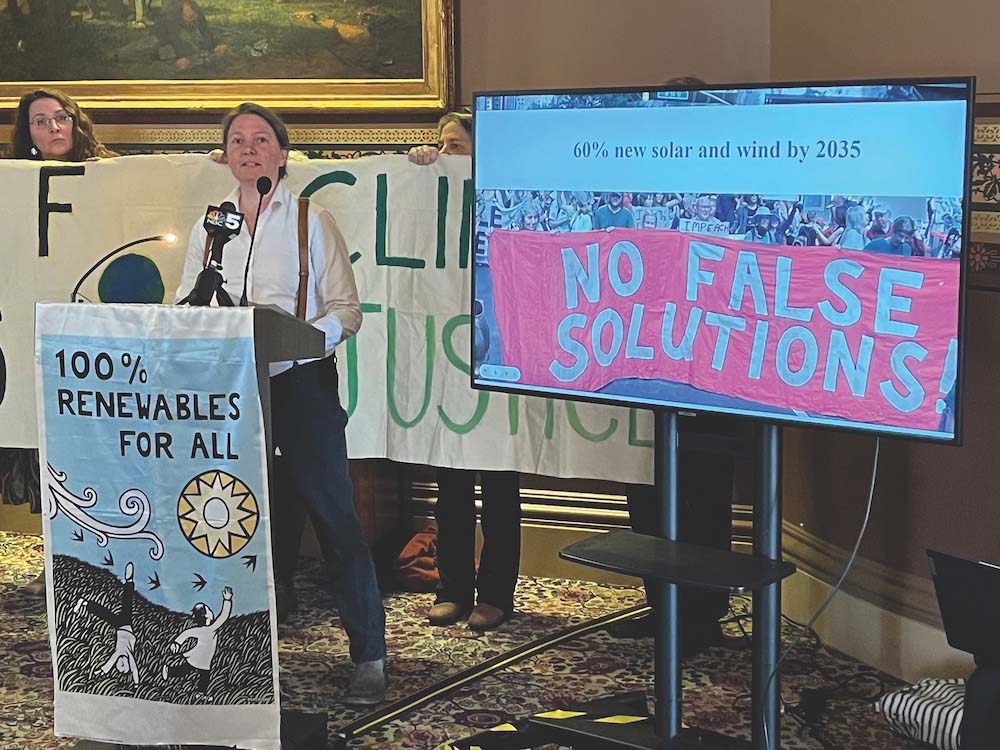 Two state lawmakers are urging Addison County folks not to ease up on efforts to battle cl … (read more)