Tiger girls' hockey demotes Colonels
BRATTLEBORO — The Middlebury Union High School girls' hockey team opened the season on Wednesday with a 9-1 victory over host Brattleboro. The Tigers were also set to host Colchester-Burlington on Saturday after the deadline for this issue, and Woodstock will visit Memorial Sports Center on Wednesday at 7 p.m.
Six Tigers scored in a balanced attack against the Colonels this past Wednesday. Aleta Mathers and Carlisle Brush each scored twice and set up a goal, and Audrey Tembreull netted two goals.
Taylor Moulton scored once and picked up four assists, Merry Kimble notched a goal and two assists, and Audrey Schnoor rounded out the point-getters with a goal and an assist. MUHS goalie Lydia Deppman backstopped the win with four saves. Allowing only a Liz Day goal for the Colonels.
More News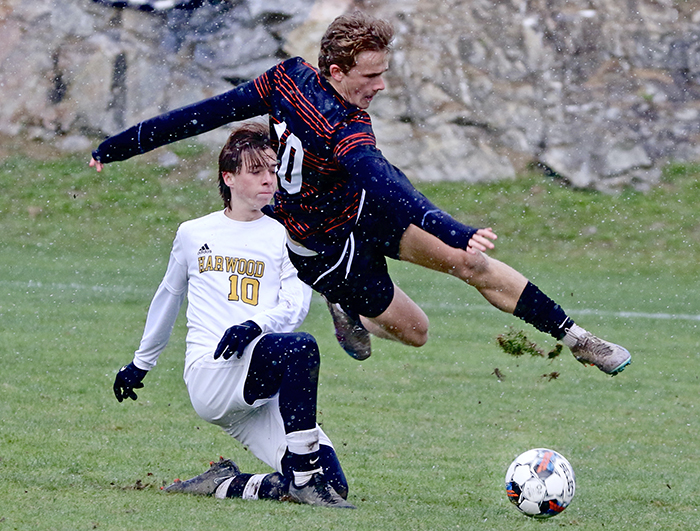 Seven local high school boys' soccer players were named to the Division II or III All-Stat … (read more)
Five area high school girls' soccer players were named either Division I or D-II All-State … (read more)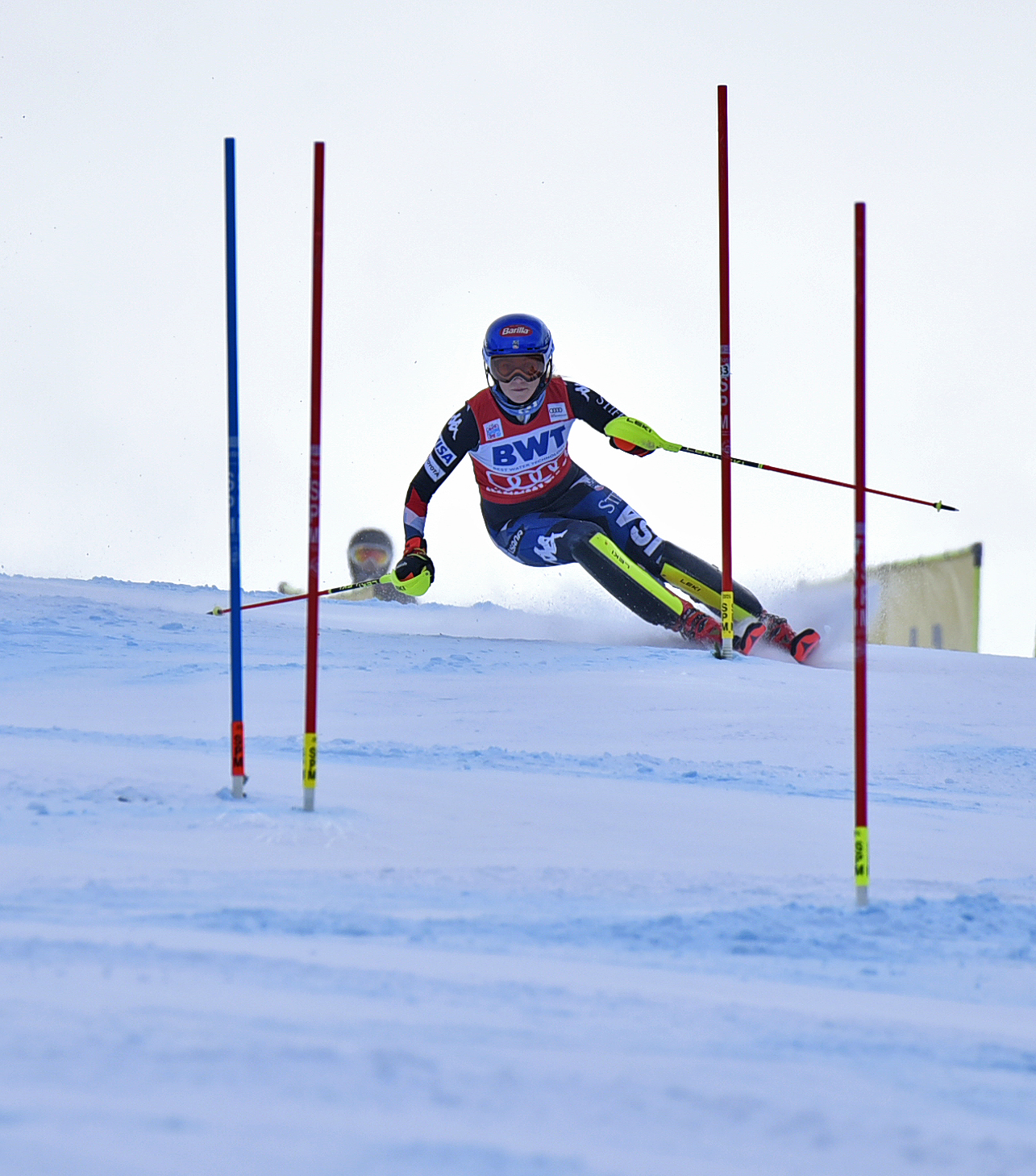 "To be perfectly frank, I'm not sure I'm in a position to win either of these races," Mika … (read more)