Mr. Christmas Tree returns to Bristol
BRISTOL — It's almost time for a Christmas celebration that is quite different from what most people experience. Back for the sixth year, the Addison County Young Life Mr. Christmas Tree Pageant will be held this Saturday, Dec. 15, at 7 p.m. at the Mount Abraham Union High School Auditorium.
Each year around 300 people from the community are treated to a unique, hilarious and free evening of entertainment. In traditional pageant style, seven senior boys will compete for the crown of "Mr. Christmas Tree" through formal wear, interviews, a bathing suit competition, and talent portions, followed by a parade of "Living Christmas Trees."
Past title winners include Luke Calzini, Brandon Mansfield, Matt Mullins, the team of Chris Wood and Keion Correll and last year's winner, Eli Jensen.
Each of this year's contestants have recruited two to three friends and classmates to serve on their team as "elves." Each team is busily coming up with creative ways to entertain and impress the crowd with outrageous costumes and choreographed programs. Ultimately, it will be up to a panel of five "celebrity" judges from the community to determine the 2018 winner.
In addition to the competition, those in attendance will be treated to humorous hosts, live carolers and fast-paced transitions. The evening is free to the public and appropriate for all ages.
Young Life is an organization that serves adolescents. Its staff and volunteers enter the world of kids, focusing on what matters to them — fun, adventure, friendship and a sense of significance. In doing so, they earn the privilege of talking to them about something they think matters most of all — God and His love for them.
All are invited to cheer on this year's contestants: Grady Brokaw "Mr. Evergreen," Cyrus Devine "Mr. Cypress," Jacob Thomas "Mr. Fir," Parker Hines "Mr. Pine," Jordan Fritz "Mr. Spruce," Will Martin "Mr. Balsam" and Tom Carlton "Mr. Artificial." Questions about the event can be directed to Young Life Area Director Todd Goodyear at 349-0498.
More News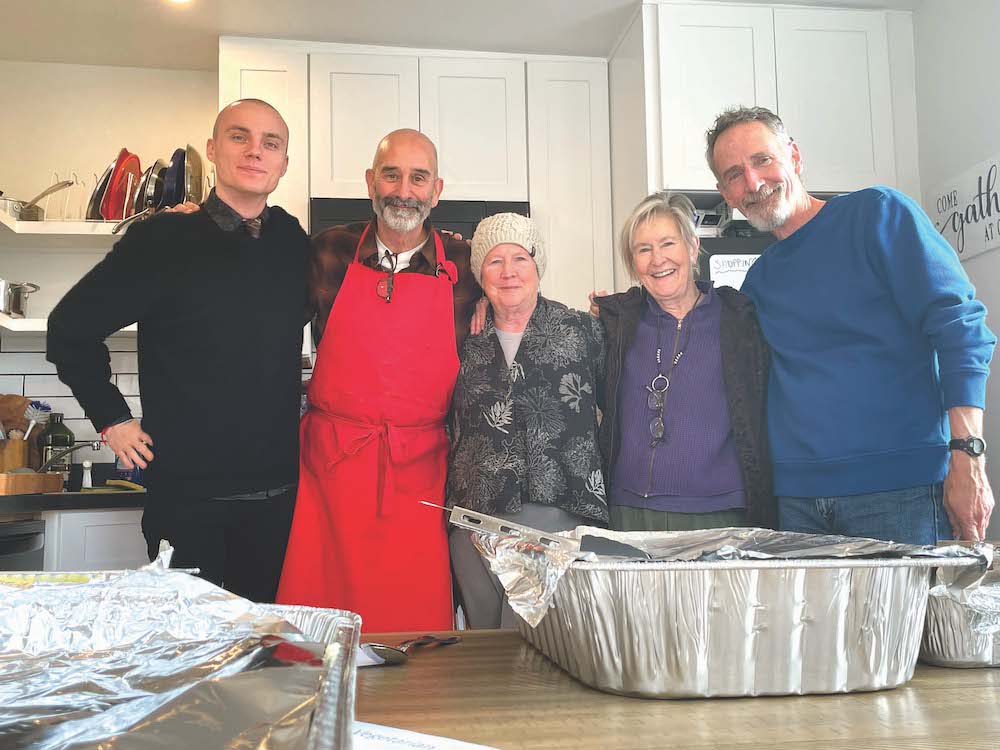 This past Thanksgiving, Nov. 23, saw almost 60 people converge upon the 1,400-square-foot … (read more)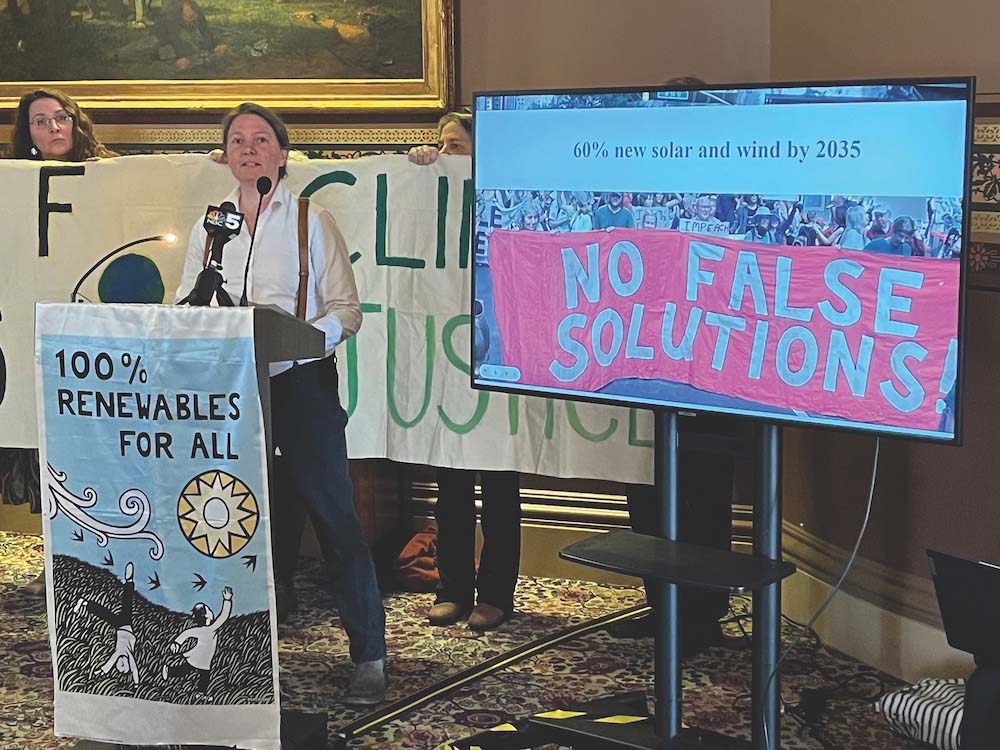 Two state lawmakers are urging Addison County folks not to ease up on efforts to battle cl … (read more)
Hunters during the 16-day deer rifle season that concluded on Sunday brought what was, acc … (read more)