Better L8 Than Never showcased 260 vintage vehicles
BRISTOL — Classic car owners were in for a treat at the 12th annual Better L8 Than Never car show, held on Sept. 25 in Bristol. The event is co-hosted by the Addison County Chamber of Commerce and the Snake Mountain Cruisers, a Vermont classic car club based in New Haven.
Perhaps it was the warm weather and clear skies, or else just the draw of the slick lines and careful care of some of the nicest classic cars in the area,
The full text of this article is only available to online subscribers.
Are you an online subscriber? Click to login.
Click here to learn more about our subscription options.
If you have a print subscription, you can now add an online subscription at no additional charge! Just email us with your name and mailing address to set it up.
More News
Blasting ledge could begin on Monday in Vergennes as work on the $25 million Vergennes Gra … (read more)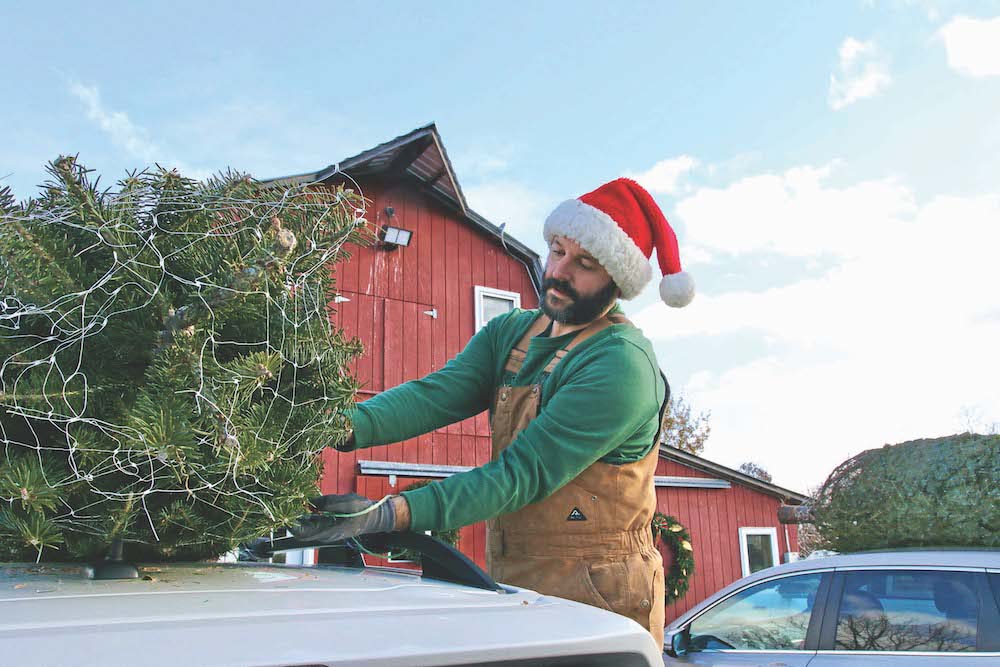 With the holiday season underway, county Christmas tree farms have begun welcoming visitor … (read more)
As the Middlebury Snowbowl prepares for opening day this Saturday, Dec. 9, loyal skiers an … (read more)