Local quilters guild holds next meeting in Middlebury
MIDDLEBURY — The next meeting of Milk & Honey Quilters, Tuesday, Nov. 28, at the Middlebury American Legion, will include a Zoom hybrid lecture with Dana Jones, entitled "The Quiltmakers of Coahagen Island."
Jones will be speaking from her studio in the Rocky Mountains, telling of her experiences of working with 100 men and women quilters from the tiny Coahagen Island in the Philippines. As a journalist and author of "Pagtinabangay" she has written about the interesting and untold stories of their quilts and she will be showing the stunning art quilts they have made to support their families.
Doors open at the American Legion Hall at 6 p.m. for a social time. A brief meeting at 6:30 p.m. will be followed by Jones' lecture. 
The Zoom hybrid format allows for in-person attendees  to view the lecture on a large-screen TV, but also allows those interested to remaining home to view it. Non-members who wish to attend, either in person or via Zoom, should contact Milk 7 Honey via email at [email protected] to arrange payment of $5 and receipt of the Zoom link.
More News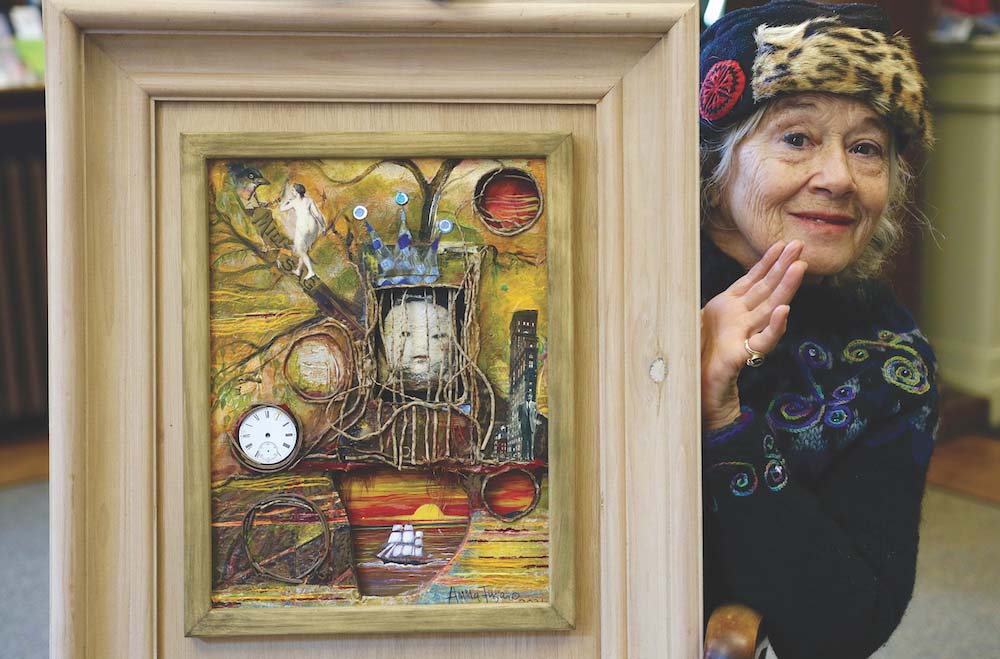 From floor to ceiling, Anna Fugaro's Middlebury living space is filled with her own artwor … (read more)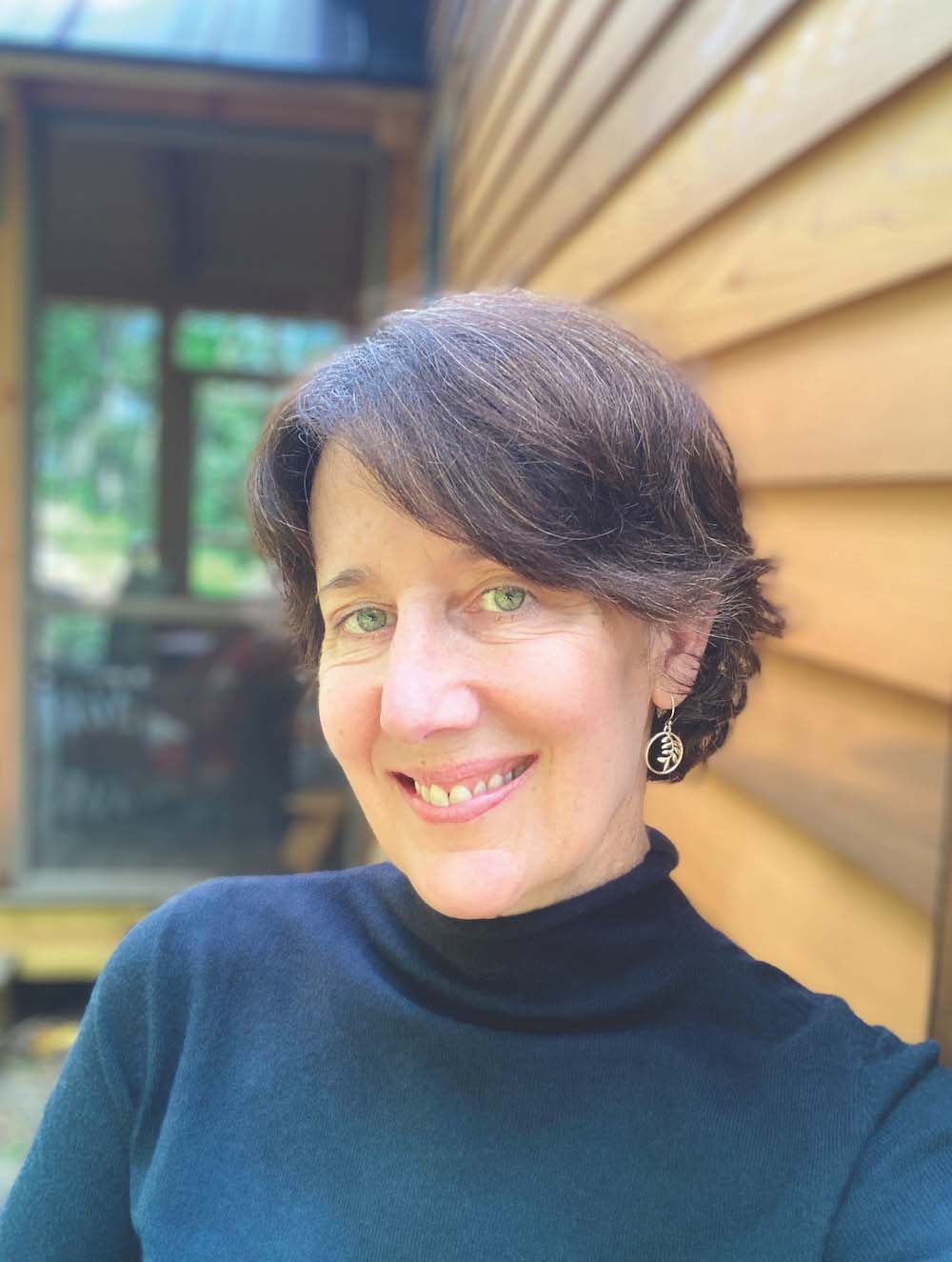 ‏I was driving through the fields of Heaven when I realized I was still on Earth,
because … (read more)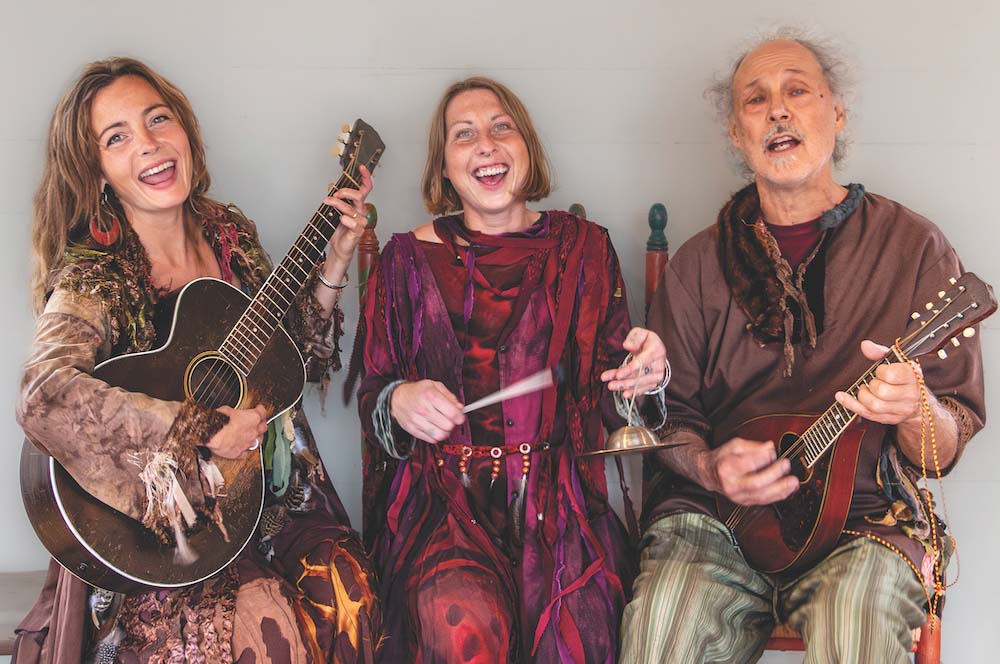 ‏After a five year pause, this magical Winter Solstice dream play which first appeared on … (read more)