Timothy Bruce Trombley, 62, of Leicester
LEICESTER — Timothy Bruce Trombley, age 62, passed away unexpectedly, on Nov. 8, 2023, at his home in Leicester.
Tim was born in Proctor on April 12, 1961. He was the son of Moonyeen Trombley. He grew up in Leicester, where he received his early education and graduated from Otter Valley Union High School, class of 1979. He began his working career at Red Rose Farm Depot in Leicester. He later worked at Old Fox and Blue Seal. Tim also worked at New England Outdoorsmen where he met the love of his life, Susie, whom he married in Brandon, on June 23, 2000. He retired in May of this year to care for her.
Tim enjoyed hunting and fishing, especially with his grandsons and nephew. His pride and joy was being PaPa to those who loved him. As a lover of the great outdoors, he also took pride in his lawn and using the wide variety of John Deere landscaping tools he acquired over the years. Tim also had a very green thumb, especially with his tomatoes! Tim enjoyed sharing his gardening knowledge with his daughter. When not spending time outdoors, Tim could be found inside baking cheesecakes, rocking in his rocking chair, drinking iced Red Rose tea, and spending time with Susie and their dog Raider. He also found the time to acquire quite the collection of John Deere memorabilia which he proudly displayed throughout their home.
Surviving is his wife, Susan Trombley of Leicester; daughter, Renee Houck (spouse Kim Houck) of Springfield; sister, Jennifer LaRock of Sanford, Maine; grandsons Alexander Trombley (Henry) and Emmett Ellis (Barney); a niece, Abigail Pauline Trombley LaRock; nephew Donald Timothy (Timmy) Trombley LaRock; and several extended family members.
A private memorial service in celebration of his life will take place, at a later date, at the Miller & Ketcham Funeral Home in Brandon.
Memorial gifts in lieu of flowers may be made in his memory to the Timothy Trombley Memorial Fund, c/o Miller & Ketcham, 26 Franklin Street. Brandon, Vermont 05733.◊
More News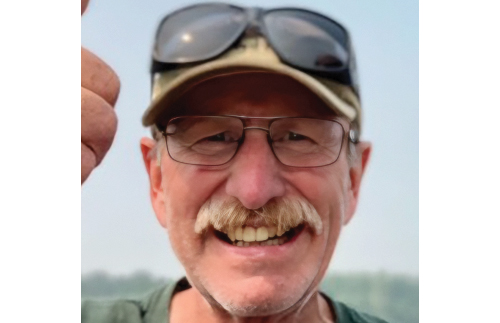 TIMOTHY P. BARROWS FERRISBURGH — Timothy P Barrows, 67, passed away on Sunday, Dec. 3, 202 … (read more)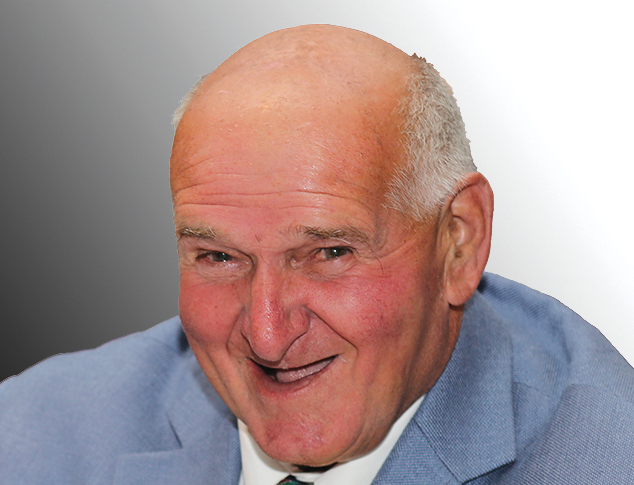 CHARLES "JOE" BEAN JR. CHARLOTTE — Charles "Joe" Bean Jr., 82, of Charlotte, Vt., beloved … (read more)
DONALD MICHAEL CASTONGUAY BRANDON — Donald Michael Castonguay, age 65, passed away Monday, … (read more)